This is Sushil Narsian, a Mumbai-based design consultant. On April 1, Narsian was going about his day and booked Ola cab to go from his home in Mulund to Versova Market.
Narsian told BuzzFeed that unfortunately, when he contacted the driver, he explained that the app has hanged, and he cannot find his location. After realising that he is just a three minute walk from his house, Narsian walked to the driver's location.
But by the time he got there, the driver canceled the ride. So Narsian tried booking another cab, but he couldn't. He wondered what was happening, until he read this message: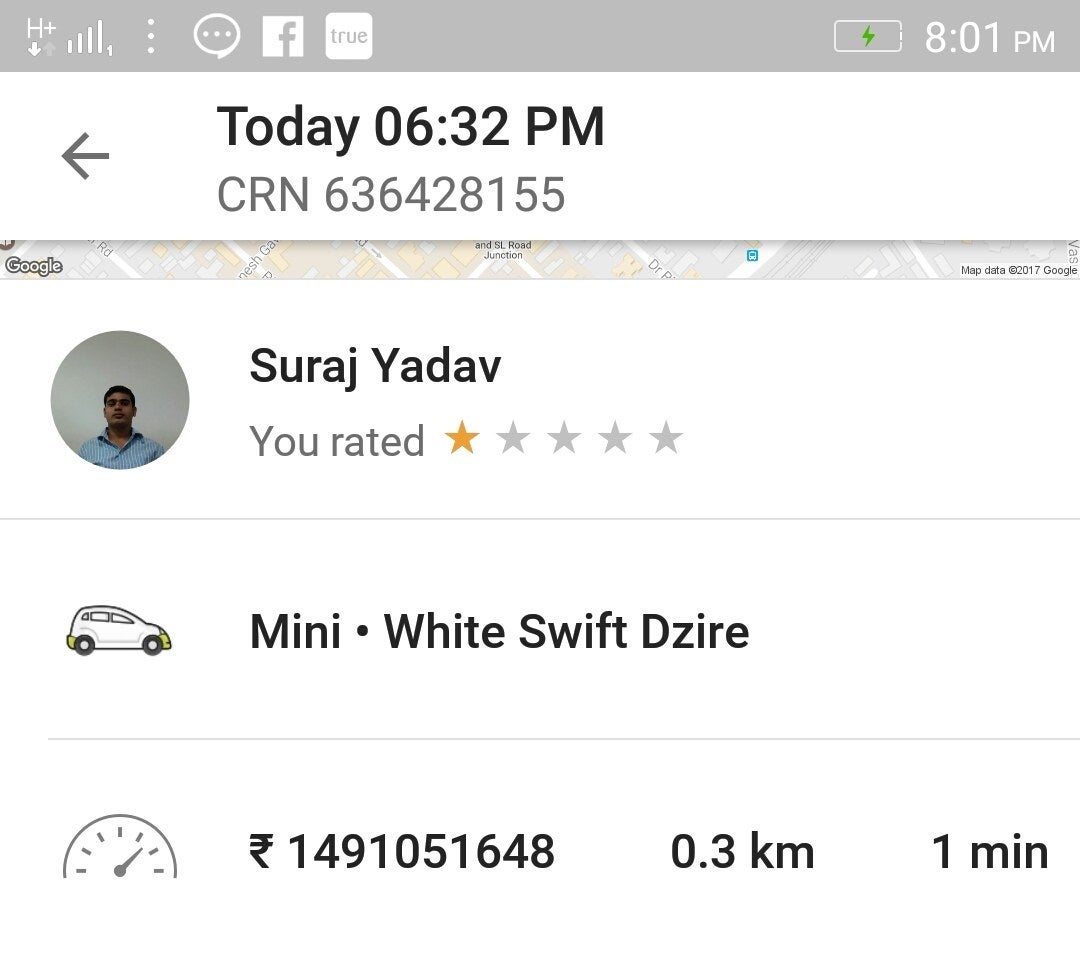 It seems Ola charged him almost ₹150 crores for a one minute ride, that he didn't even take.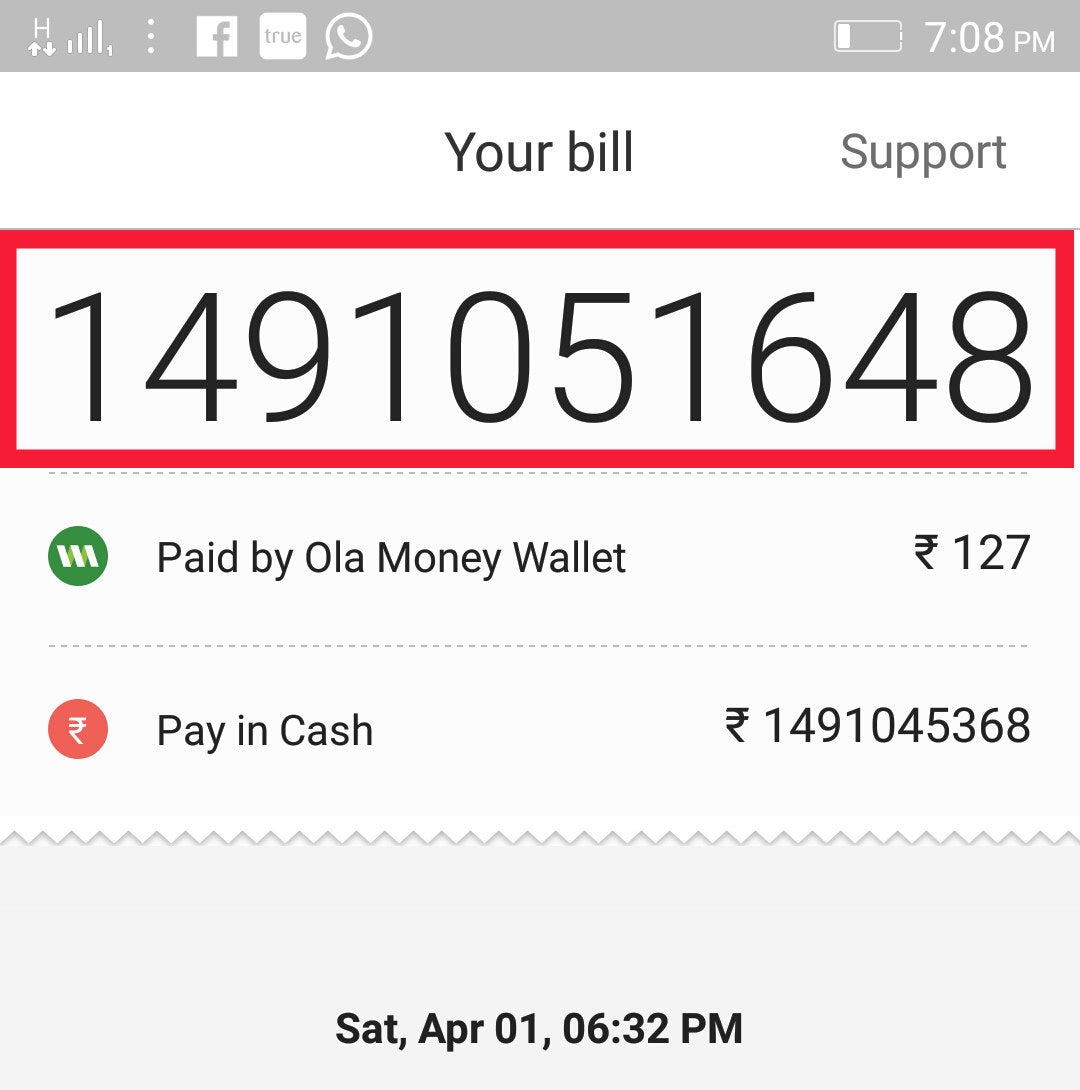 Narsian first thought it was some kind of April Fool's prank. "In that much money I could buy a private aircraft and travel around the world for two years," he said.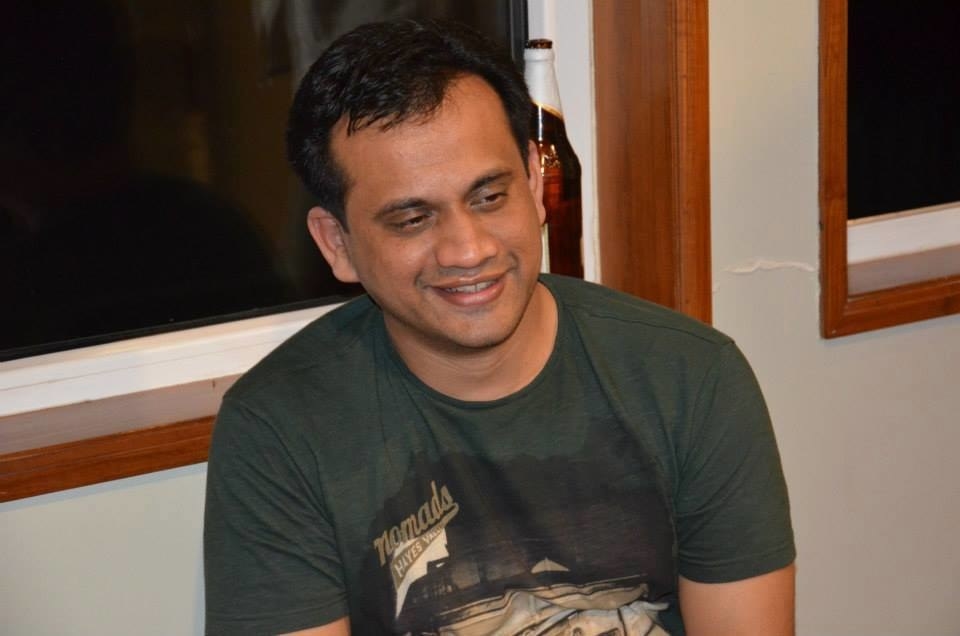 After releasing that he couldn't actually book another cab without first clearing his ~outstanding~ debt, he contacted Ola support.
Of course, Ola admitted the whole thing was a technical glitch, and apologised for the inconvenience.