One of the most awaited plot points finally happened on the ninth episode of Game Of Thrones season 6. Ramsay Bolton, everyone's most hated character was finally silenced for good.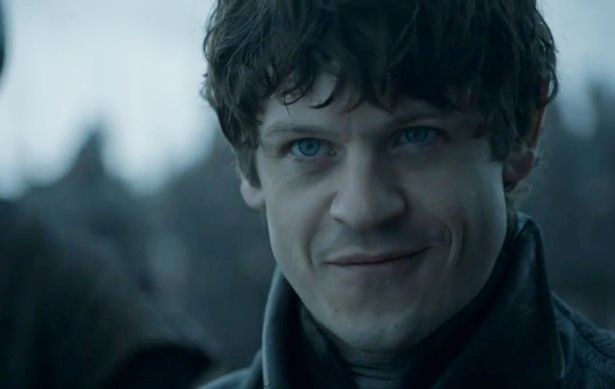 And well a lot of people were incredibly happy. In the show and IRL.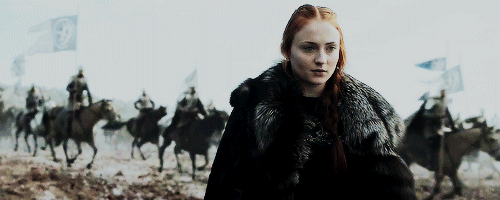 But some fans, did not take Ramsay's death well, at all. Case in point: Piyush Sharma, who uploaded a whole montage as a heartfelt tribute to the former Warden Of The North.
Ramsay was the carefree lover.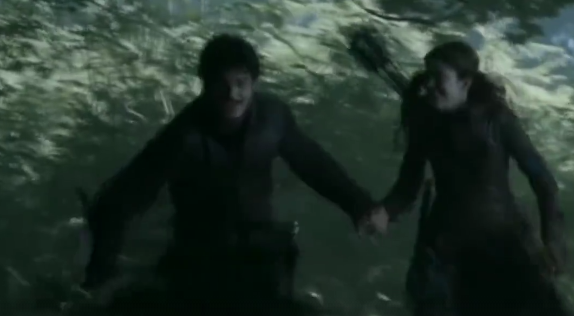 Ramsay was a genuine friend.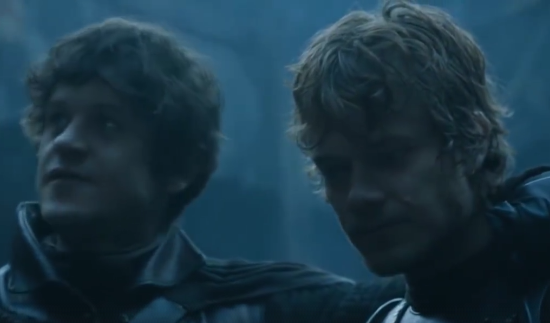 Ramsay was the caring husband.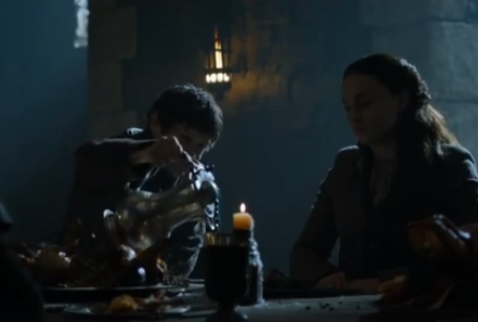 Ramsay was the loving brother.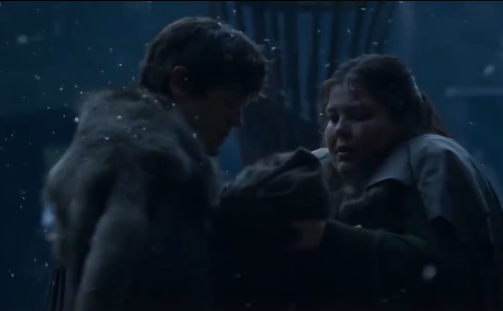 Sharma told BuzzFeed:
"The depth and intensity in the character. Everyone loved to hate him, like the joker against batman. I think GoT fans will definitely miss him (including me)"
BuzzFeed has reached out to Piyush Sharma, but since he's probably still be mourning his loss, he hasn't replied yet.