This Guy Submits Increasingly Whacky Invoices To Get His Salary Every Month... And It Works
I mean, for now.
This is Aniket Rao, a Mumbai-based freelance filmmaker, who currently works a lot with talent management agency Only Much Louder.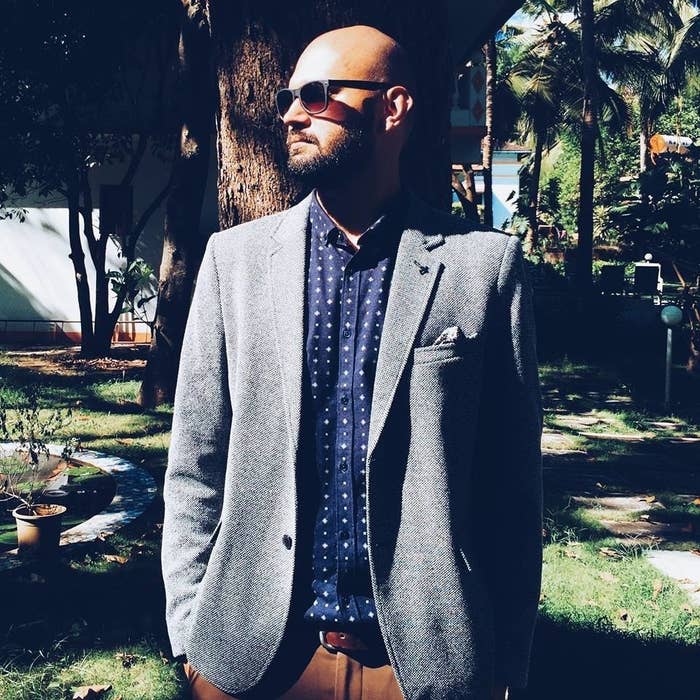 And for the last year or so, he's been sending some pretty wacky and weird invoices. Like this one where he explains the need for his monthly wages through inflation.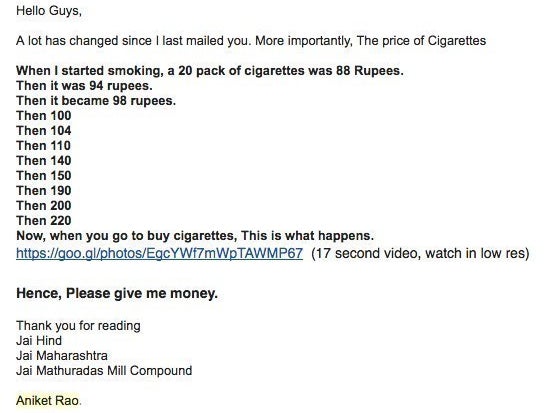 Check out the video link here.

"I do it for kicks. I got pissed off one day when I saw these finance guys getting into multiple 'mera paisa kab aayega' type arguments and they're hardworking people who do a thankless job, so I stopped sending emails that said 'PFA invoice' and started sending them fun emails on why I need that money. It brought them two minutes of entertainment and for me, it worked out as an easy way to separate my invoice from the others to ensure that I get my money on time," Rao told BuzzFeed.
In one he attached this video just to show how "gareeb" he is.
Rao explained that he doesn't really think about what to send as an invoice. "My girlfriend was coming back from a big long trip so she sent me a shopping list. I sent that to them."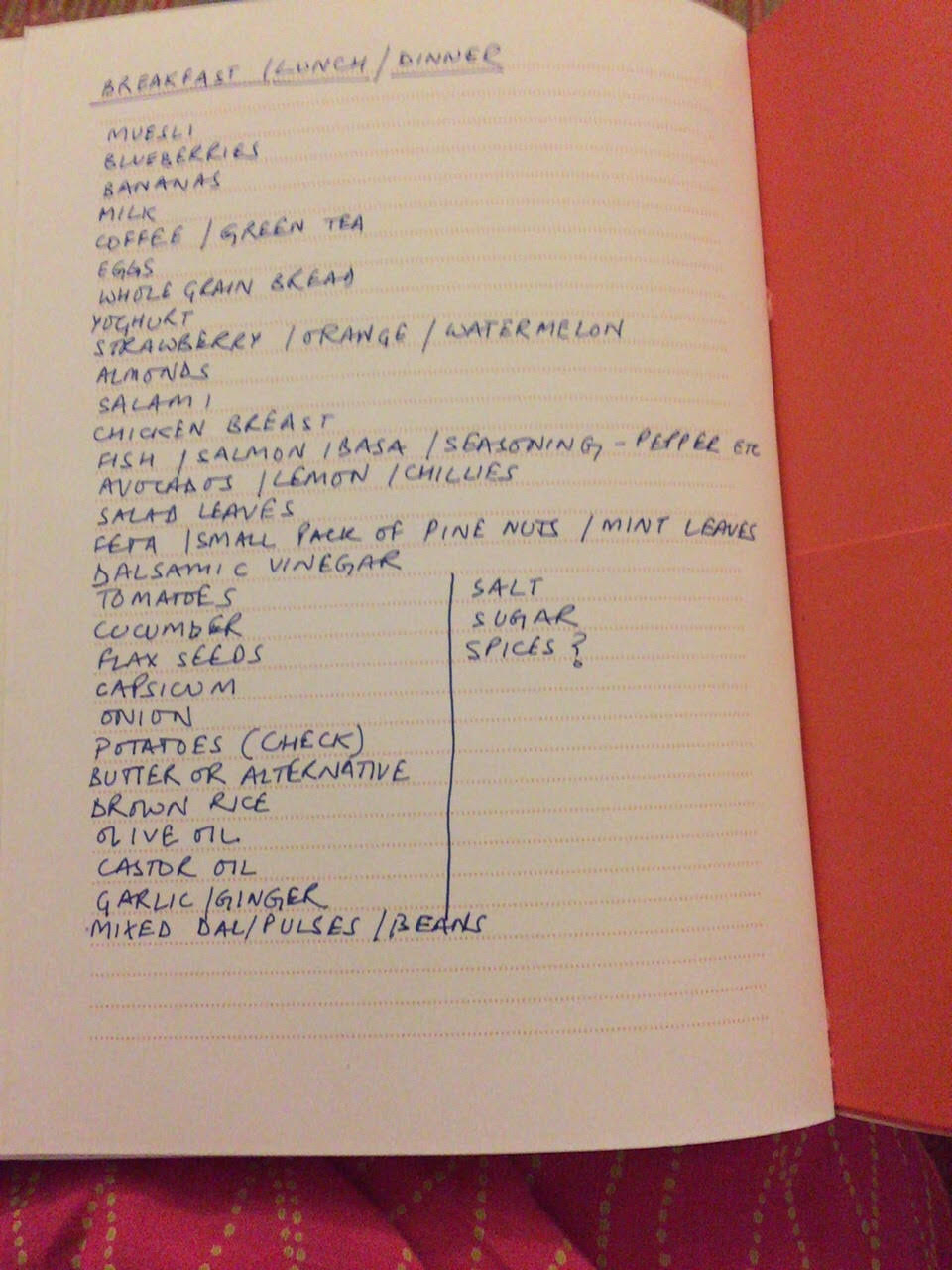 Sometimes he uses his mother to gain the sympathy of his boss.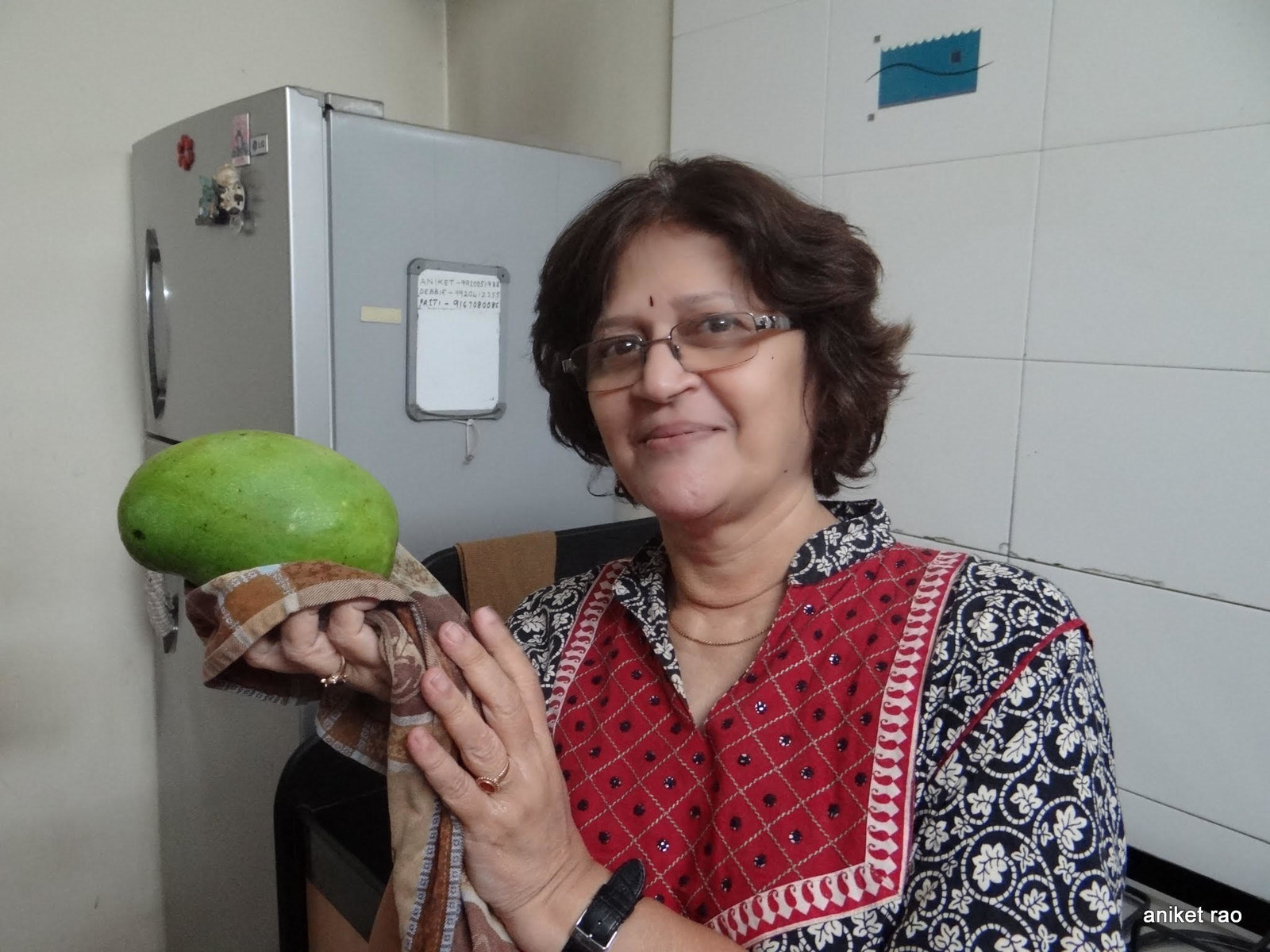 After sending the video invoice, Rao said: "I got paid in 8 hours time. Never in the history of my existence has that happened."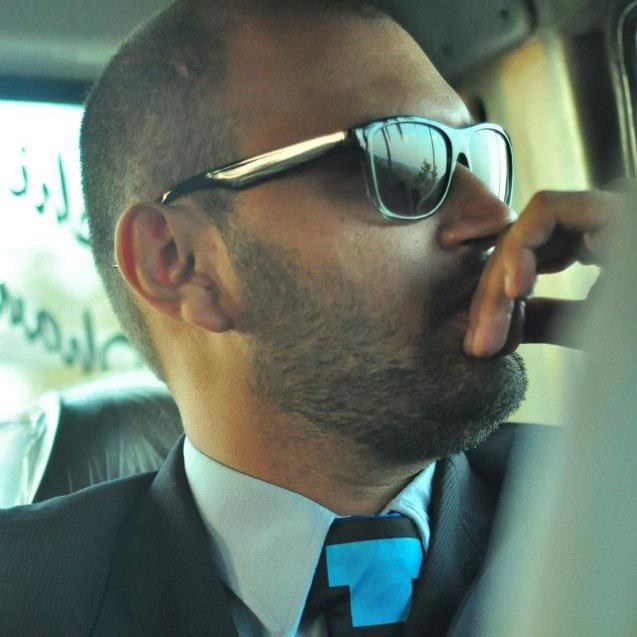 Probably every company Rao has ever worked for: