On December 10, Satyanarayan Patri uploaded a Facebook post about a love story that took place in the 1970s.
The post speaks about Pradyumna Kumar Mahanandia, an India-born Swedish artist who travelled for four months and three weeks on a cycle from New Delhi to Gothenburg in 1977 to be with the love of his life, Charlotte Von Schedvin.
Patri uploaded the post as a love story, explaining that Von Schedvin had heard about a poor art school student (Mahanandia) while studying in London, and then came all the way to India just to have him paint her portrait.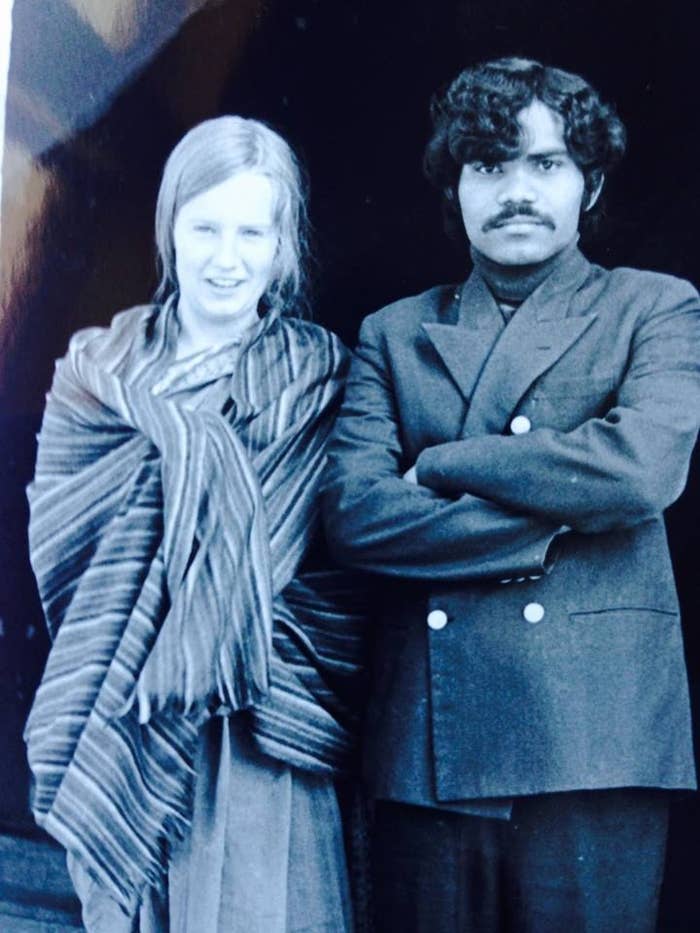 "He was possessed by her beauty and she, with his sheer simplicity. Love had set in."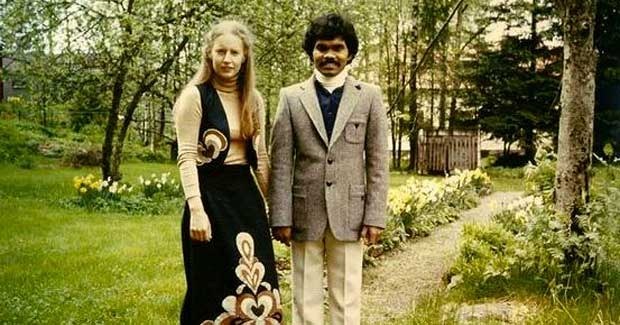 After finishing his studies, Mahanandia lacked the financial backing to make the trip to Sweden (where Von Schedvin was staying at the time), so he decided to sell all his belongings and ride a second-hand cycle to his lady love.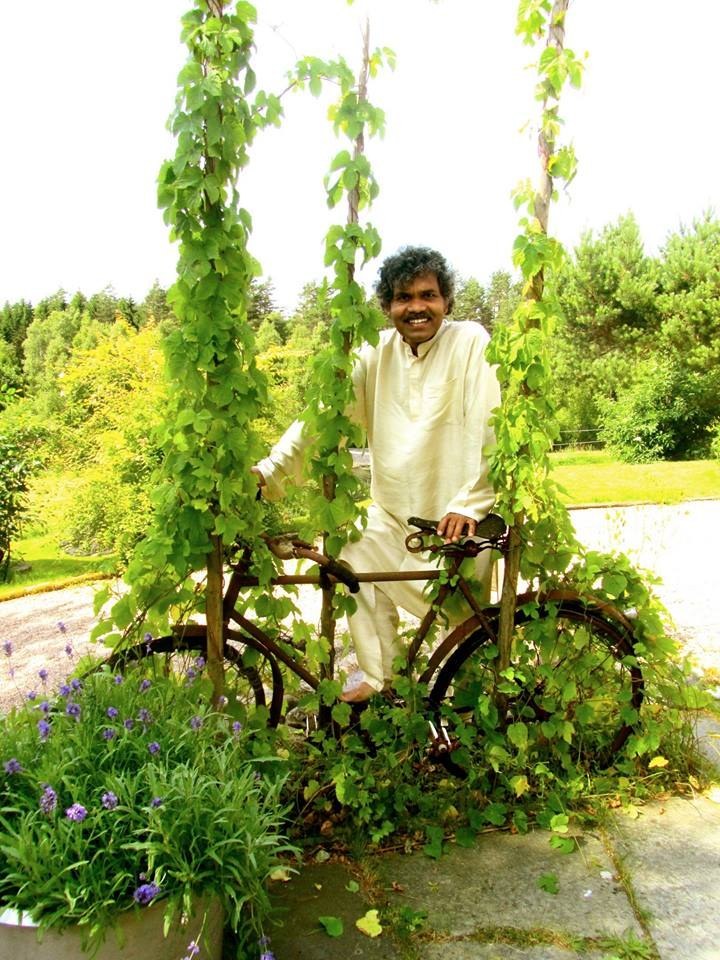 It took him four months and three weeks to travel from New Delhi to Gothenburg.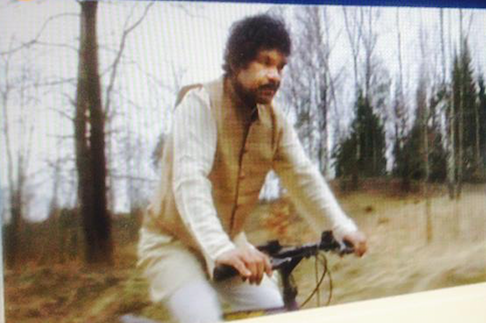 Mahanandia was questioned when he entered Sweden, when Von Schedvin got word of his arrival she came immediately and her relatives (who were royals in Sweden) accepted him as part of their family.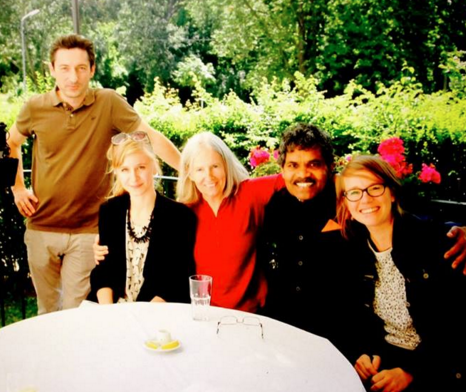 Today, Dr. PK Mahanandia is a well known artist in Sweden and serves as the Odiya Cultural Ambassador of India to Sweden.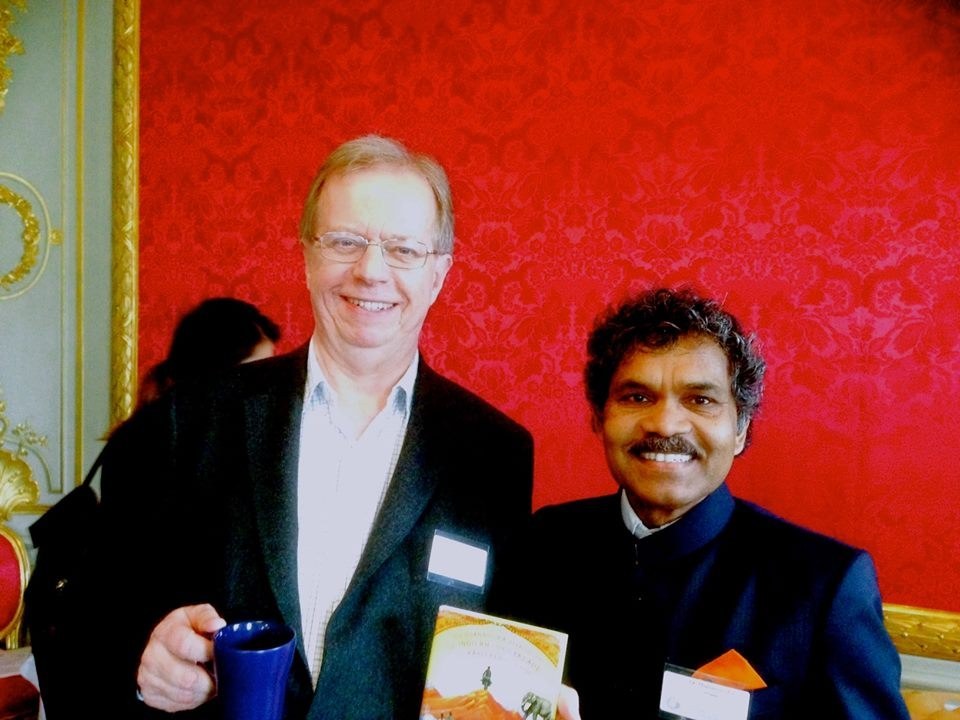 Mahanandia and Von Schedvin have been married for 40 years and have two children.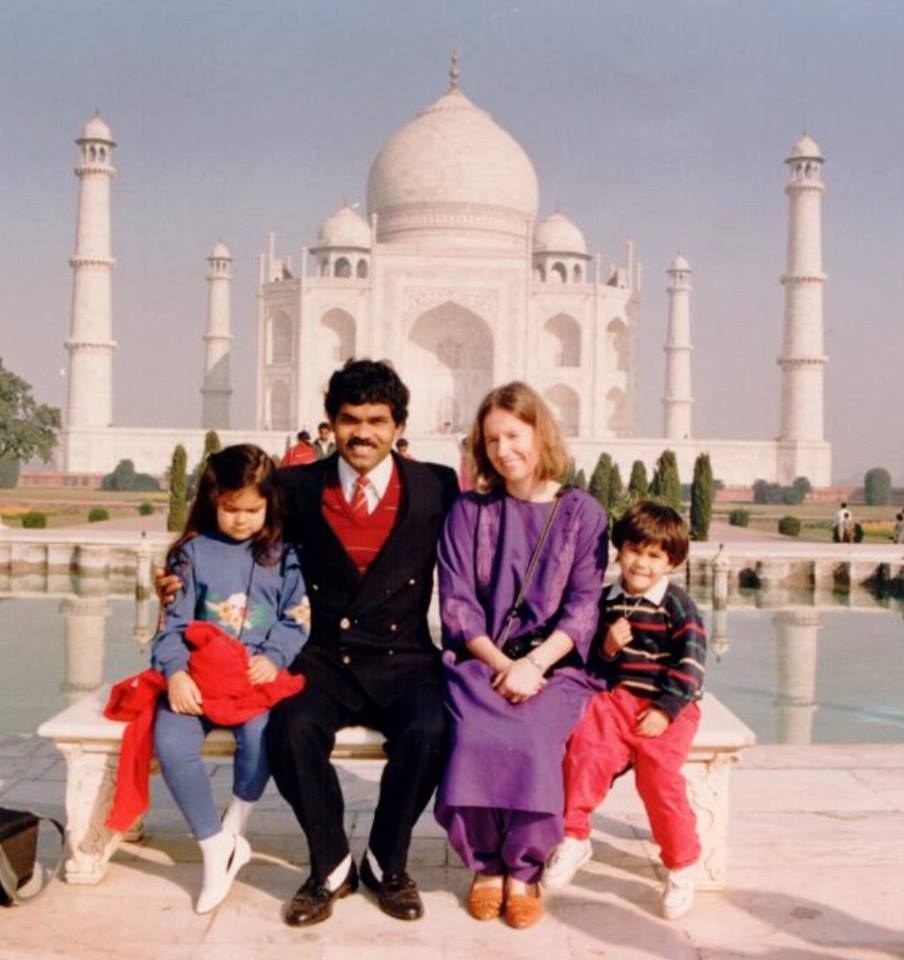 BuzzFeed has reached out to Satyanarayan Patri, the man who posted the viral Facebook post, and is awaiting his reply.