This Dude Quit His Job To Train Full-Time To Break The World Record For Most Selfies In An Hour
The current record stands at 1,449 selfies in one hour.
Bhanu Prakash, a 24-year-old from Hyderabad, India, recently decided to break the record for the most selfies taken in an hour, which is currently held by American football player Patrick Peterson, who took 1,449.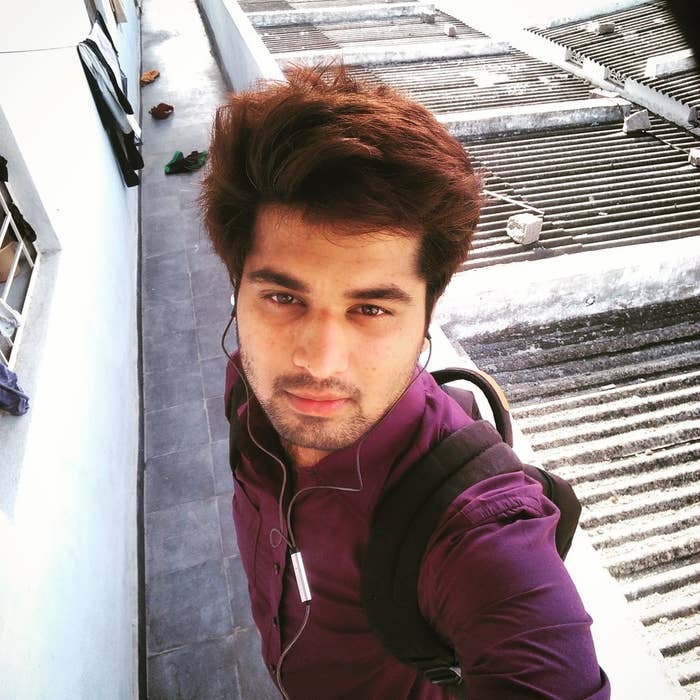 Prakash, who studied pharmacy at G. Pulla Reddy Pharmacy College, quit his job as a research assistant at a hospital in mid-August to pursue this unique dream.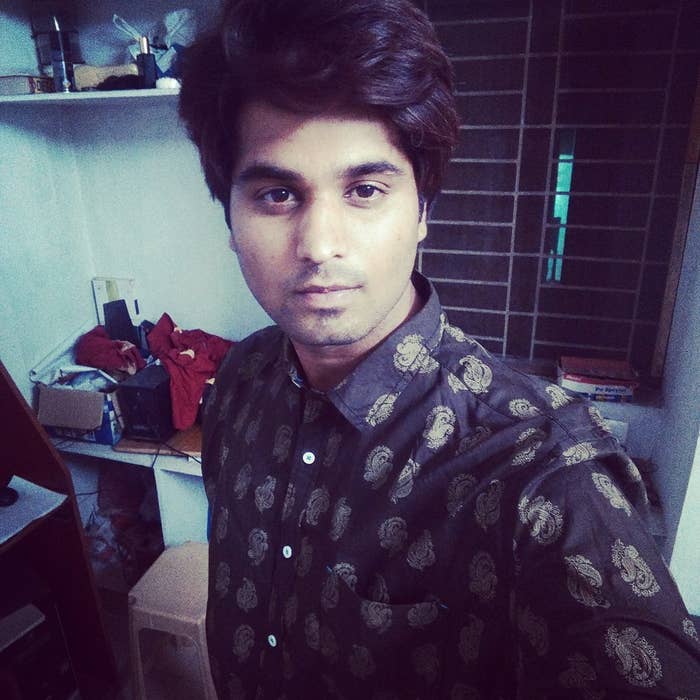 "I was on my way back home, and a few guys were talking about Dwayne Johnson's record of 105 selfies in three minutes. When I reached home, I did some research work for the application process and fell in love with selfies," Prakash told BuzzFeed.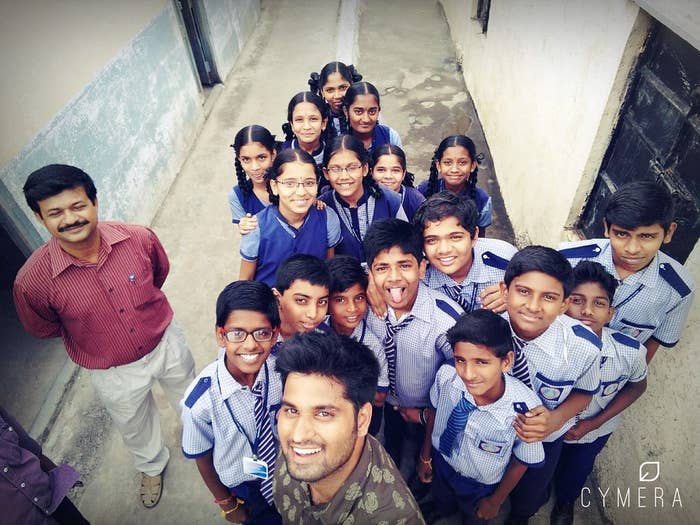 Prakash said that, as of now, his record is around 1,700 in one hour. But his final goal is to take 1,800 selfies in that time.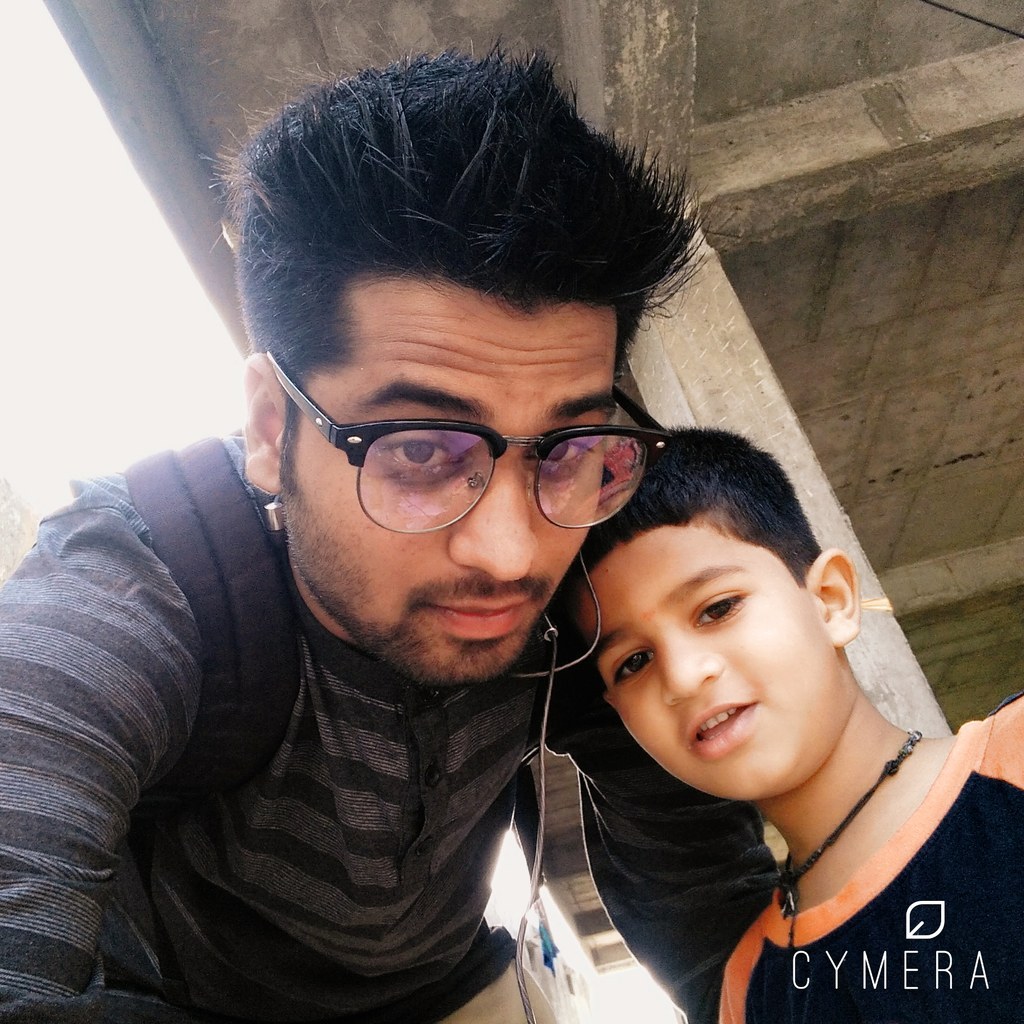 He explained that in order to prepare to break the record, he's been doing some hand and wrist exercises, and holding his phone up like a statue for hours. He has also bought a tripod stand and a selfie stick to practice various angles.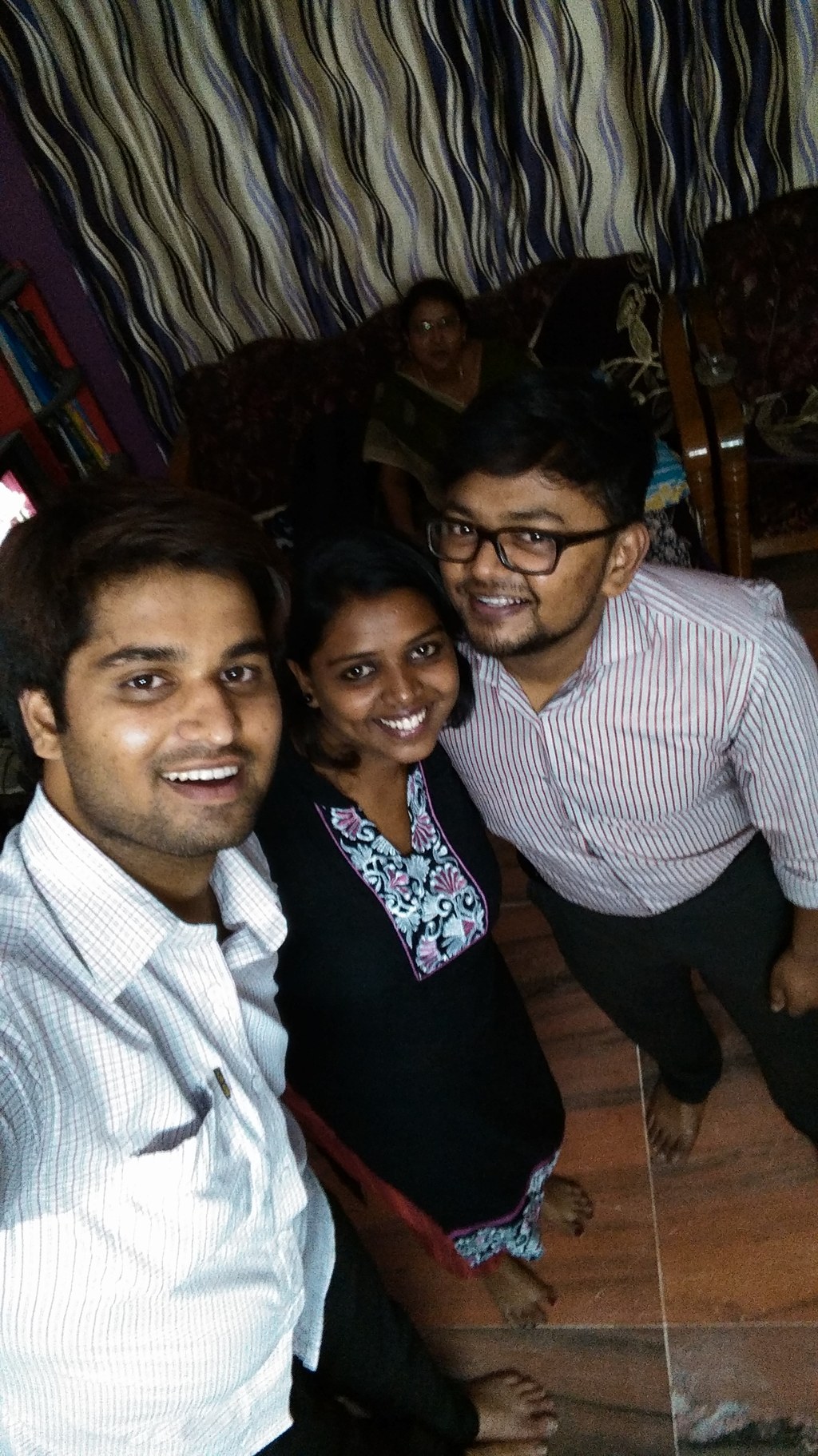 Prakash told BuzzFeed that he took his first selfie three years ago, after his brother Rachha Pramod bought him a mobile phone for his birthday.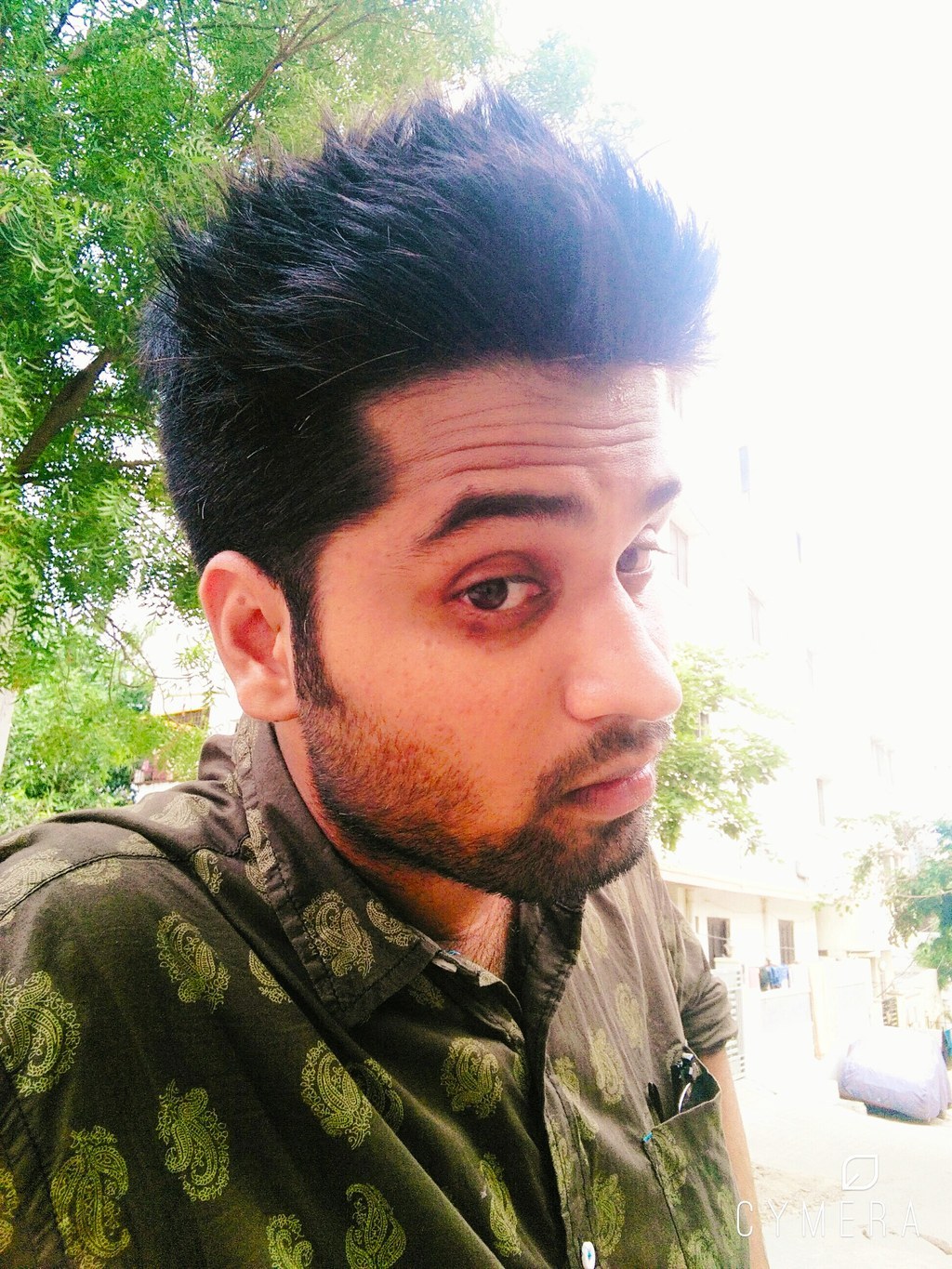 He also added that his parents were at first a bit sad that he had quit his job, but later on they were happy that he's trying something new and unique.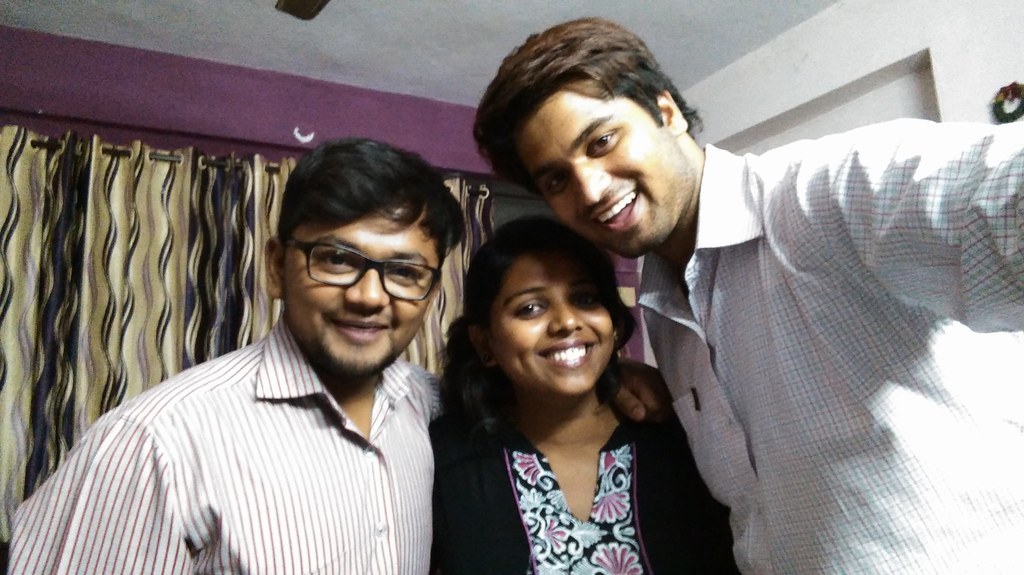 "My official attempt date is on Sept. 18," Prakash said.
Follow BuzzFeed India on Facebook: