Saudi fashion illustrator Shamekh Bluwi has amassed more than 270,000 followers on Instagram by completing paper cut out designs with patterns he sees on his journeys.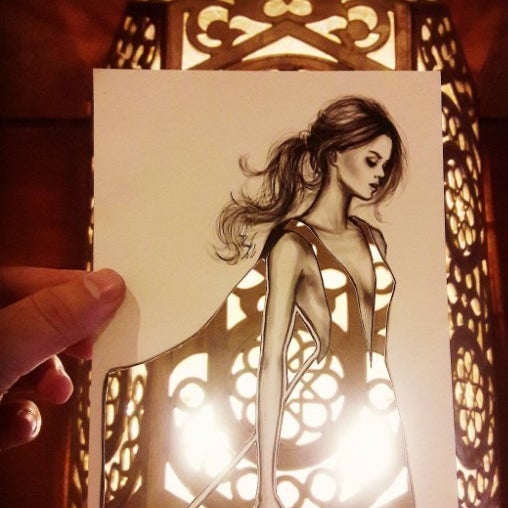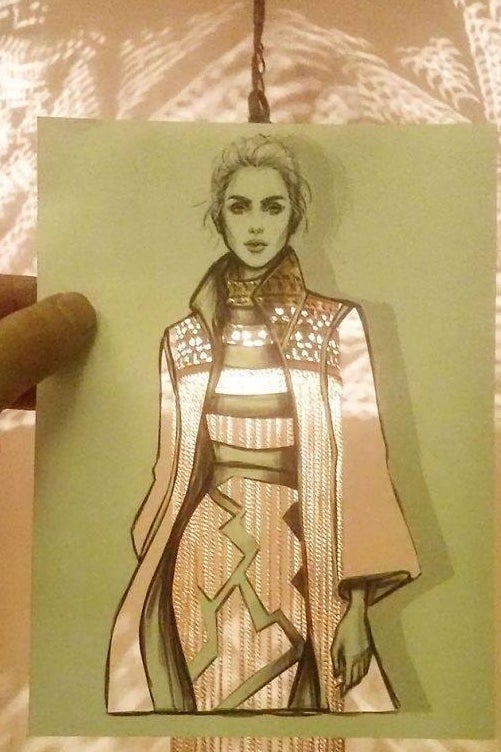 Bluwi told BuzzFeed that he originally studied architecture, but art slowly crept into his life.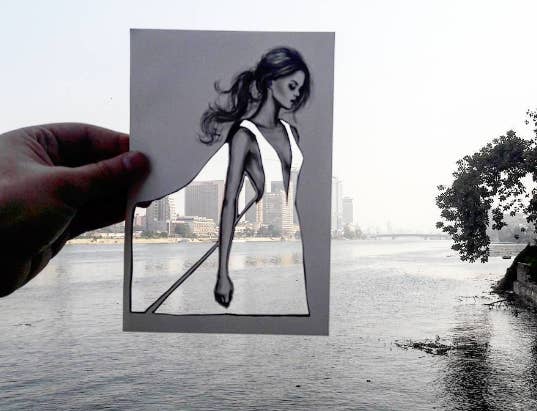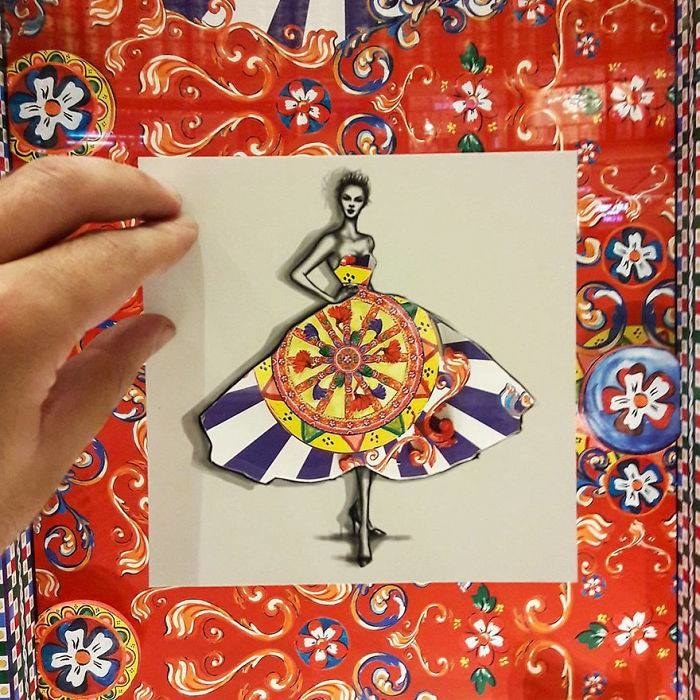 "During my academic studies, I was exposed to different styles, juxtaposing various layers and structures. That's how I started to develop an artistic eye. Besides that, I've always loved drawing and sketching from a young age."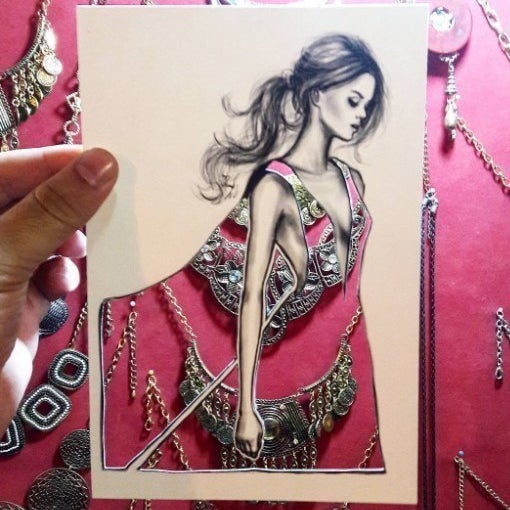 "The design process starts by being inspired by my surroundings, researching the subject and then immediately sketching it using different mediums to create it."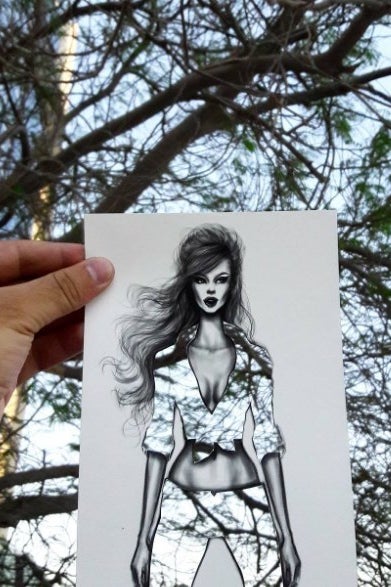 You can check out more of Shamekh Bluwi work on Instagram.