This is Aman Kumar and his 96-year-old granddad, Ram Shankar Pandey.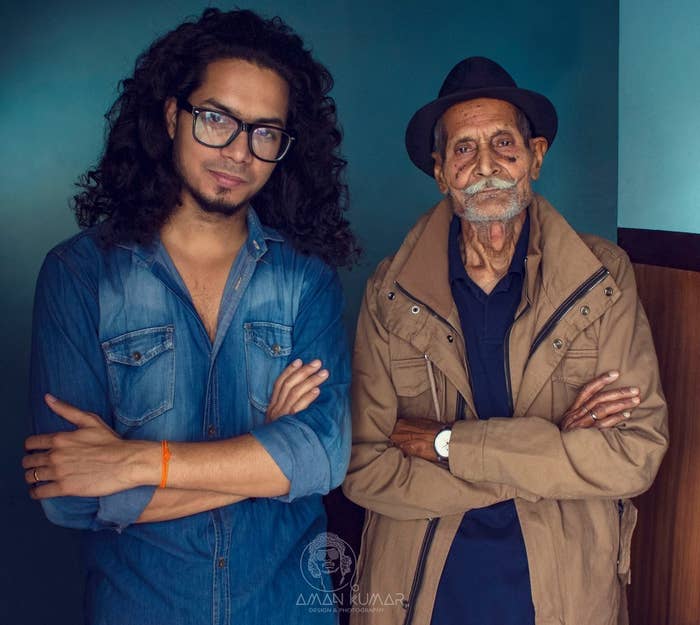 Kumar's granddad is a local farmer in Uttar Pradesh.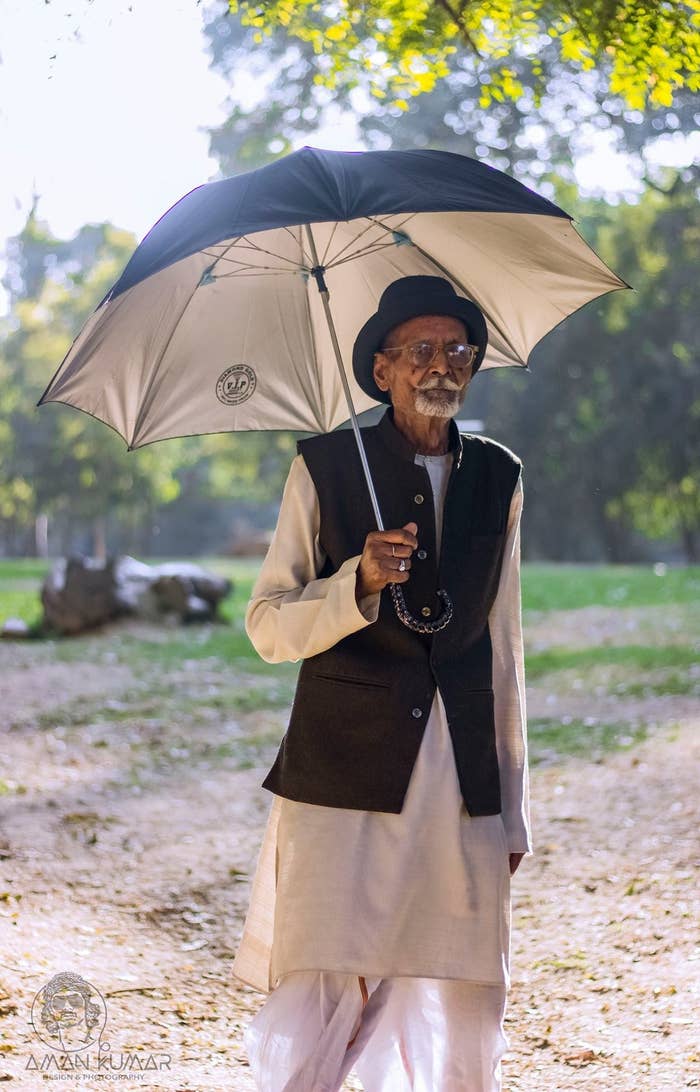 For a recent photoshoot, Kumar decided to give him a makeover.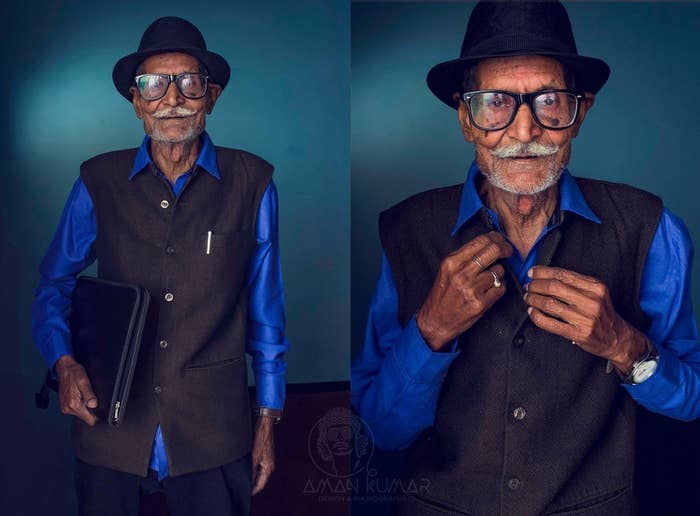 And he looks insanely, next-level, classy.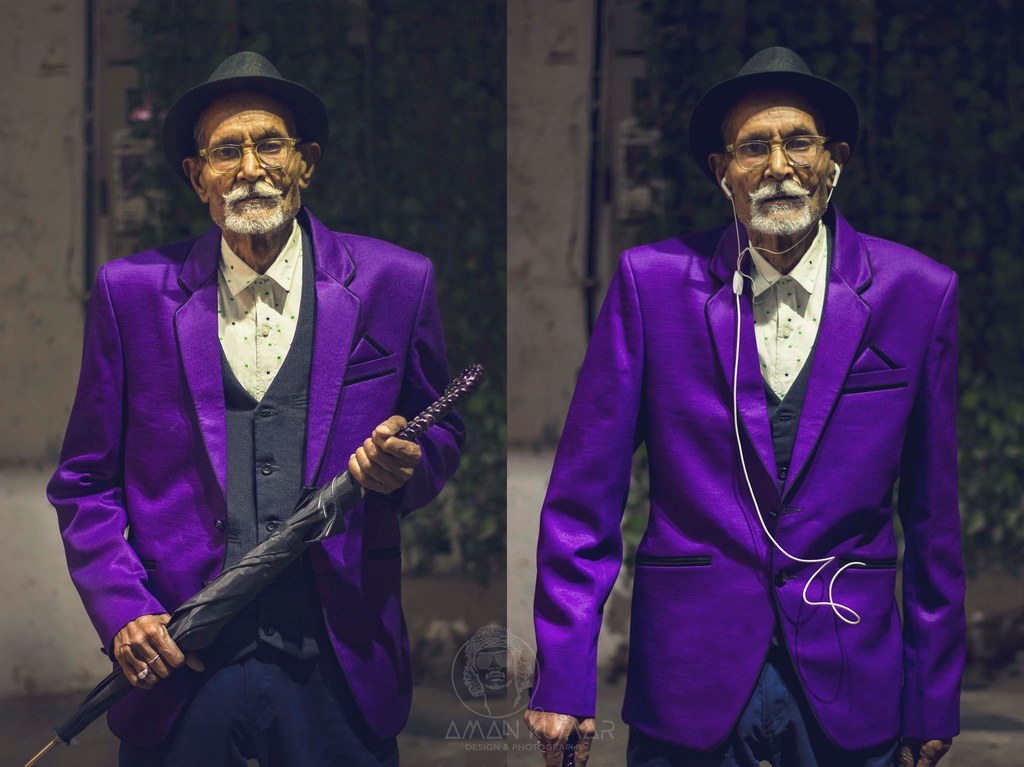 Look at him just chilling there, listening to music.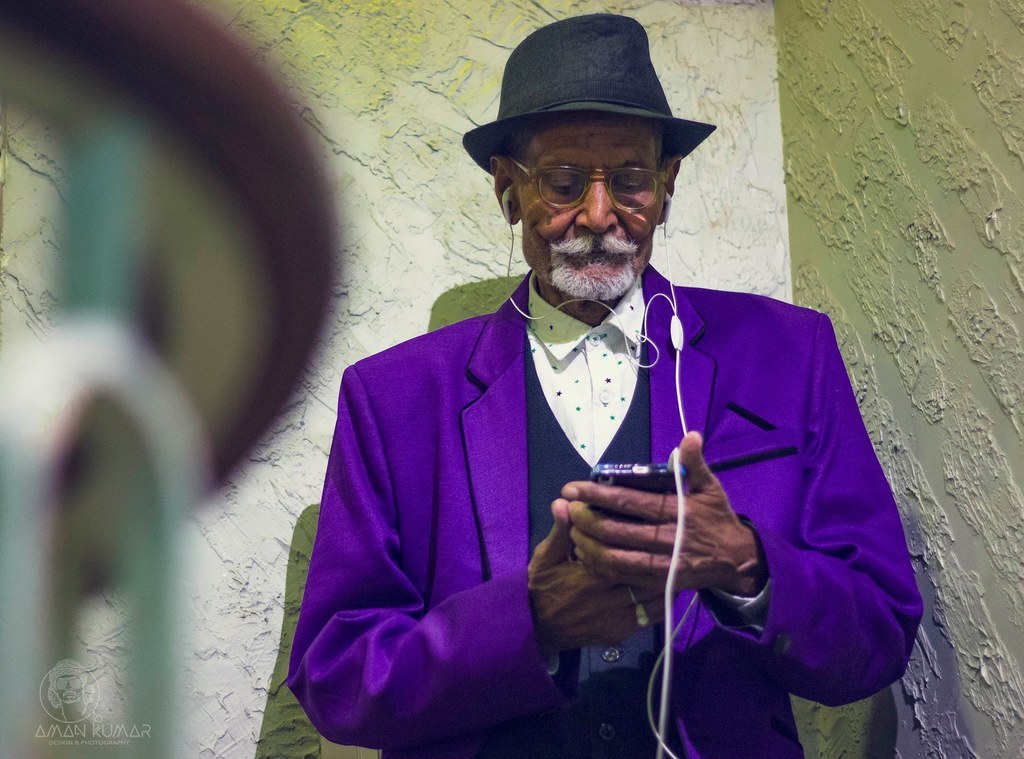 I mean, I couldn't even look this good if I tried.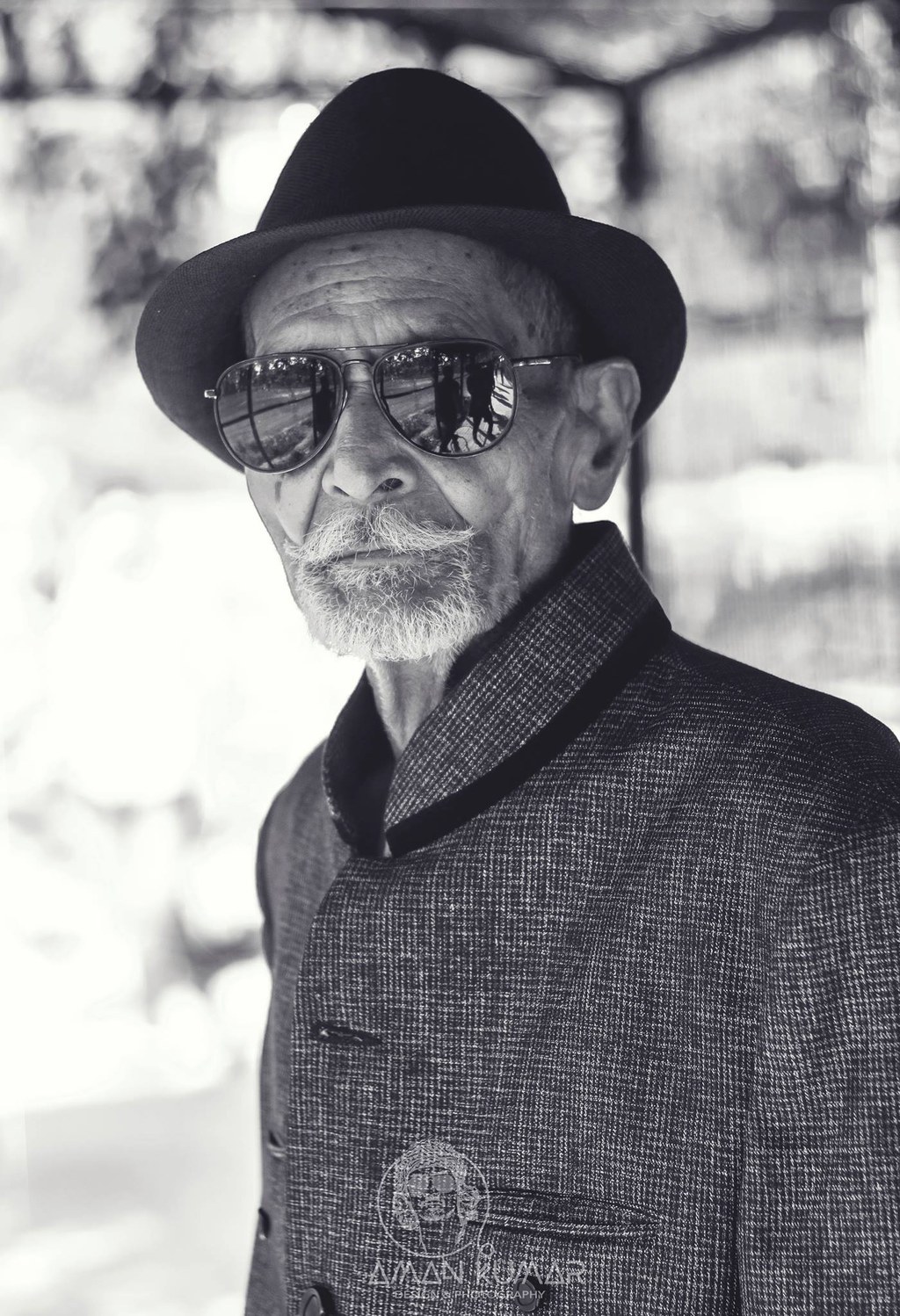 Chilling like a hipster, drinking his chai and eating his samosa.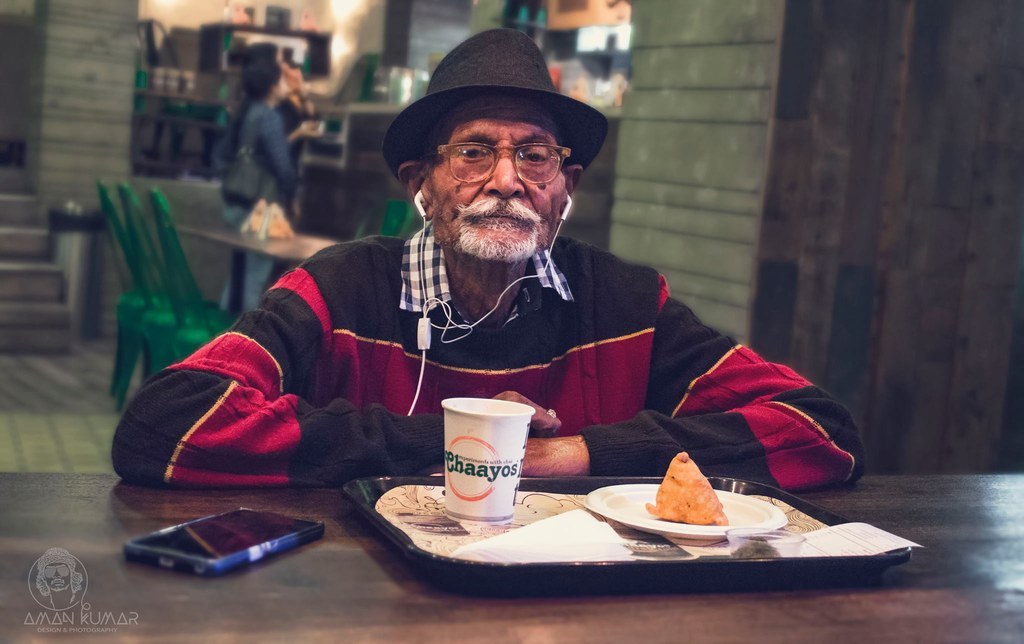 Sadly, you will never look as fly as Mr. Pandey.