This is Alpana Mittal and Neeraj Chauhan, a fashion designer couple from Delhi.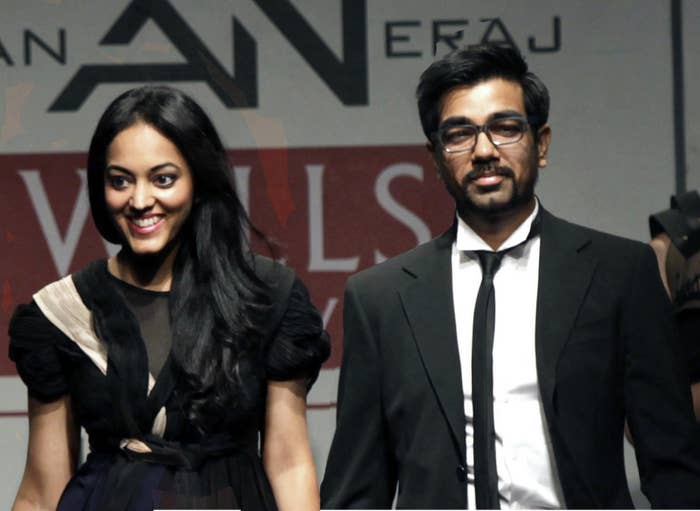 Over the last few months, they two of them have been adopting animals – sick, healthy, strays, it doesn't matter.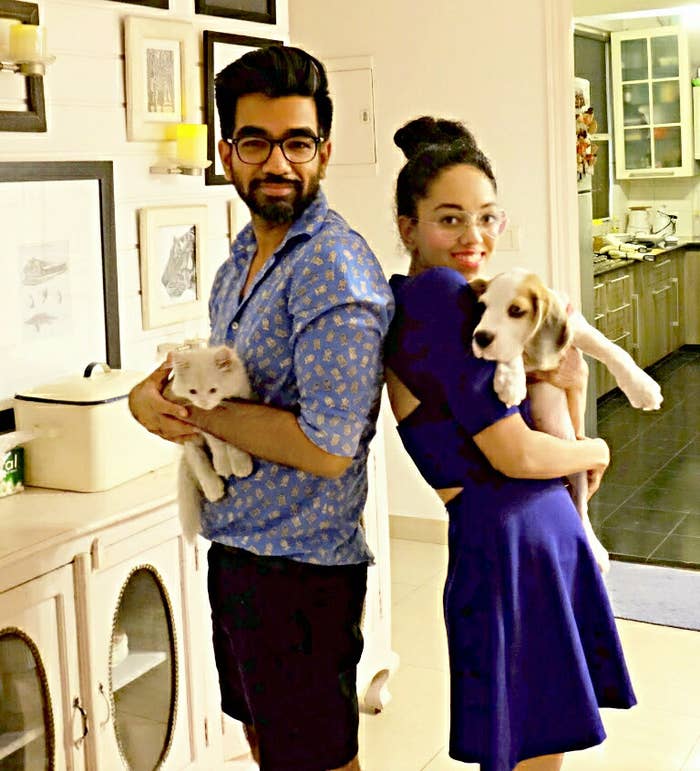 "It started when I adopted my first puppy, whom we call Heruka. My husband and I were able to then truly see how incredible animals are and how unconditionally loving they are."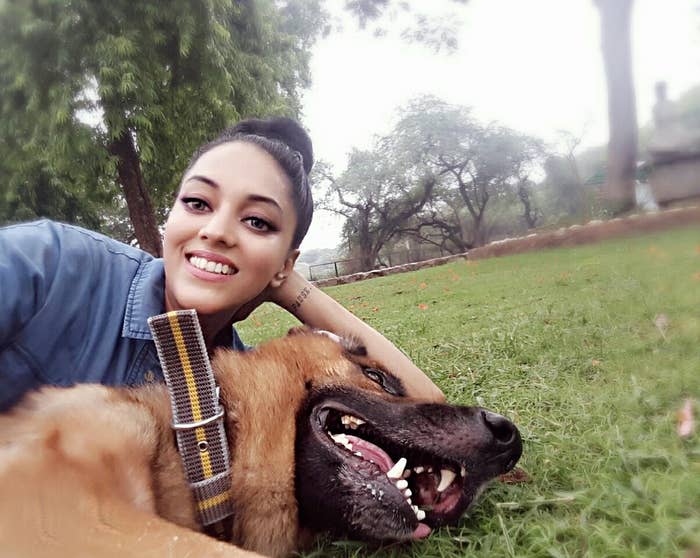 "We have adopted five but we foster many more and follow a rotation policy ... that is foster, treat, and then get them adopted to loving homes."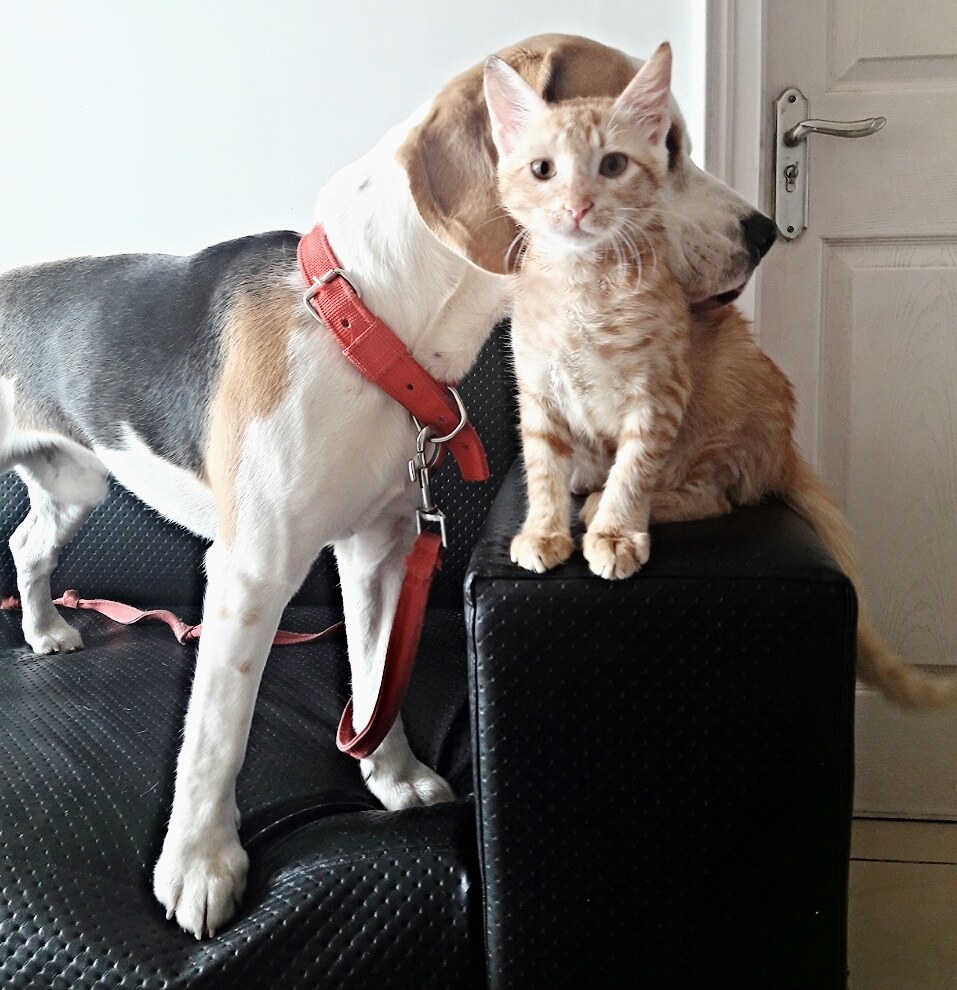 They have treated more than 18 animals, not including the ones in shelters and whom they foster.