Meet Dolly Singh, a media professional based out of Mumbai. Singh has recently started Instagramming herself practicing yoga, and holy hell, is she destroying the game.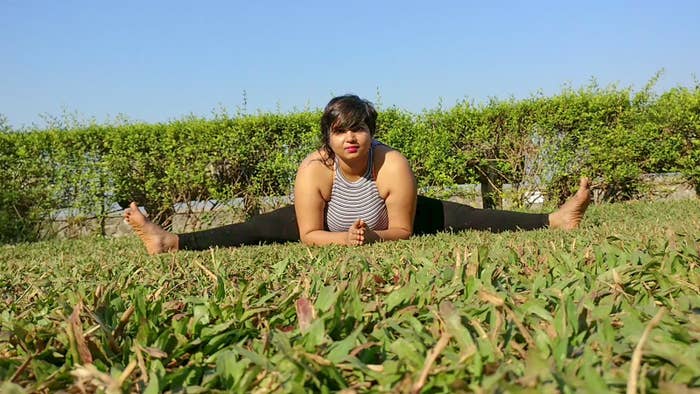 Singh told BuzzFeed that she got into yoga about three years ago, after an ankle injury forced her to lose some weight.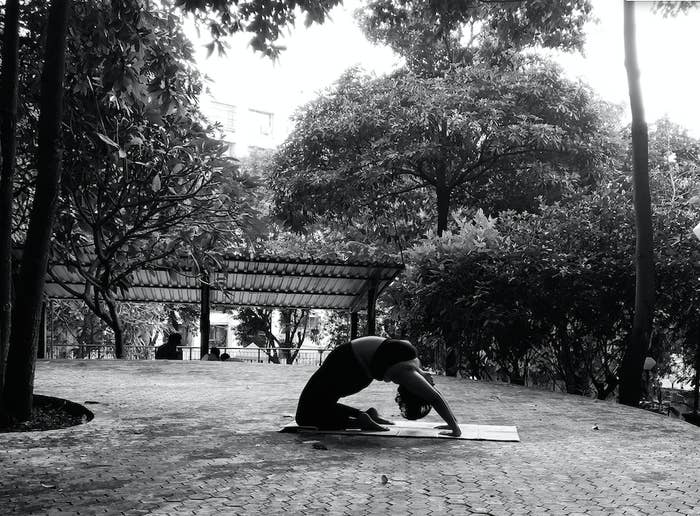 After deciding against traditional exercise, Singh started a yoga class and started picking it up really fast.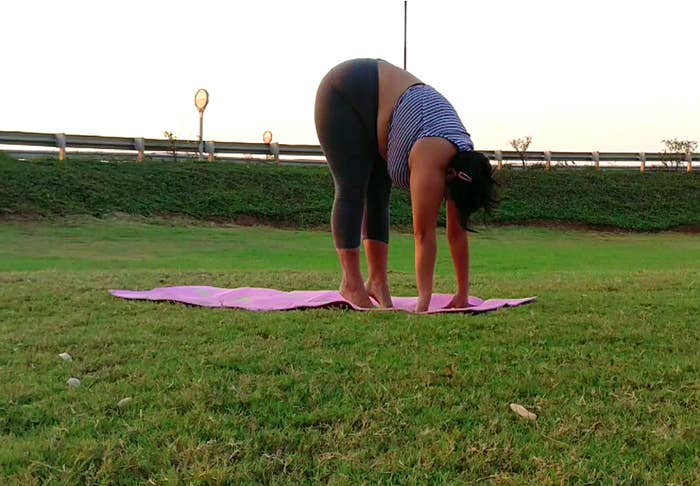 After practicing on her own at home for a while, one day, she decided to try it outside in nearby a park, feeling the need for an open space. She said she was nervous about it.
"In the beginning, I did get a few onlookers, probably wondering why me — a curvy girl — is doing this outside. But it's Mumbai so it wasn't that bad," she said.
Singh said she's been a lot of great reactions from people. "A lot of positive comments have come my way," she said. "Like 'who says your fat?' and 'you're beautiful just the way you are'."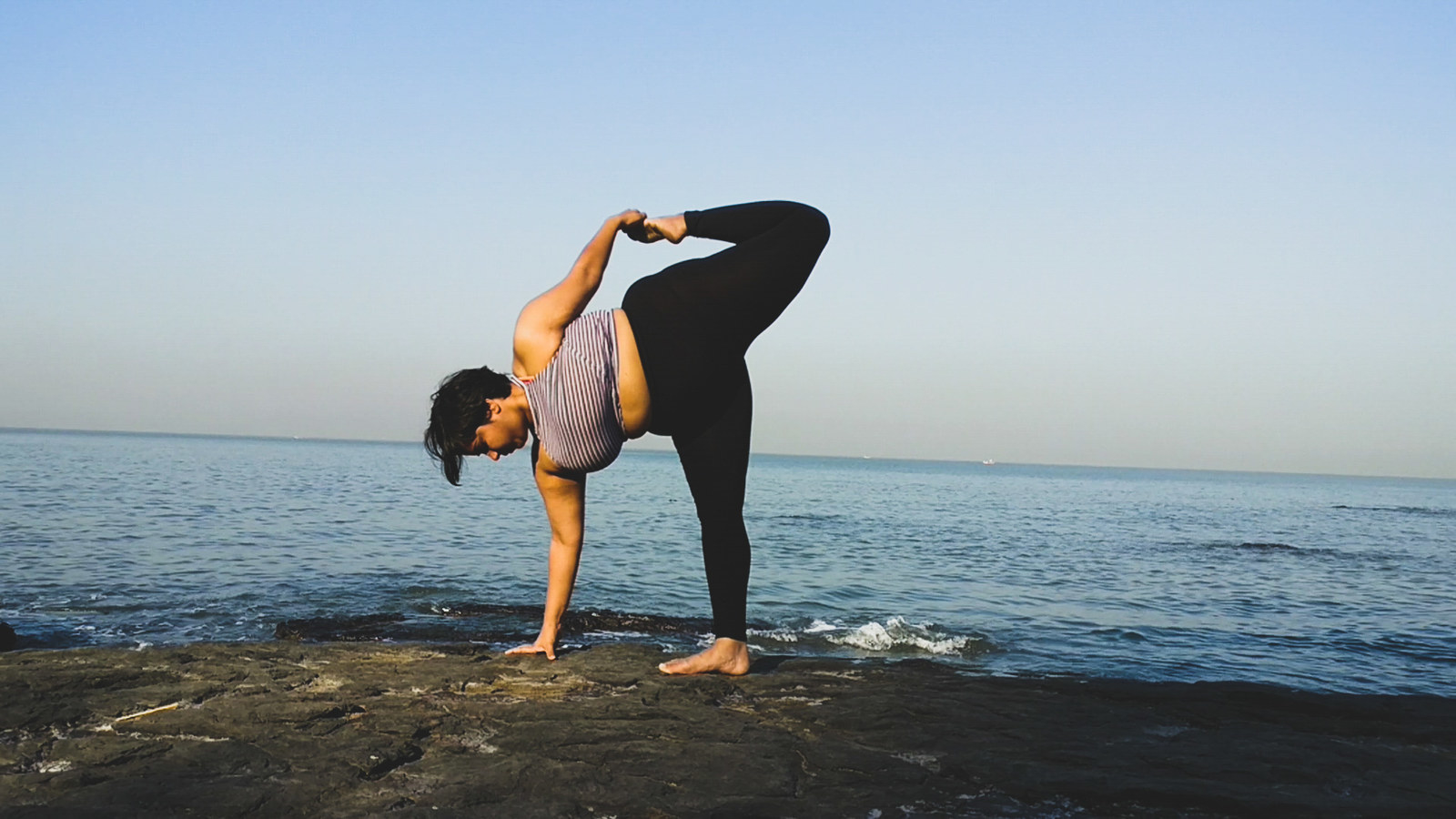 She that for her it's not just about yoga, but also, reclaiming her public space and feeling free.
"For me it's about what is fit and what is beautiful," she said. "This is just my bit to challenge the norms. I believe in having a good life and being happy in doing what you're doing."