This is London-based couple Vidit Taneja and Savi Munjal, who run a travel blog called Bruised Passports.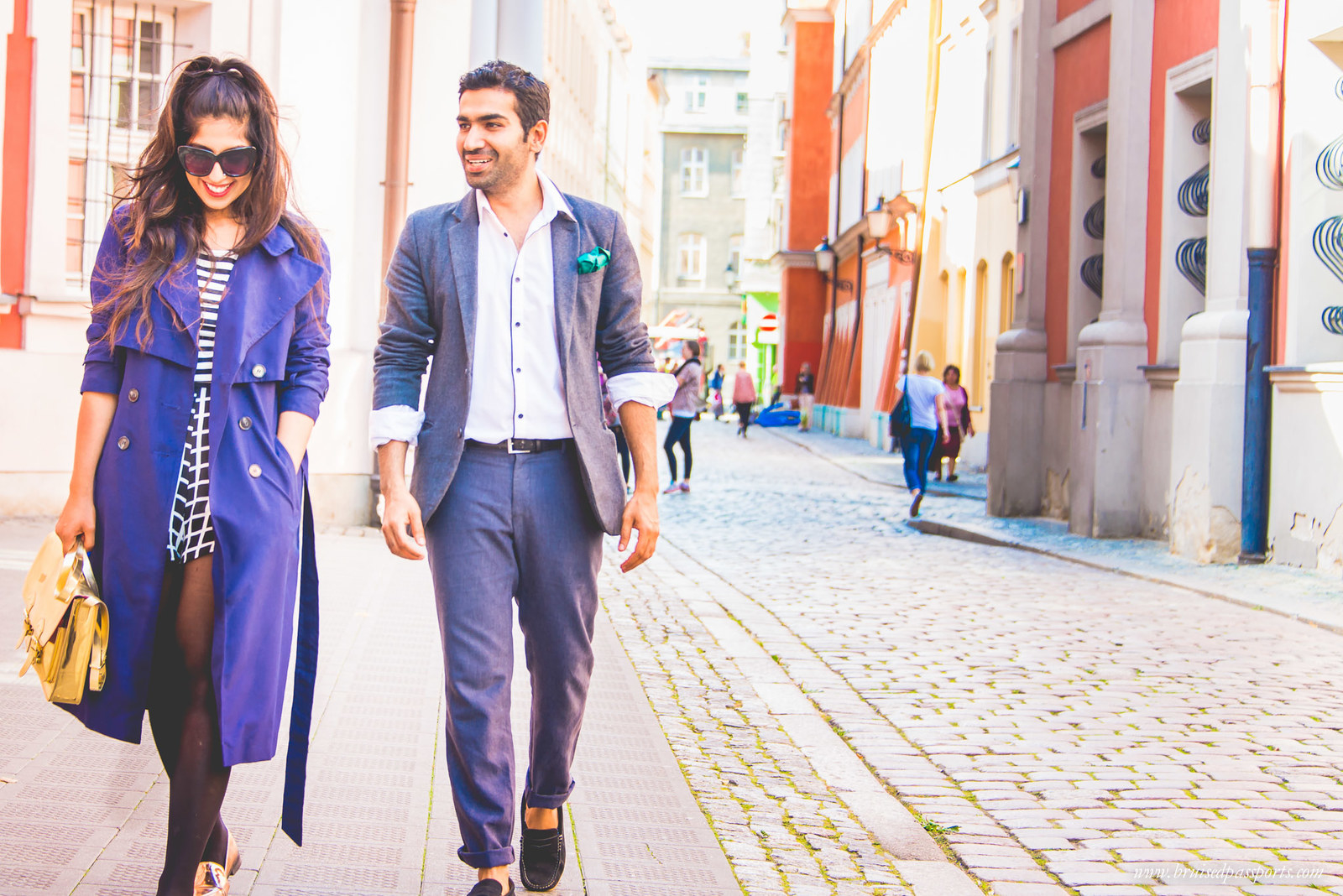 In 2015, they quit their well paying corporate jobs to become full-time travel bloggers.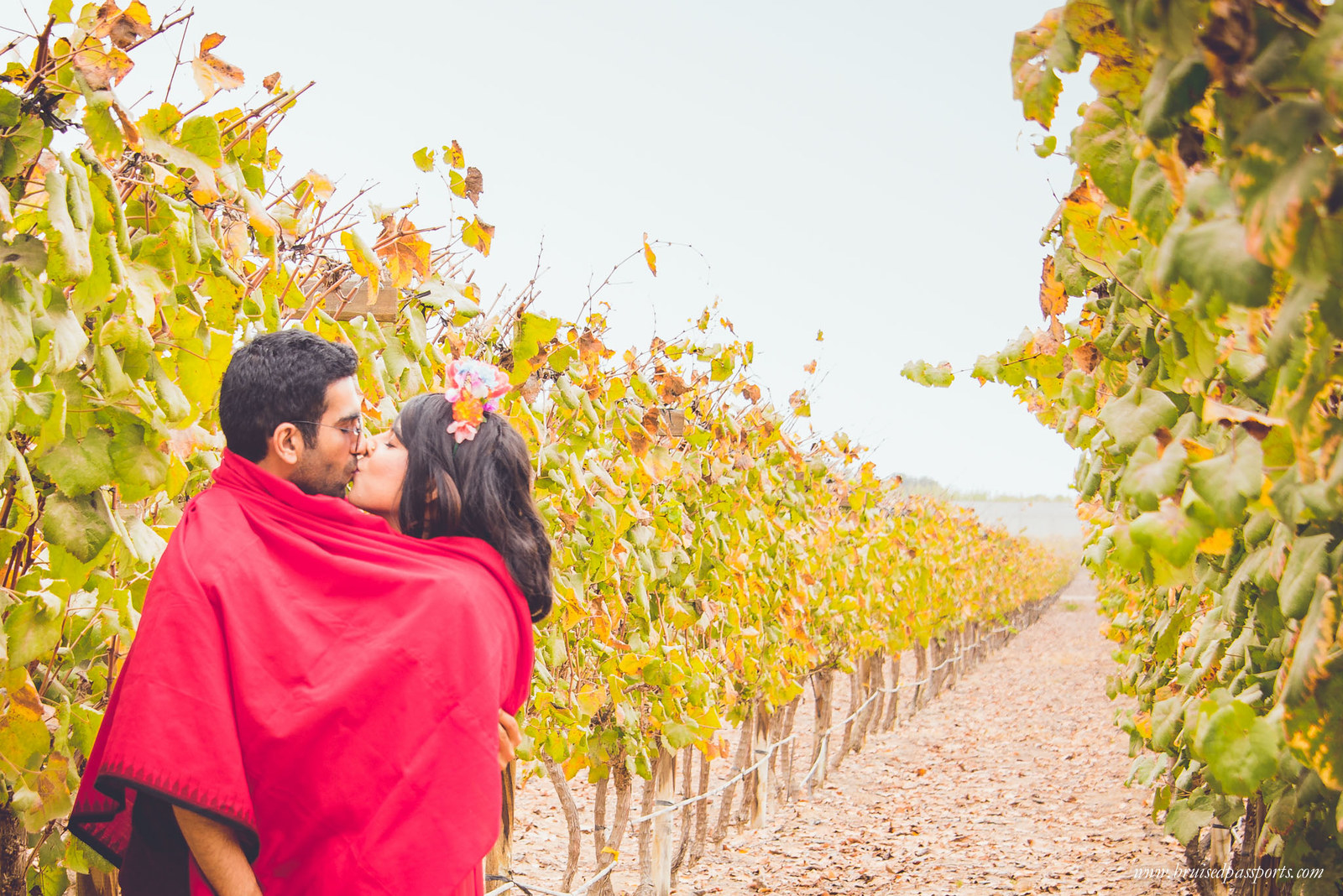 And since then, they've been travelling the world, having visited 500 cities in 65 countries and holy hell are they killing it at life.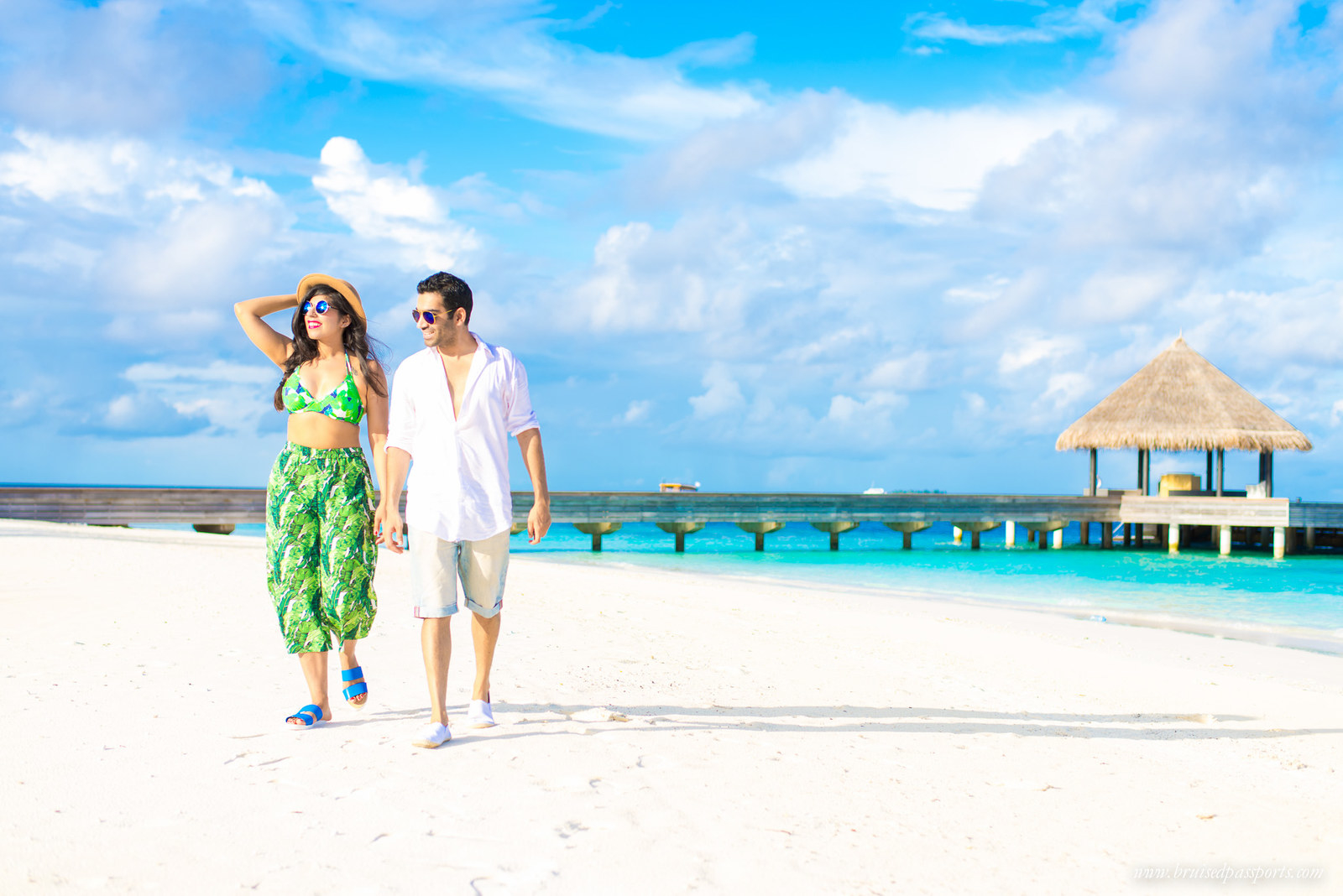 To sustain their extravagant lifestyle they publish their blog articles and photographs in various publications across the globe.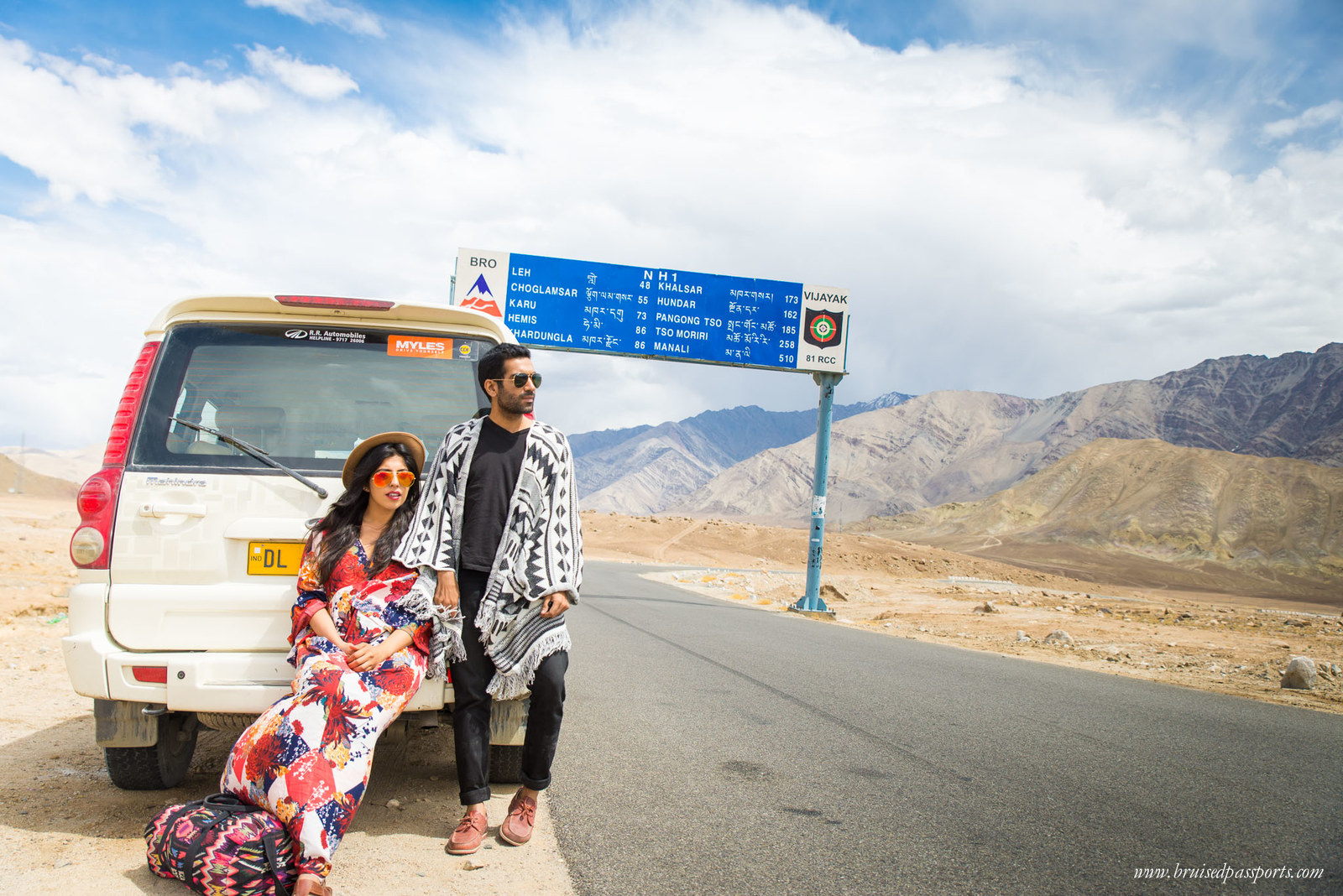 Apart from them being #travelgoals all around, literally all their photographs look like they're straight out of a magazine shoot.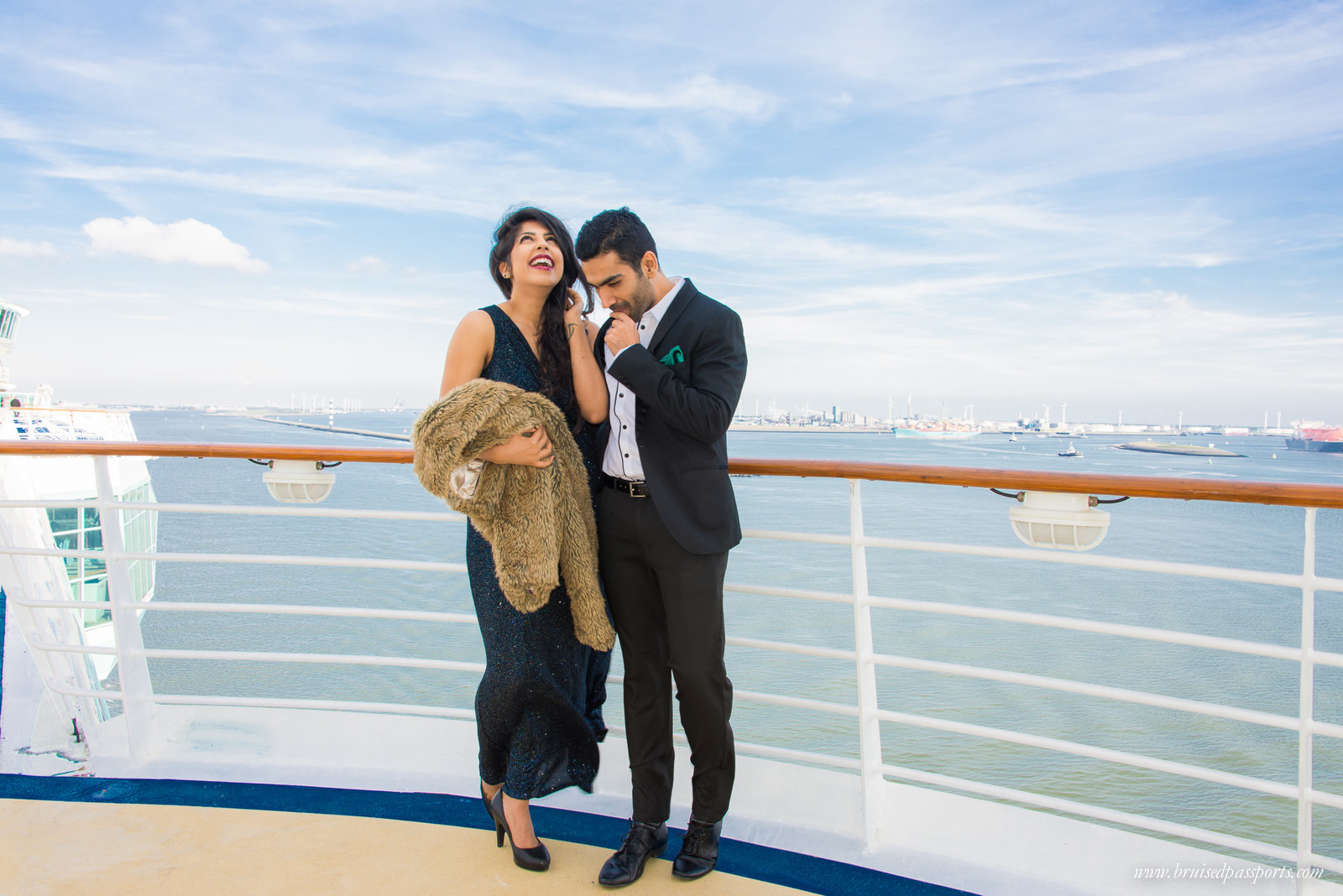 I mean, c'mon.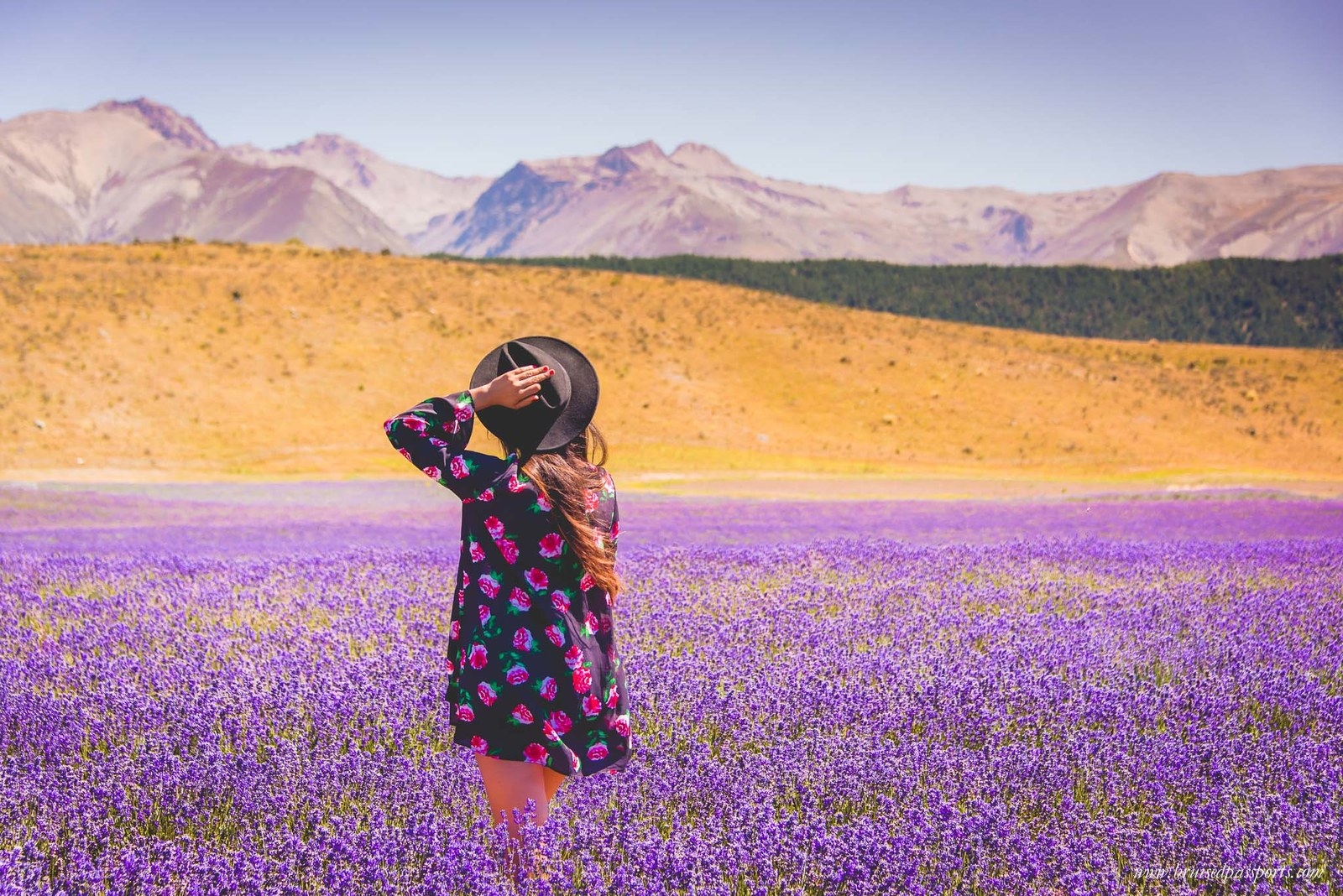 Is this a photograph of them? Or is this from a goddamn Vogue "Amazing Destinations To Visit This Year" photoshoot.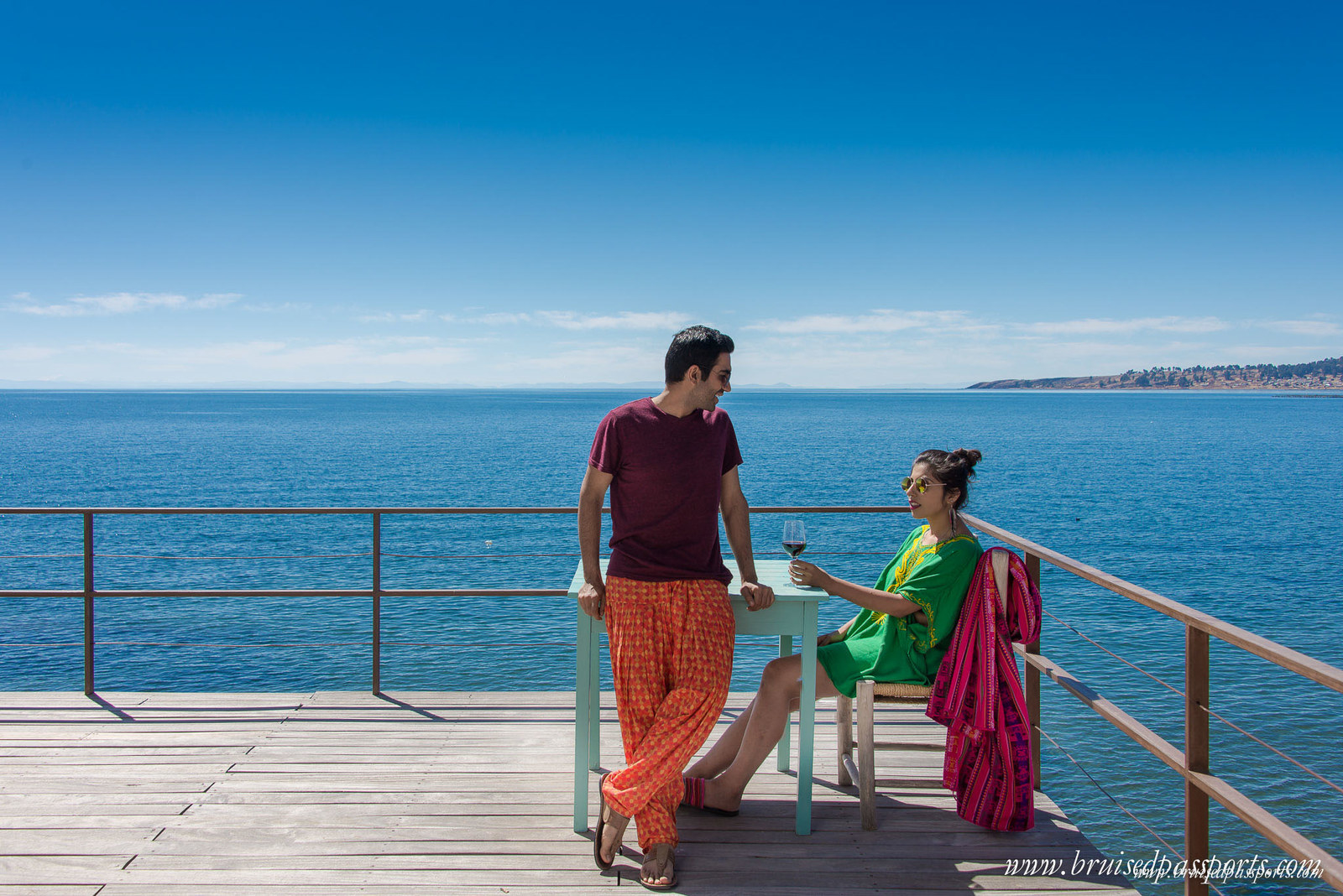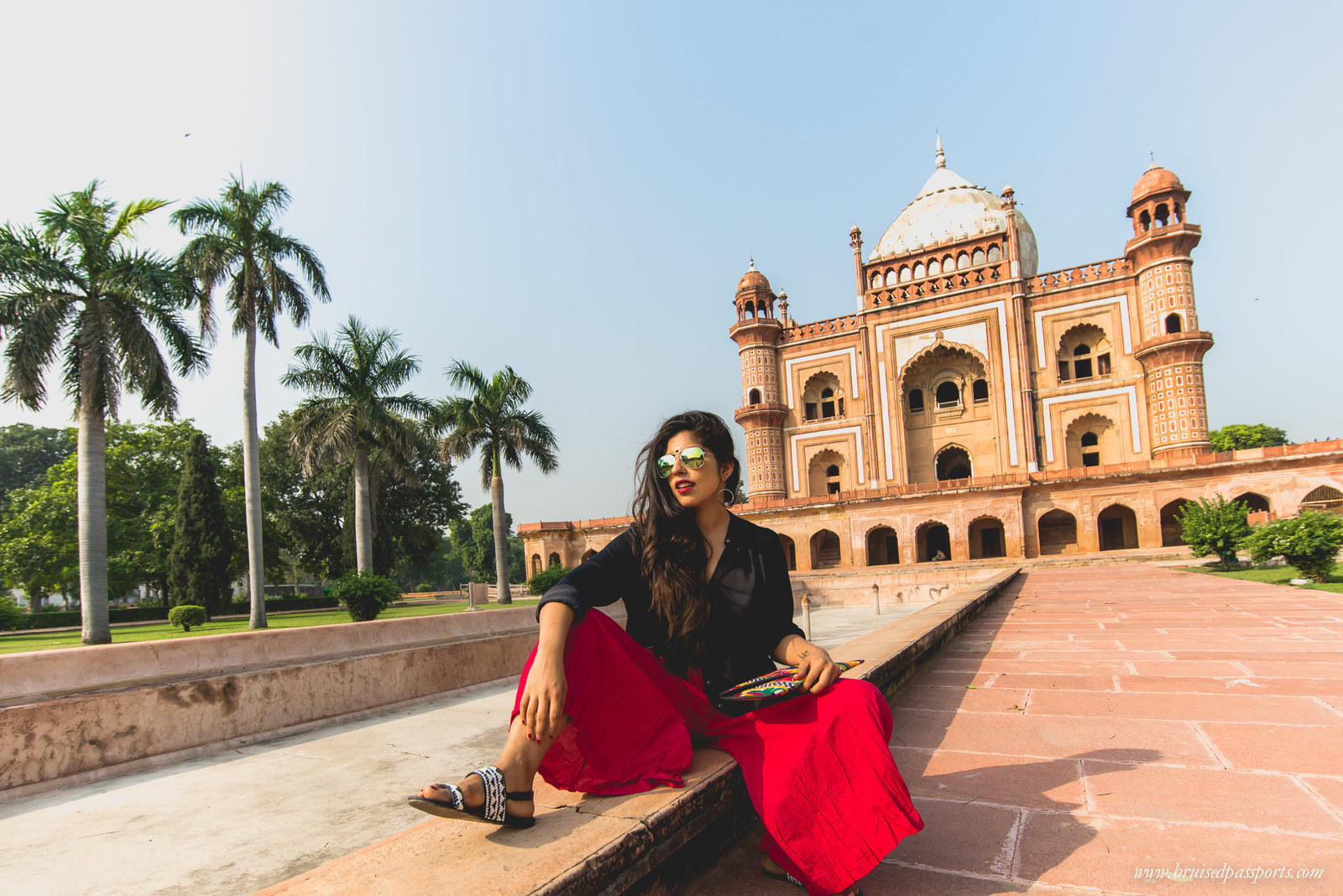 "The world is literally our oyster at the minute. We travel full time, 365 days of the year and spend our time shuttling between countries and continents," Munjal said.