Businessman Ravi Pillai hosted a lavish AF wedding for his daughter Arathi as she got married to Kochi-based doctor Aditya Vishnu.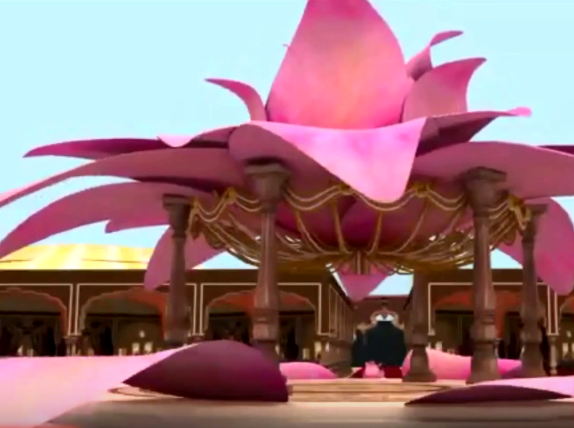 The wedding took place in the city of Kollam in Kerala, and cost a whopping ₹55 crores ($8 million).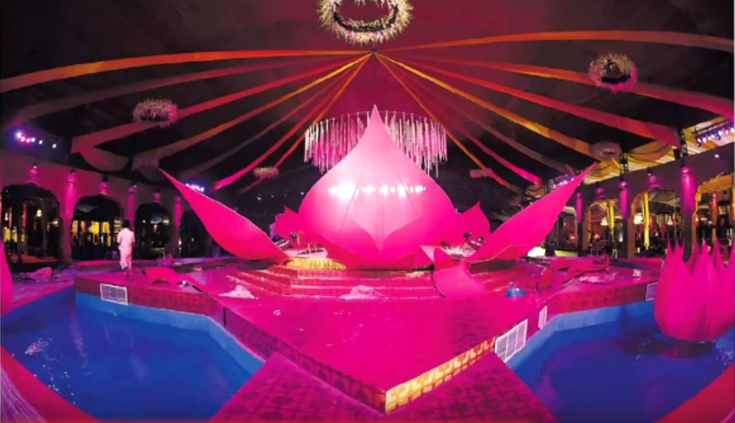 The extravagant function was inspired by Rajasthani royal palaces.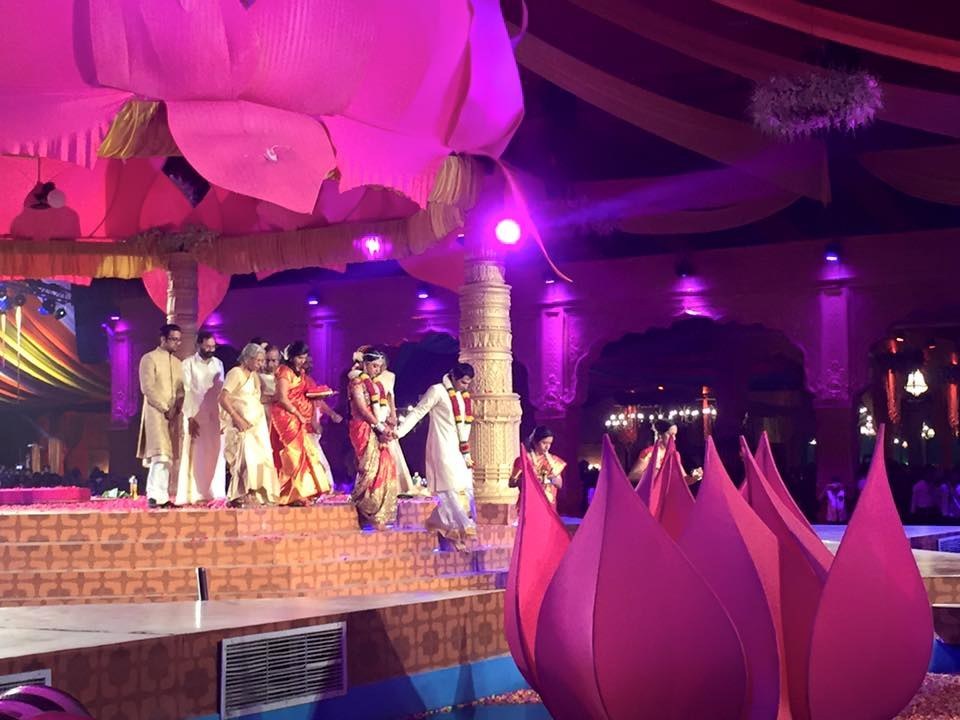 The entire setup was designed by film art director Sabu Cyril, who was the head of production design of India's most expensive film – Baahubali.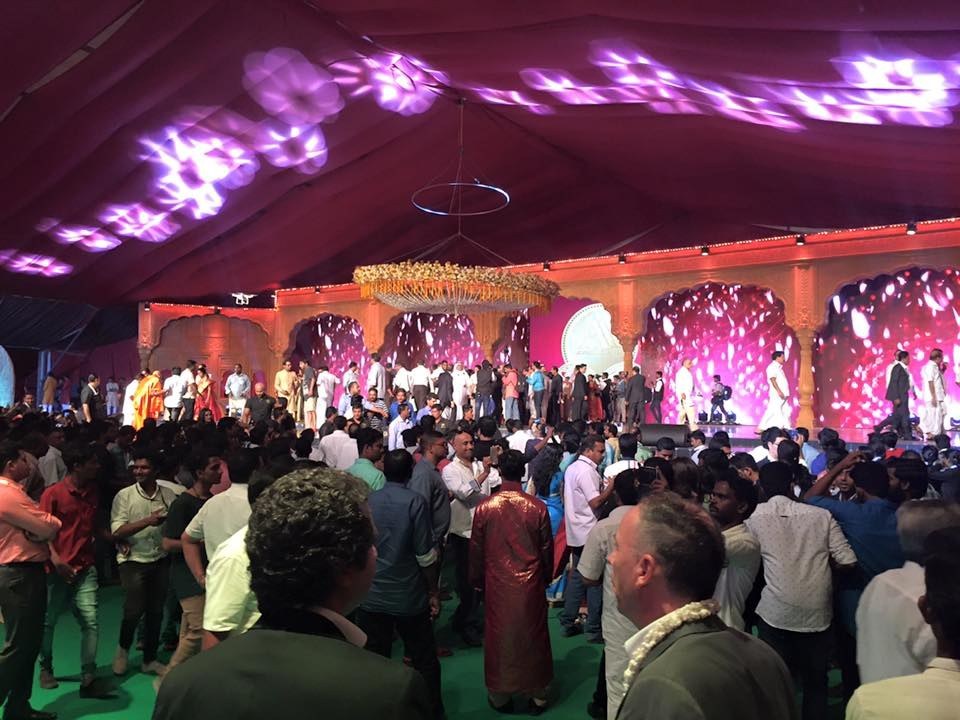 The venue was completely air-conditioned and was spread across eight acres.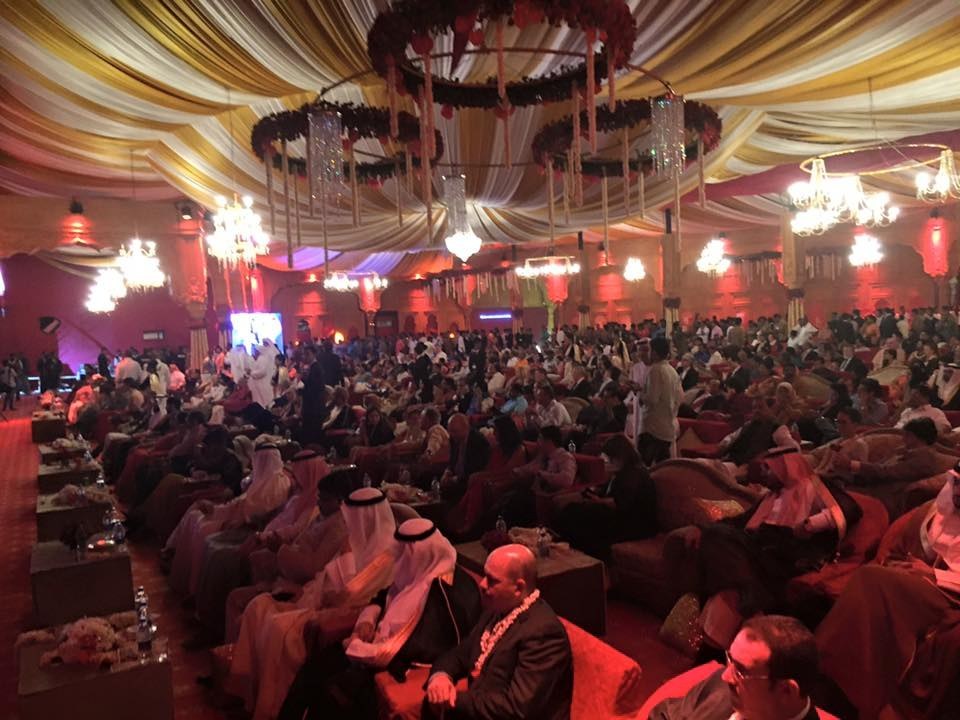 There were over 30,000 guests from over 42 countries in attendance, including members of the royal families from Qatar, Saudi Arabia, and Bahrain.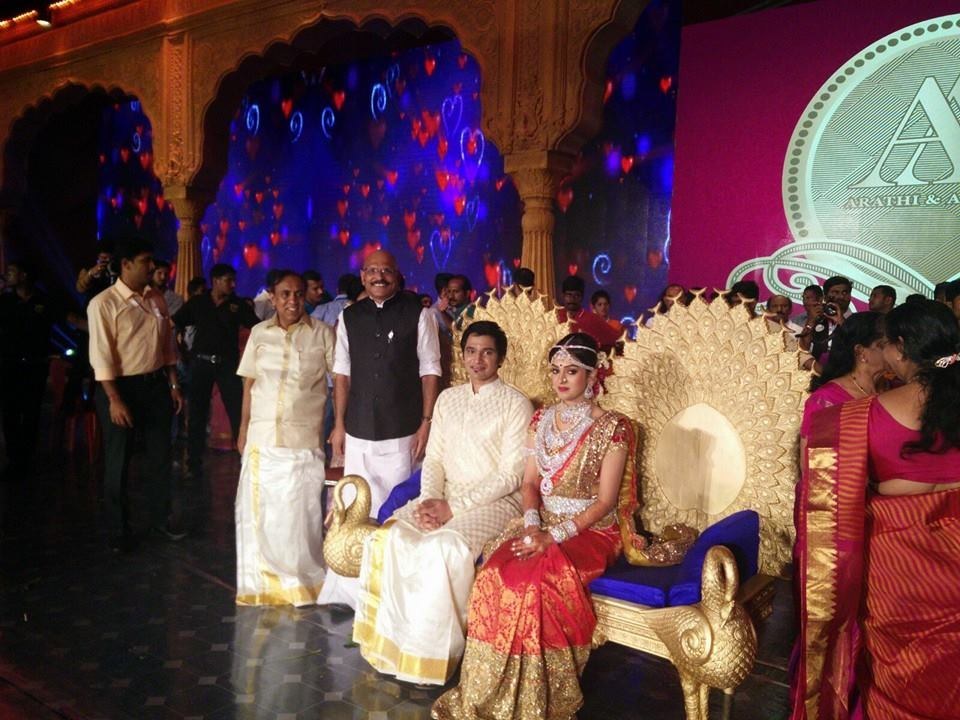 Follow BuzzFeed India on Facebook: