Game Of Thrones season 6 is just a few days away, and no one knows what the fuck is going to happen.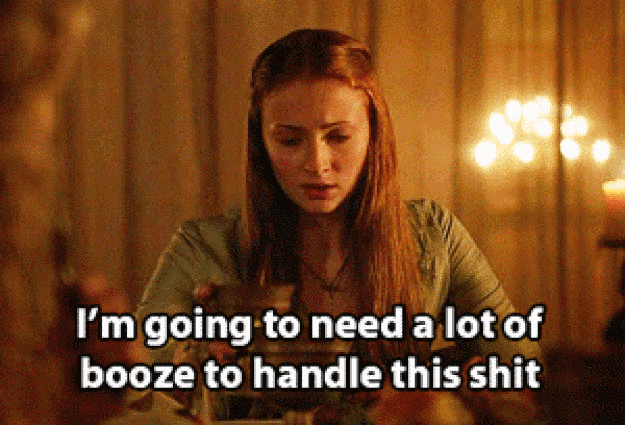 AND the biggest question is, with all the rising contenders, who will finally sit on the Iron Throne?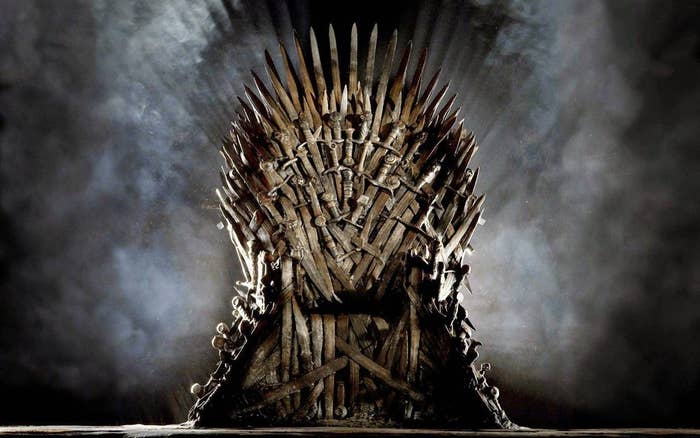 Sure, there are clear frontrunners...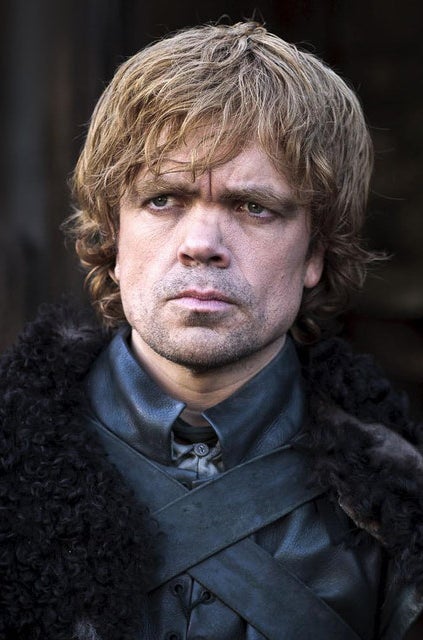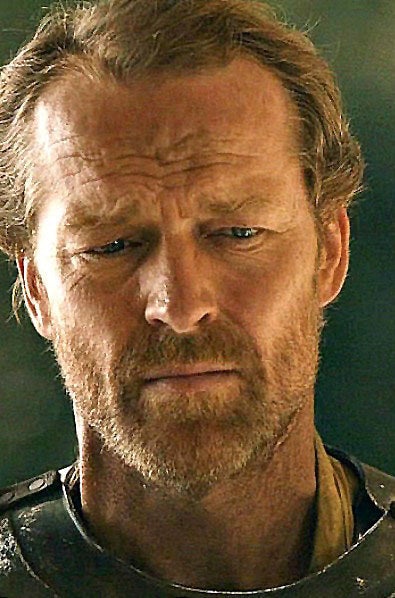 Oops. Something went wrong. Please try again later
Looks like we are having a problem on the server.
Well, we've got some exclusive information as to who will be on the throne at the end of the season. Think you can guess who it is?

WELL, YOU'RE ALL WRONG. NONE OF THEM EVER ACCEDE TO THE THRONE.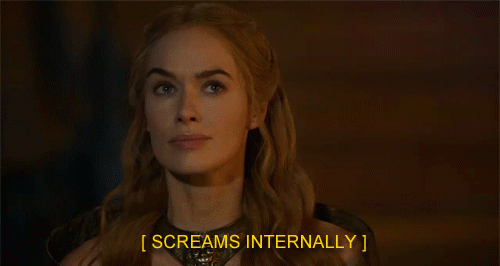 That's right, the newest addition to the cast – Neil Nitin Mukesh – will take over this show this season, and conquer all those who oppose him.
Dragons. White Walkers. Armies. Nothing will compare to his keen tactical mind, and skillful fighting techniques. He will rise up as an unknown contender to claim the Iron Throne this season. He'll also probs be doing this nude as he has no problem with being naked.