Shhivika Chauhan, a California-based wedding photographer, recently did a photoshoot in which a model posed as a ballerina bride.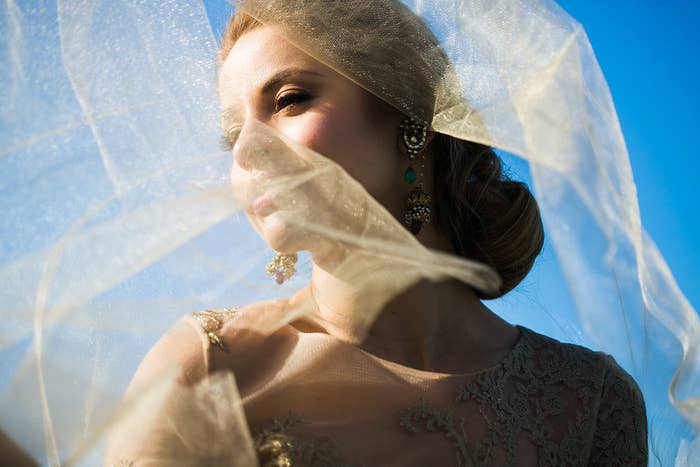 "This concept came up about due to absence of style inspiration for the bride who does not want the same old looks and styles," Chauhan told BuzzFeed.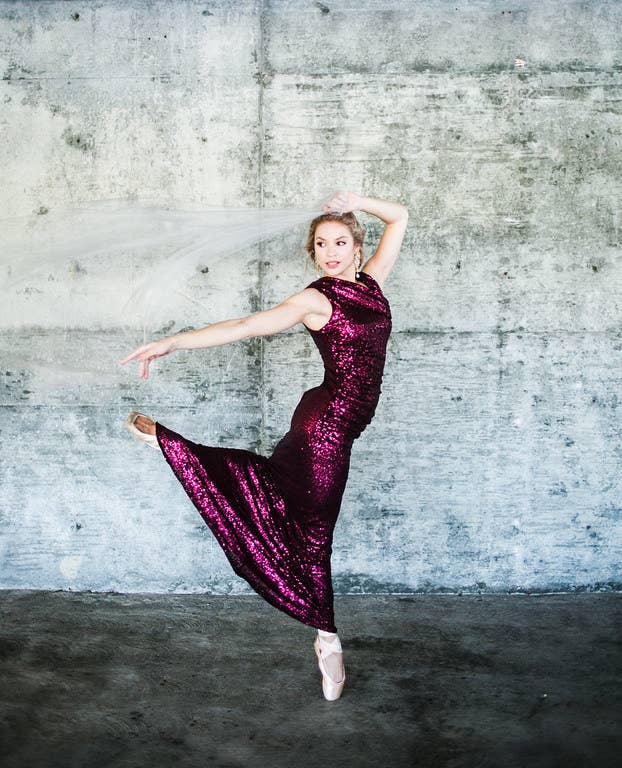 "The idea was to provide inspiration for the same in tandem with stunning visual ethics - basically contrast the bold sartorial choices with fluidity, softness of ballet," she added.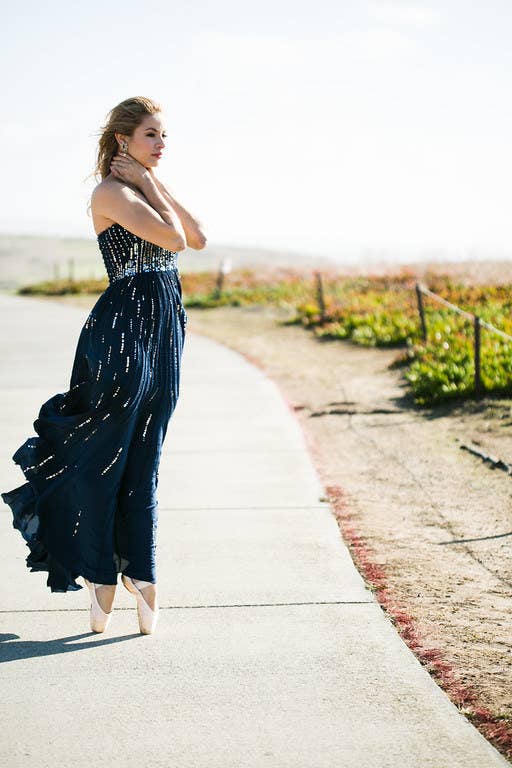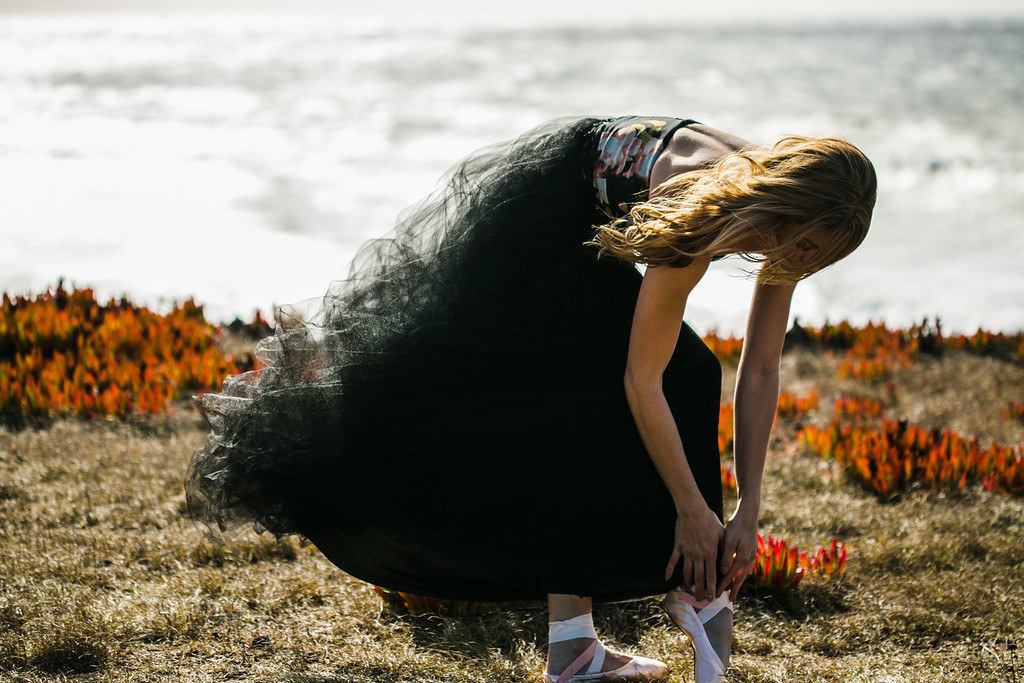 The shoot took place at the Ritz Carlton, Half Moon Bay in California.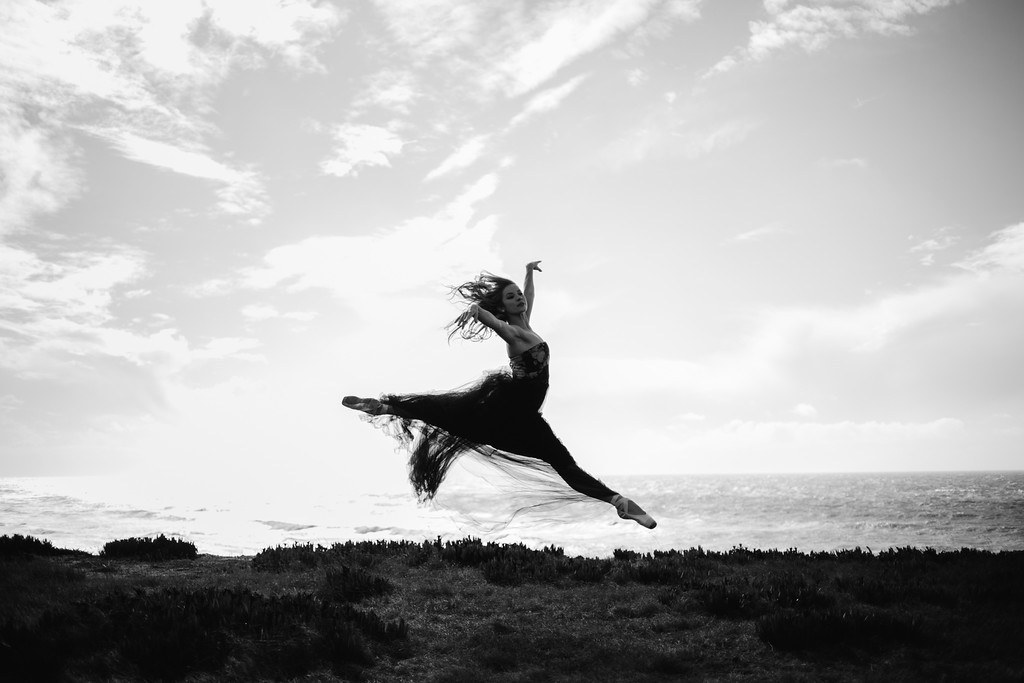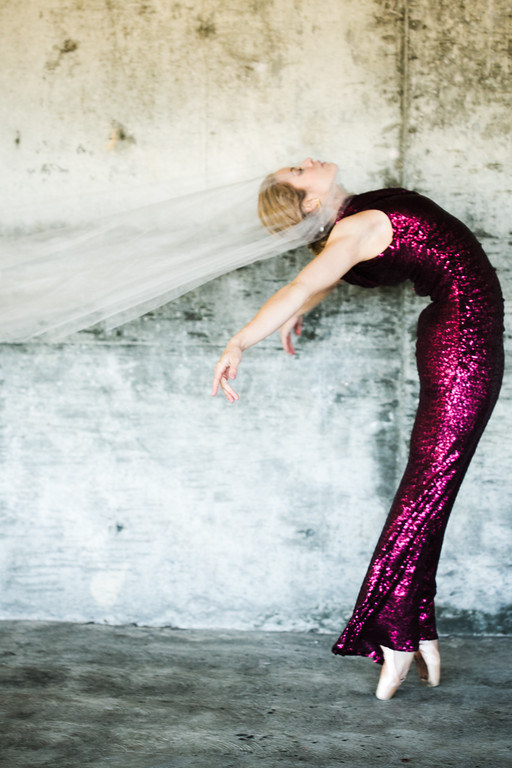 Chauhan explained that the project has received very positive feedback, and she's sure that it will inspire brides-to-be who are looking for "something different and unique".