This is Dr Purnendu Nath, 46, a British-born Hindu.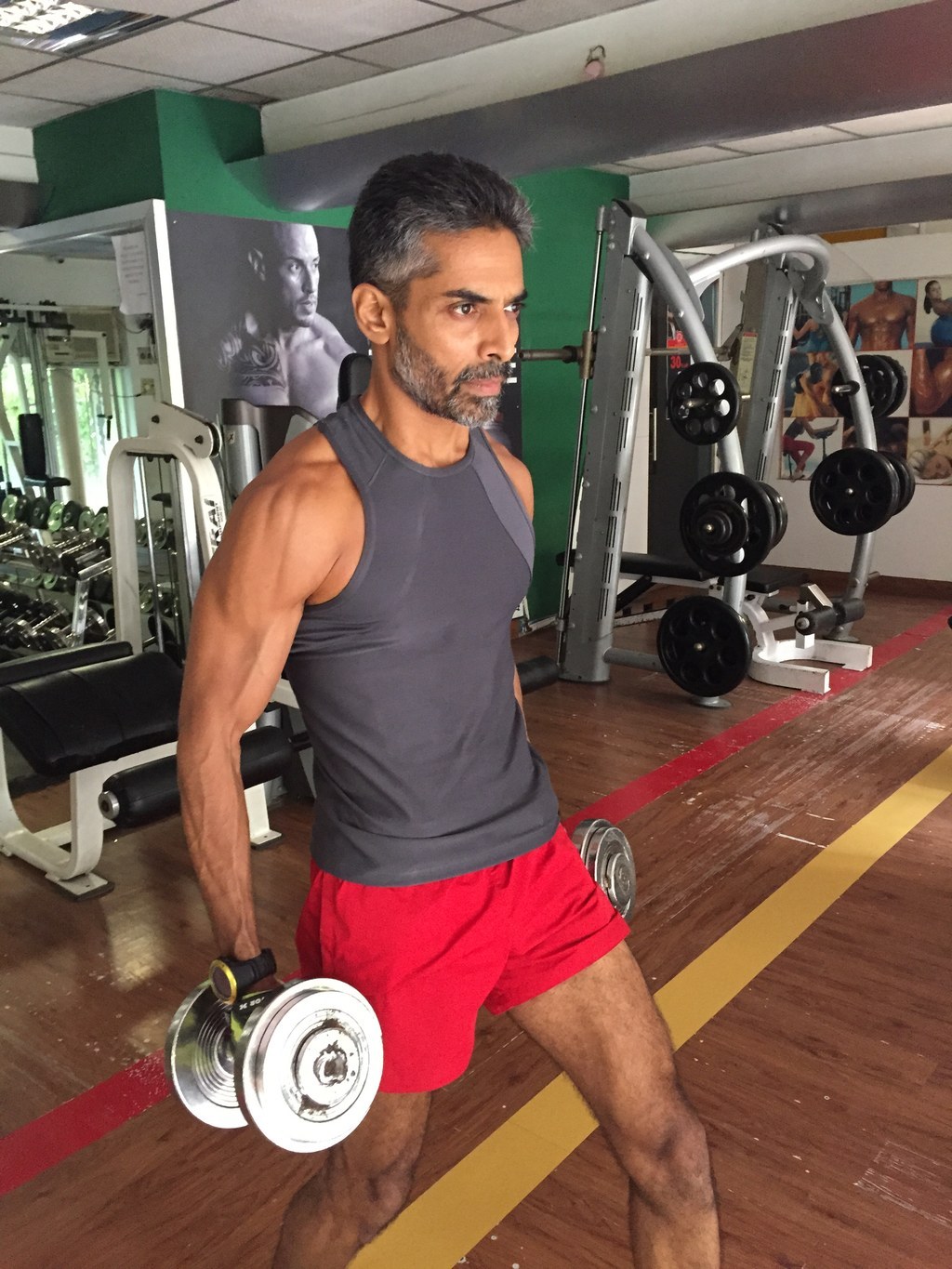 And for the last 23 years, he's fasted for Ramzan.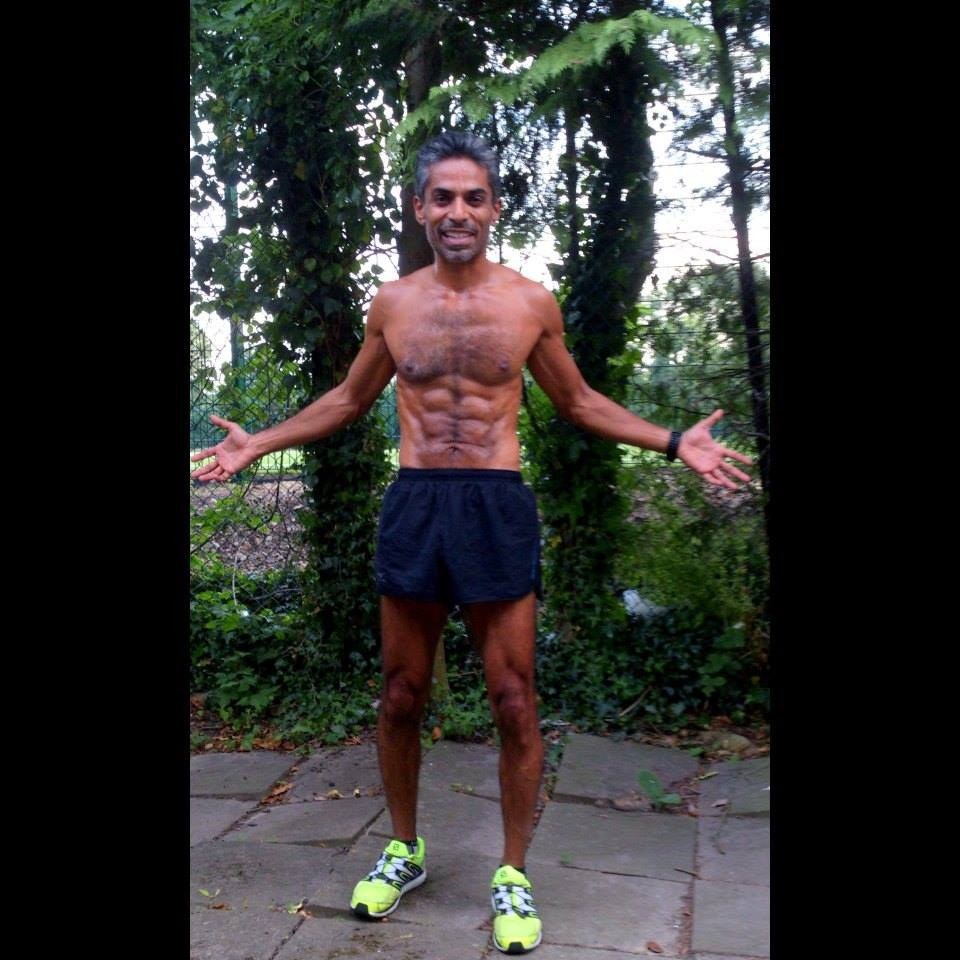 And what's more impressive is that even during his fasts, Nath trains, runs marathons, goes to the gym, exercises daily, and frequently goes on treks.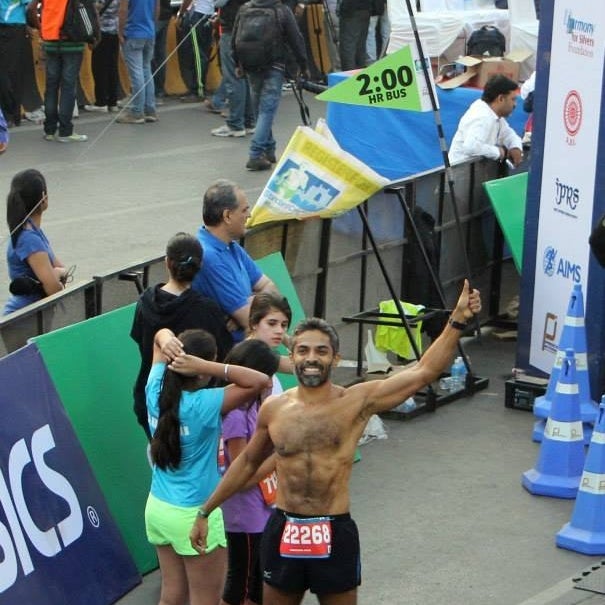 "During this month, during the day when the fast is on, everything else is meant to remain the same and without a fuss," he said. "I exercise daily, so one more thing that does not change during Ramzan is this aspect of daily living. I have been trekking numerous times – the others did not even know I was fasting."
Nath said that he goes for a run or to the gym after breaking his fast, and manages to run 30km in one stretch.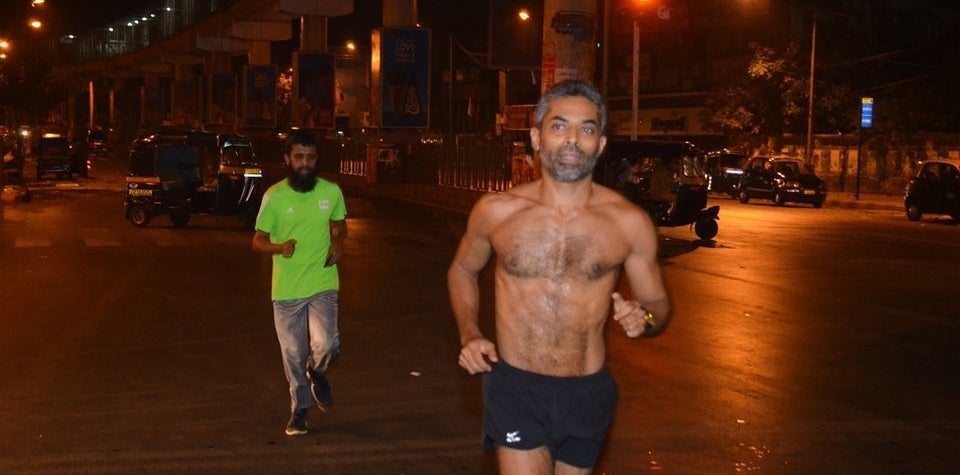 In the last couple of years, he has been running close to 12km or lifting weights during the fasting hours.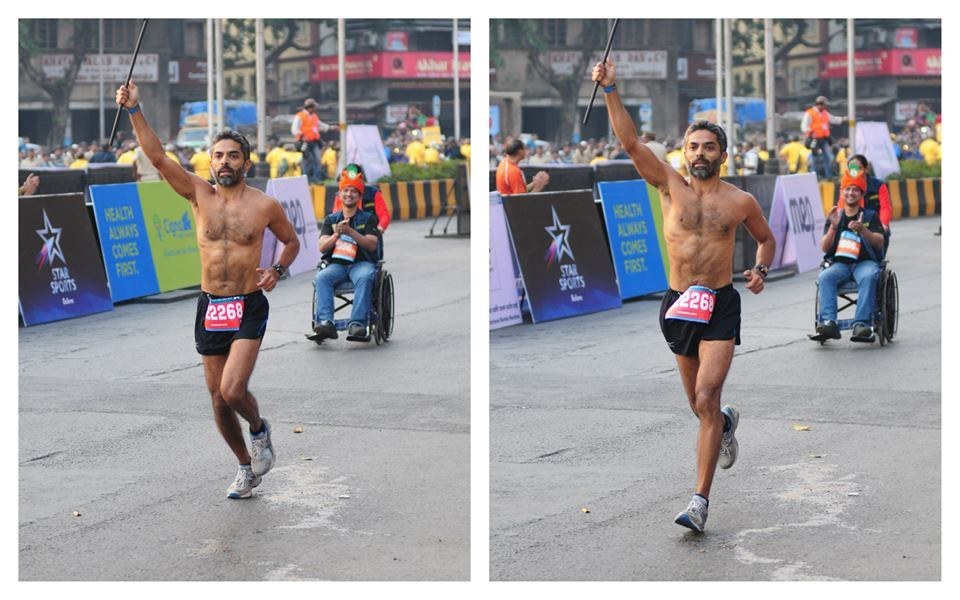 As a fitness enthusiast and extremely spiritual person, when people ask why he does it, he has a clear answer: "Because I enjoy the experience – one of God consciousness."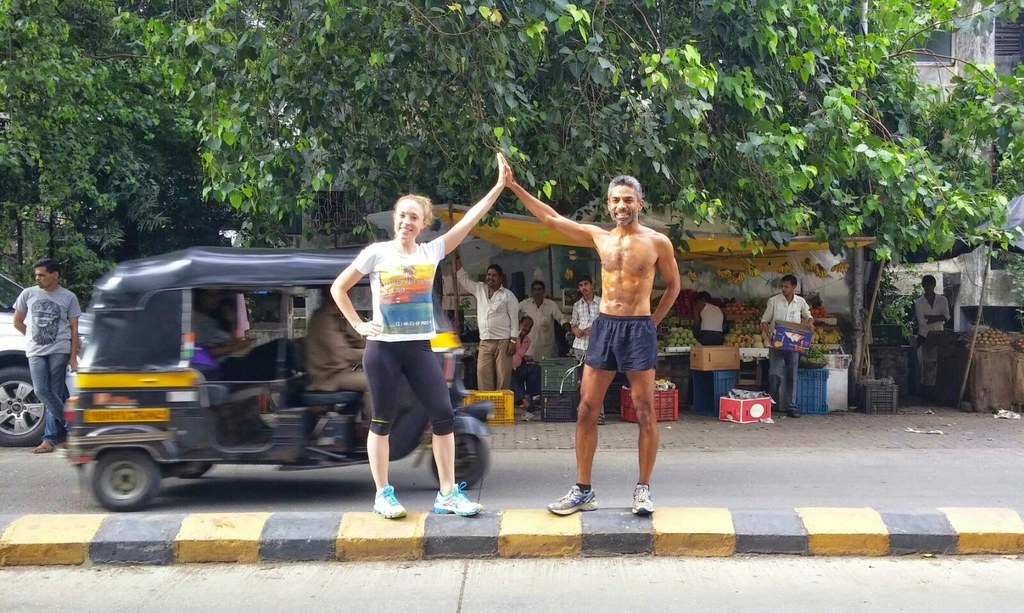 Nath admitted that when he started fasting for Ramzan there were mixed reactions from people.