On February 5, forest officials captured a monkey in Mumbai following complaints from area residents that it was stealing food and causing public nuisance.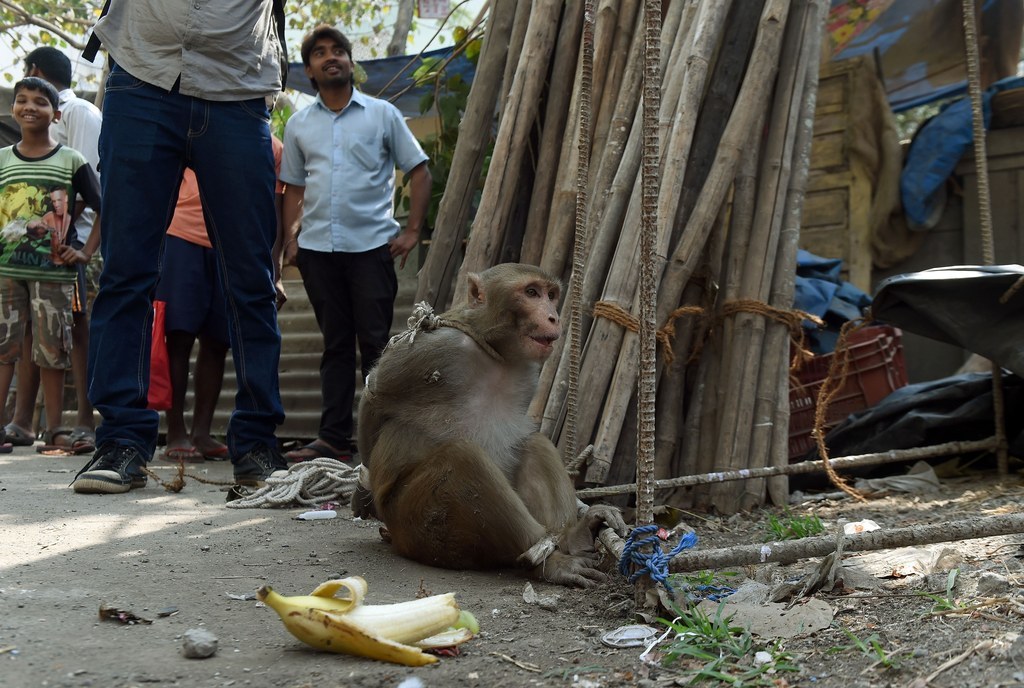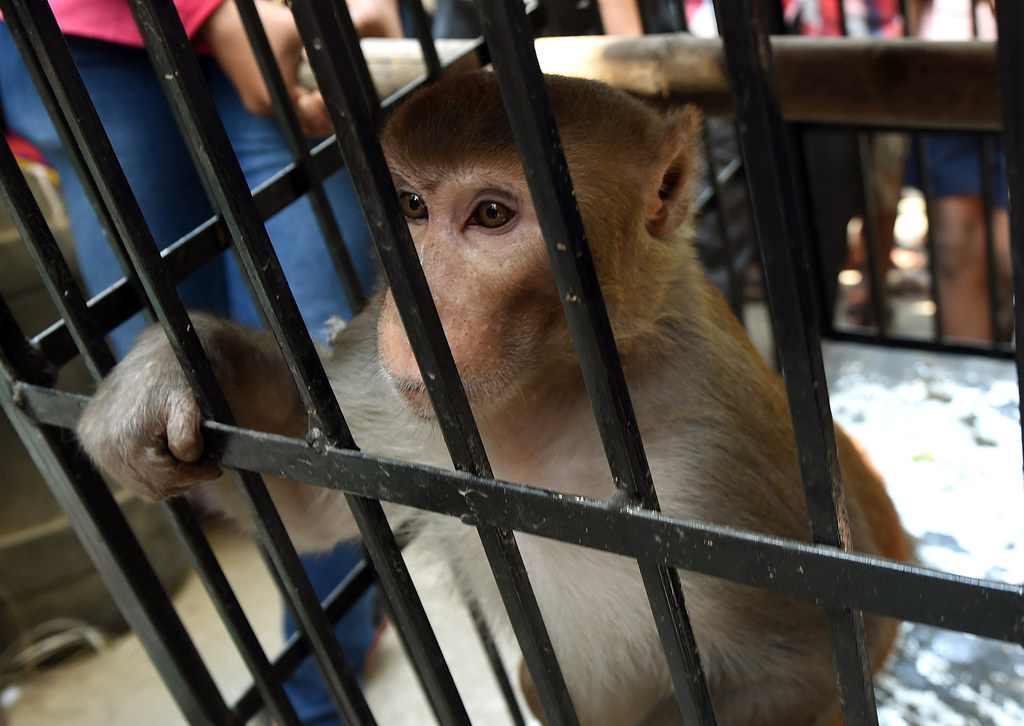 The primate was caught, tied and caged by the forest officials.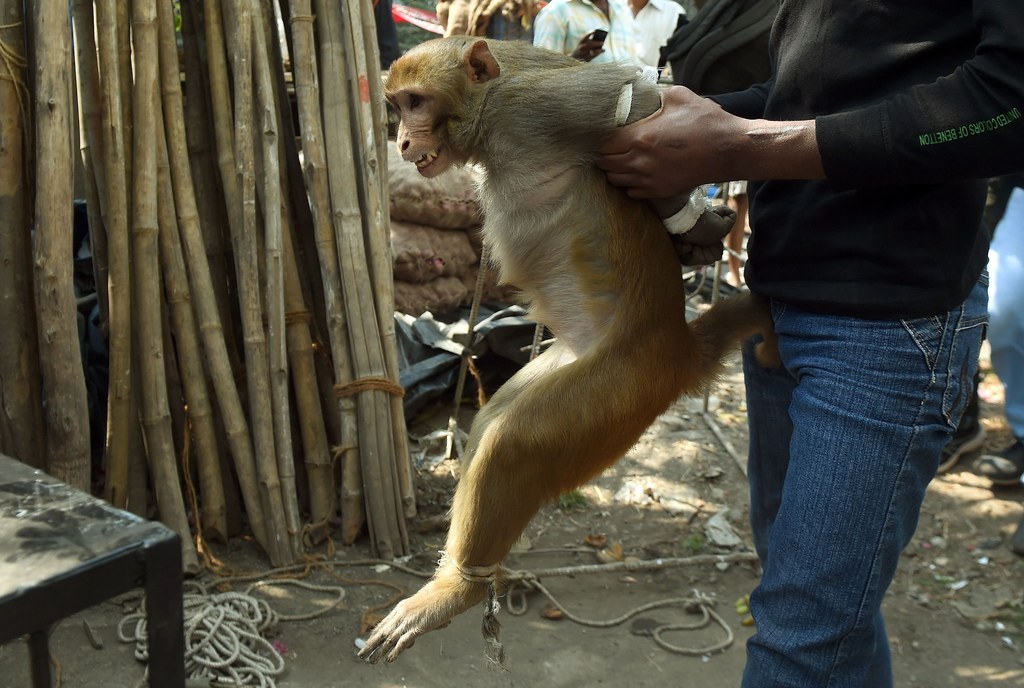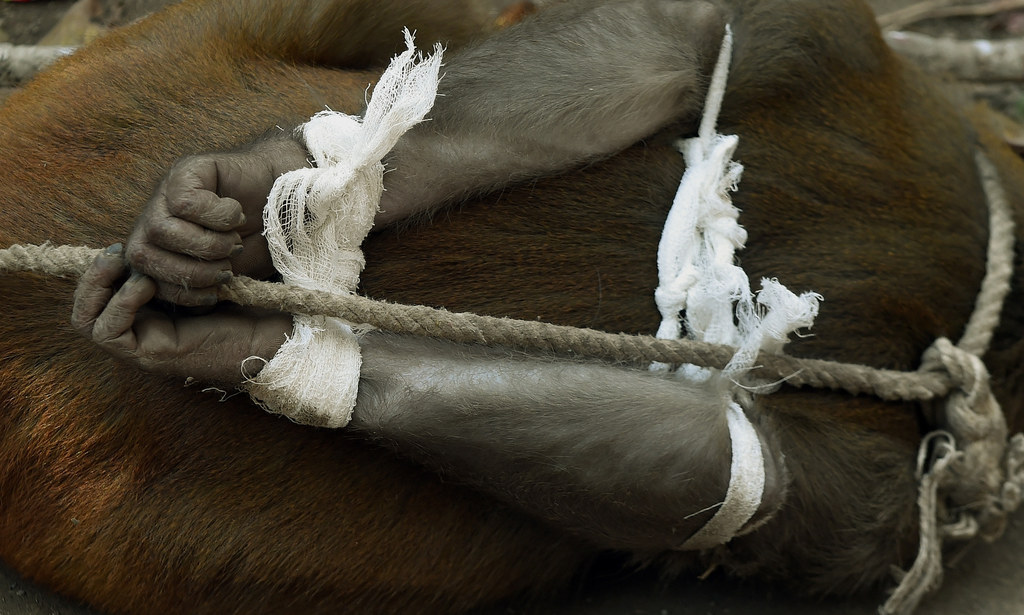 Forest officials have said they will release the monkey into the outskirts of Thane after verifying that it is healthy.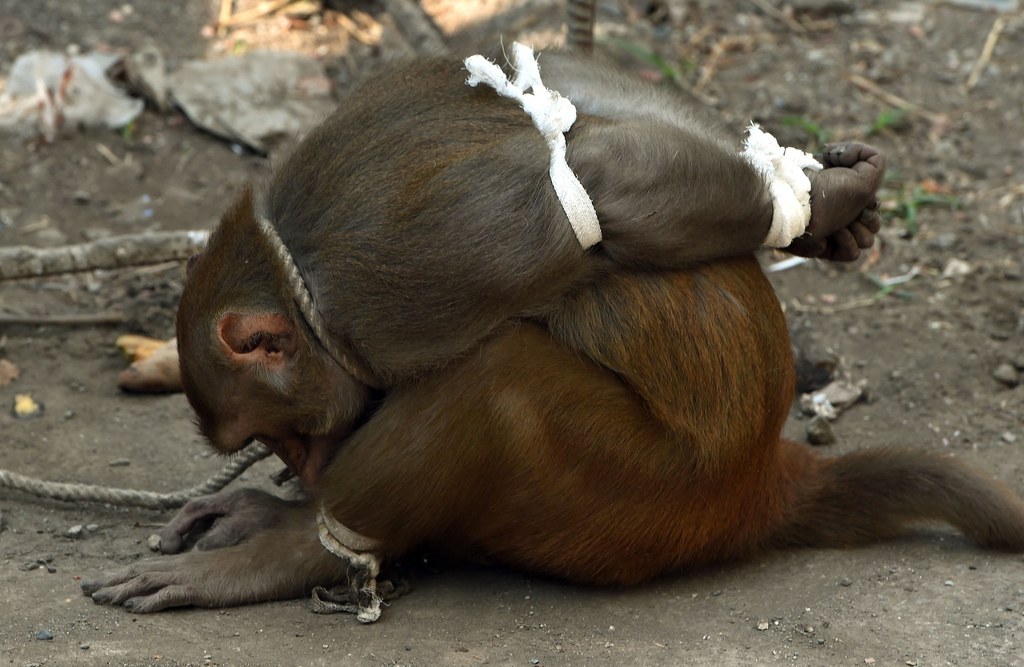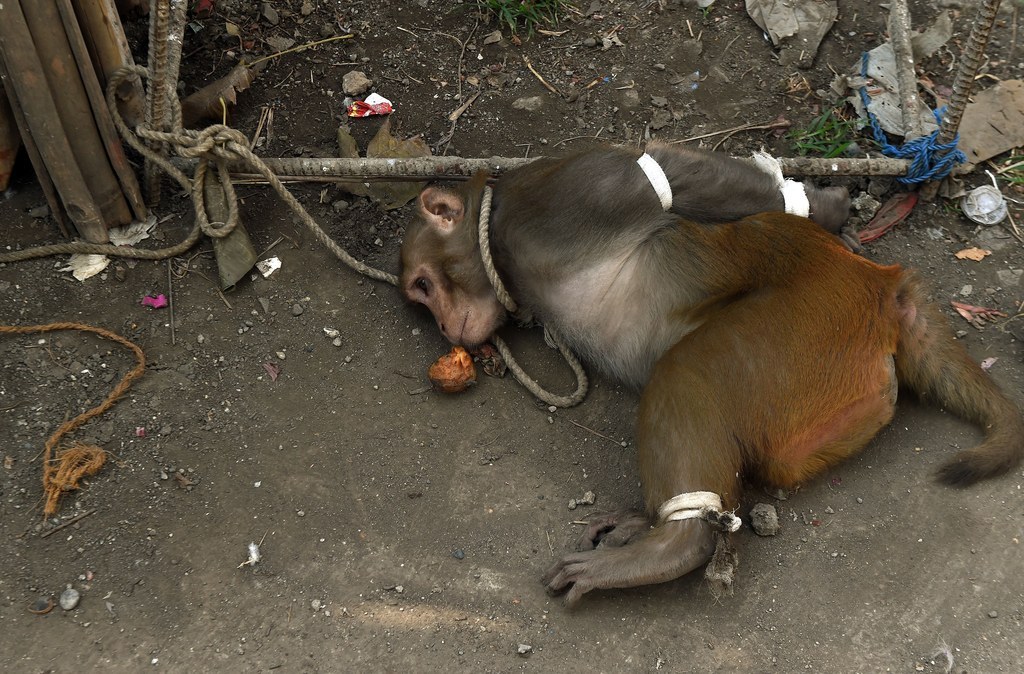 According to a Daily Mail report, once caged the monkey "ate grapes and looked forlornly at the crowd".