These Deaf Children Will Teach You How To Really Celebrate Diwali This Year
It's called the festival of lights for a reason.
A bunch of hearing and speech impaired students were asked what they loved most about Diwali.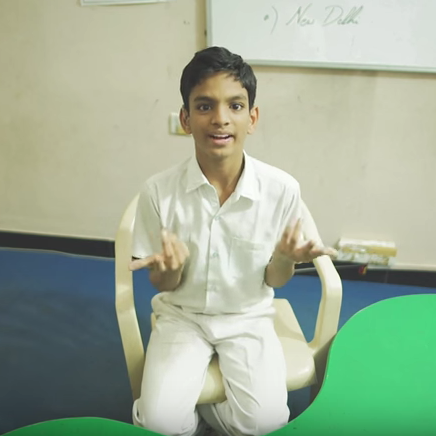 After all their responses were gathered, a fun surprise party was thrown for the kids, complete with fireworks, balloons, and refreshments.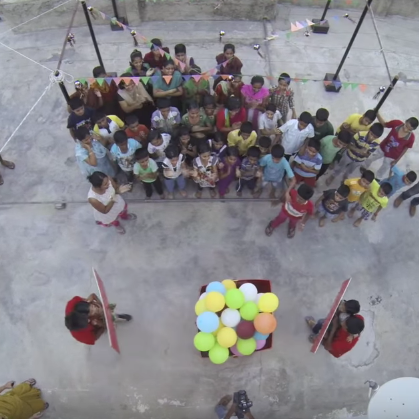 But as the celebrations went on...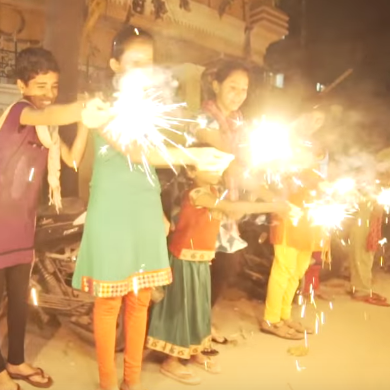 The entire thing ended with a strong message about how to really celebrate Diwali this year.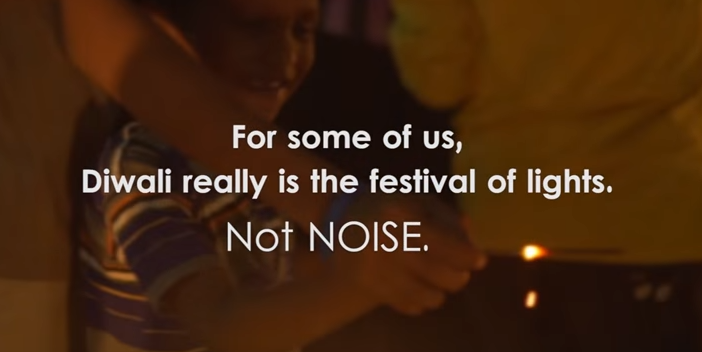 Follow BuzzFeed India on Facebook: