These Are The Most Popular Professions For Men And Women On Tinder In India
Congrats to all male architects.
Tinder just released the professions that get men and women most right-swipes in India.
The occupations of users which received the highest ratio of right swipes are as follows for each gender: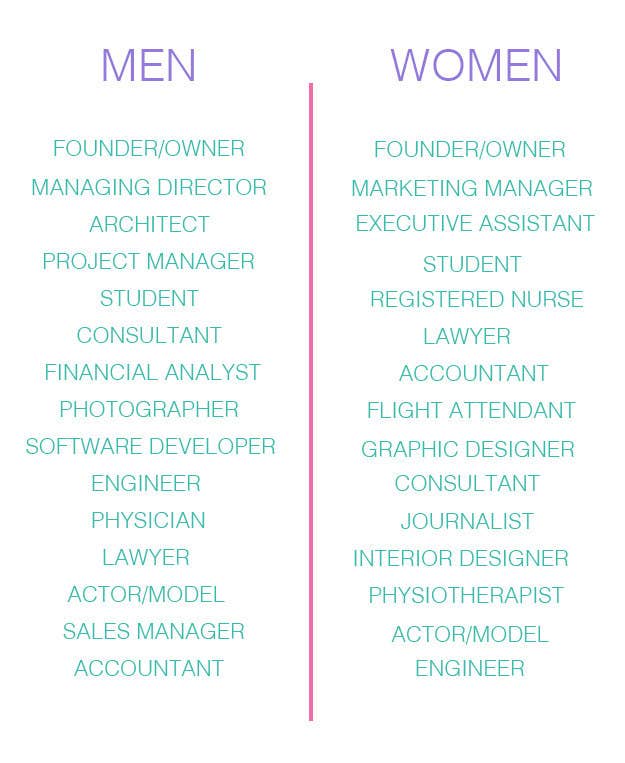 Tinder India also disclosed that 14 million swipes happen in India everyday.