Mumbai has had a tough monsoon this year. On August 29, the deluge rivalled the worst floods the city has ever seen on July 26, 2005.
Since then, the rains have been erratic, with days of flooding plaguing the city, bringing it to a standstill.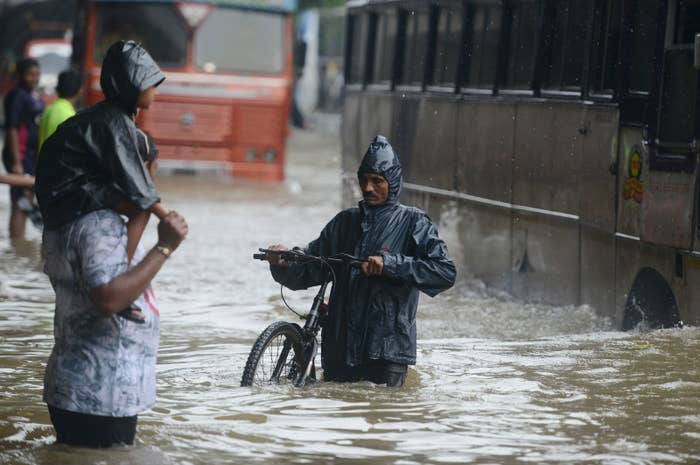 On September 19, just when people thought things were dying down, mother nature came back in full force, leaving the city once again at the mercy of the rains.
At least 48 hours of heavy rainfall have been predicted as Mumbaikars stock up, and try and stay safe and dry during the deluge.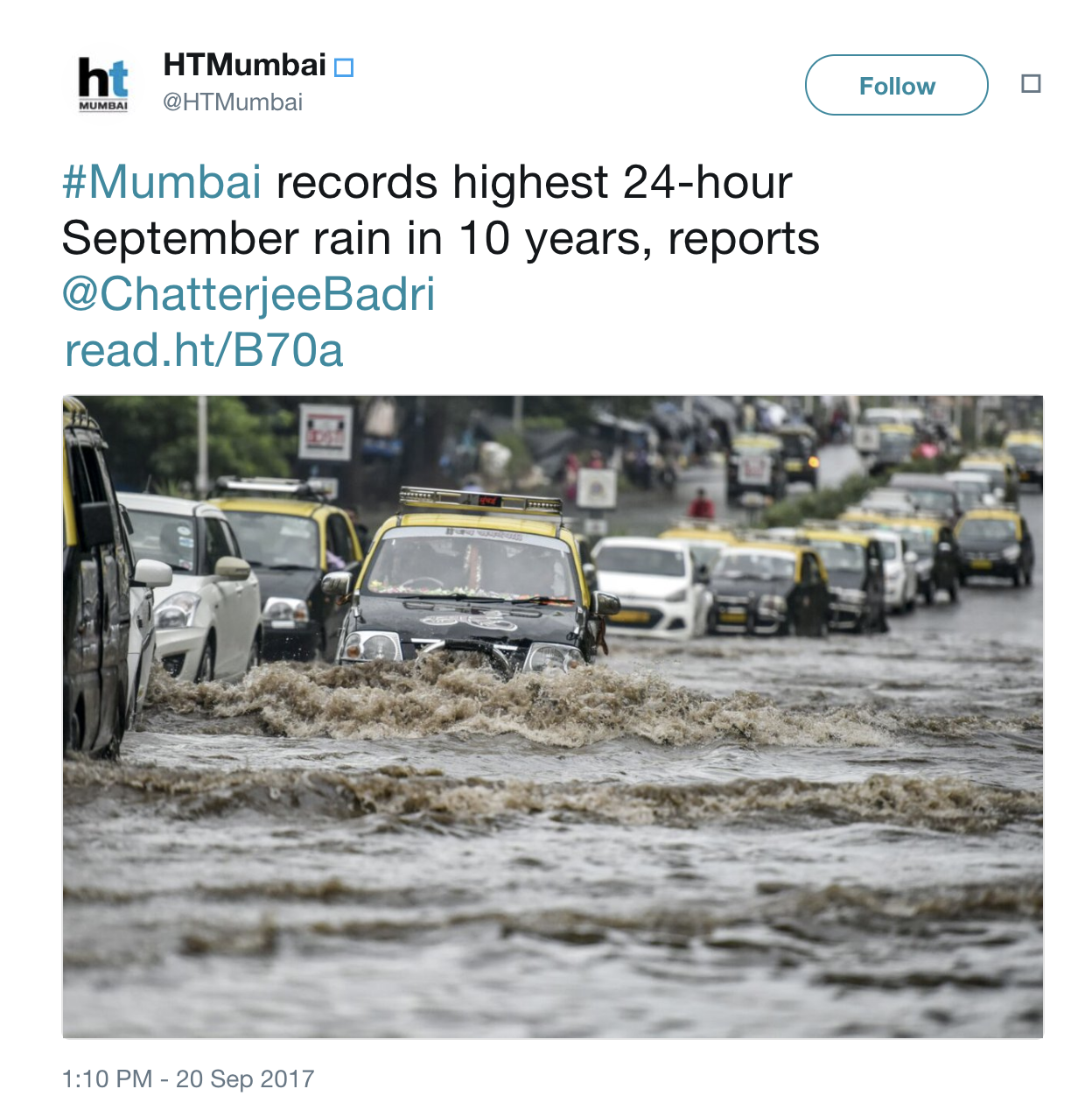 But as with all disasters, the worst panic is spread by false rumours on WhatsApp. This time, it's that Mumbai has been put on high alert due to Cyclone Phyan.
The entire platform has been overrun with the same message indicating that the city is yet to see the worst of the storm.
The thing is that Cyclone Phyan, a real and deadly storm, actually wreaked havoc way back in 2009.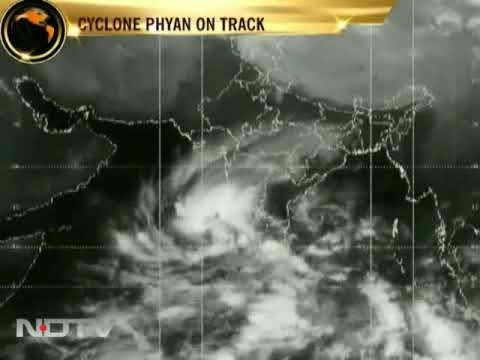 It began in the southwest of Colombo in Sri Lanka on November 4, 2009 and made its way to India a few days later.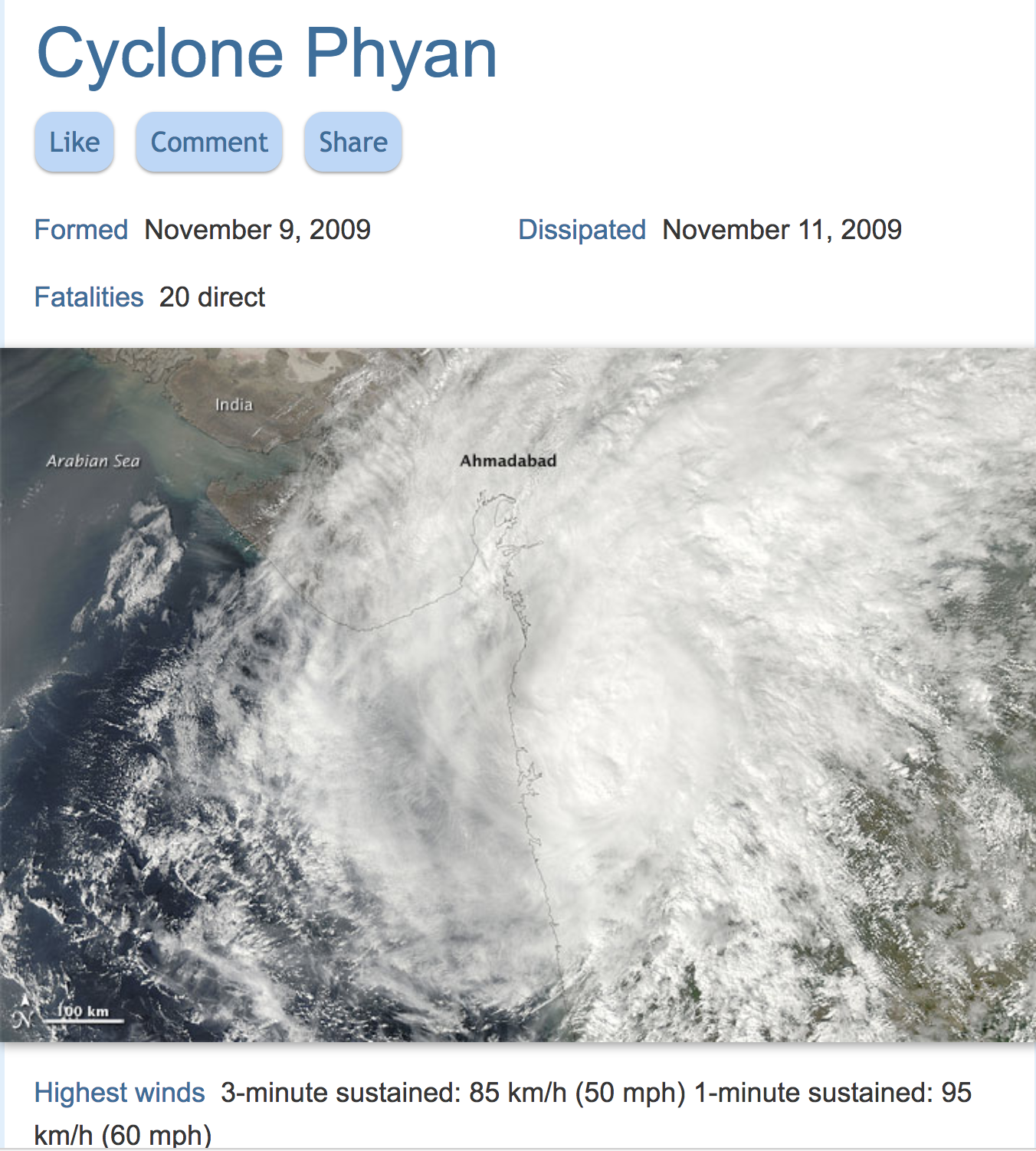 In fact, the panic spread by WhatsApp forwards has even resulted in "Cyclone Phyan 2017" showing up as a prompt when you Google it.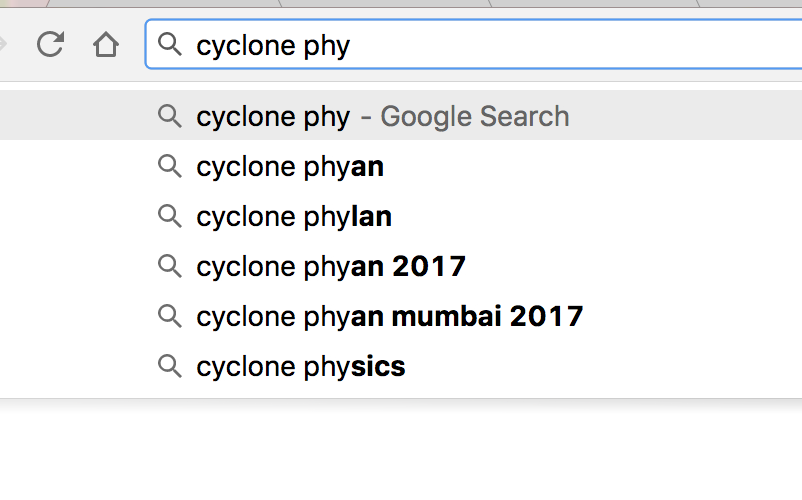 Even the BMC has urged people not to believe the fake WhatsApp message.
So let's all say this together once: