There's A Place In New Delhi That Lets You Pay To Break Shit With A Bat
Seriously, it's hella therapeutic.
by
,
,
The Break Room, a recently-opened place in New Delhi, has a unique offering for its patrons.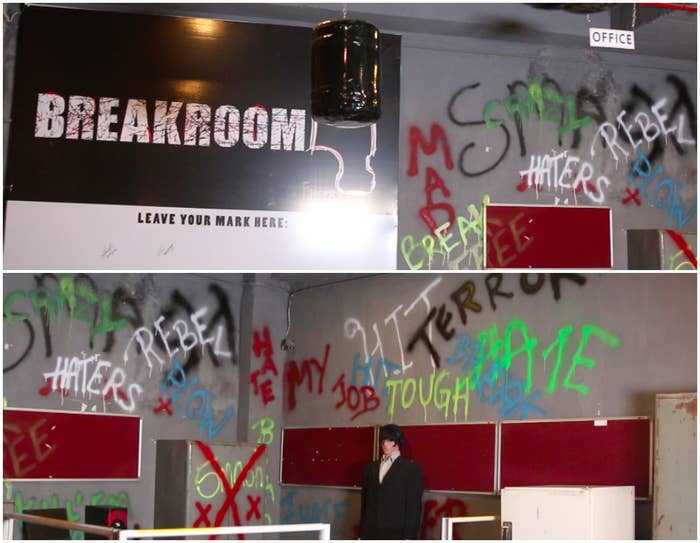 You can go there and pay to break the shit out of things with a bat.
First they provide safety gear and you pick your weapon of choice.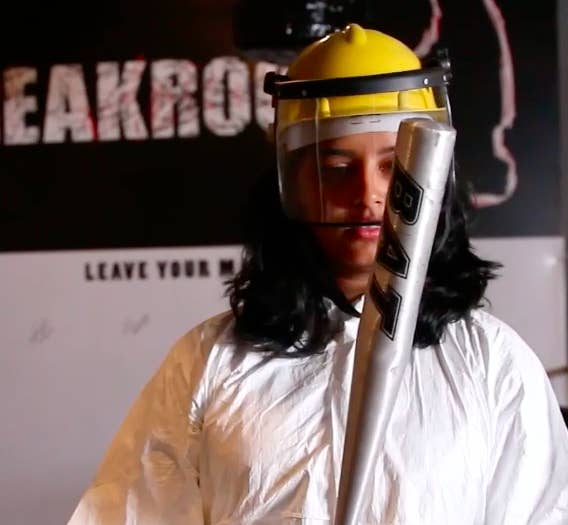 And then you just get straight down to business. There are plates, cups, computers, television sets...
And some other non-conventional things...
So for 15 minutes, the place is all yours to just let loose in case you desperately need to vent a little.