Two years ago, filmmaker Ram Devineni and illustrator Dan Goldman collaborated to create a comic book called Priya's Shakti, in which the main protagonist was a rape survivor.
Devineni and Goldman are all set to release the next edition of their series, this time focusing on acid attack survivors. It's a comic book called Priya's Mirror.
The book was created to spread awareness about acid attack survivors, to highlight that their positive recoveries, and to provide confidence to other women. It is the first comic book created by acid attack survivors, and to feature them in the artwork.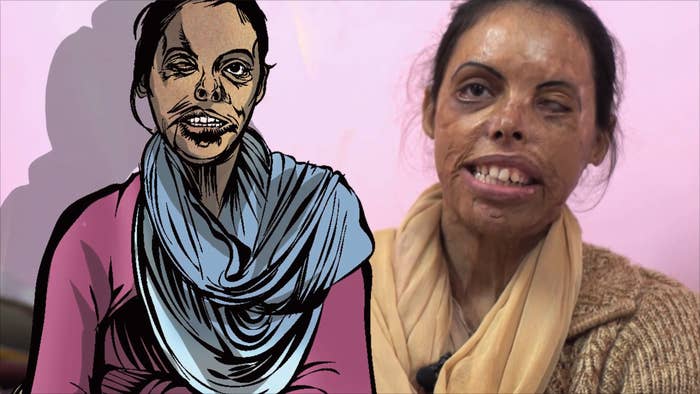 The book tells the story of Priya — a mortal woman and gang-rape survivor — who joins forces with a group of acid attack survivors to fight against the demon king, Ahankar, and his tyrannical hold on them.
In addition to documenting true stories of acid attacks, Priya's Mirror has partnered with the augmented reality app Blippar to have people who care about the cause spread awareness on social media.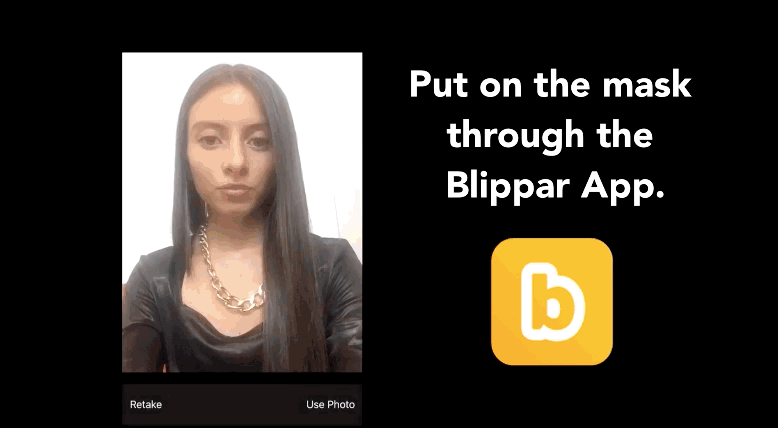 Monica Singh, one of the survivors who is part of the comic book said: "I hope to inspire other women, who have gone through similar violent attacks, to find courage and confidence."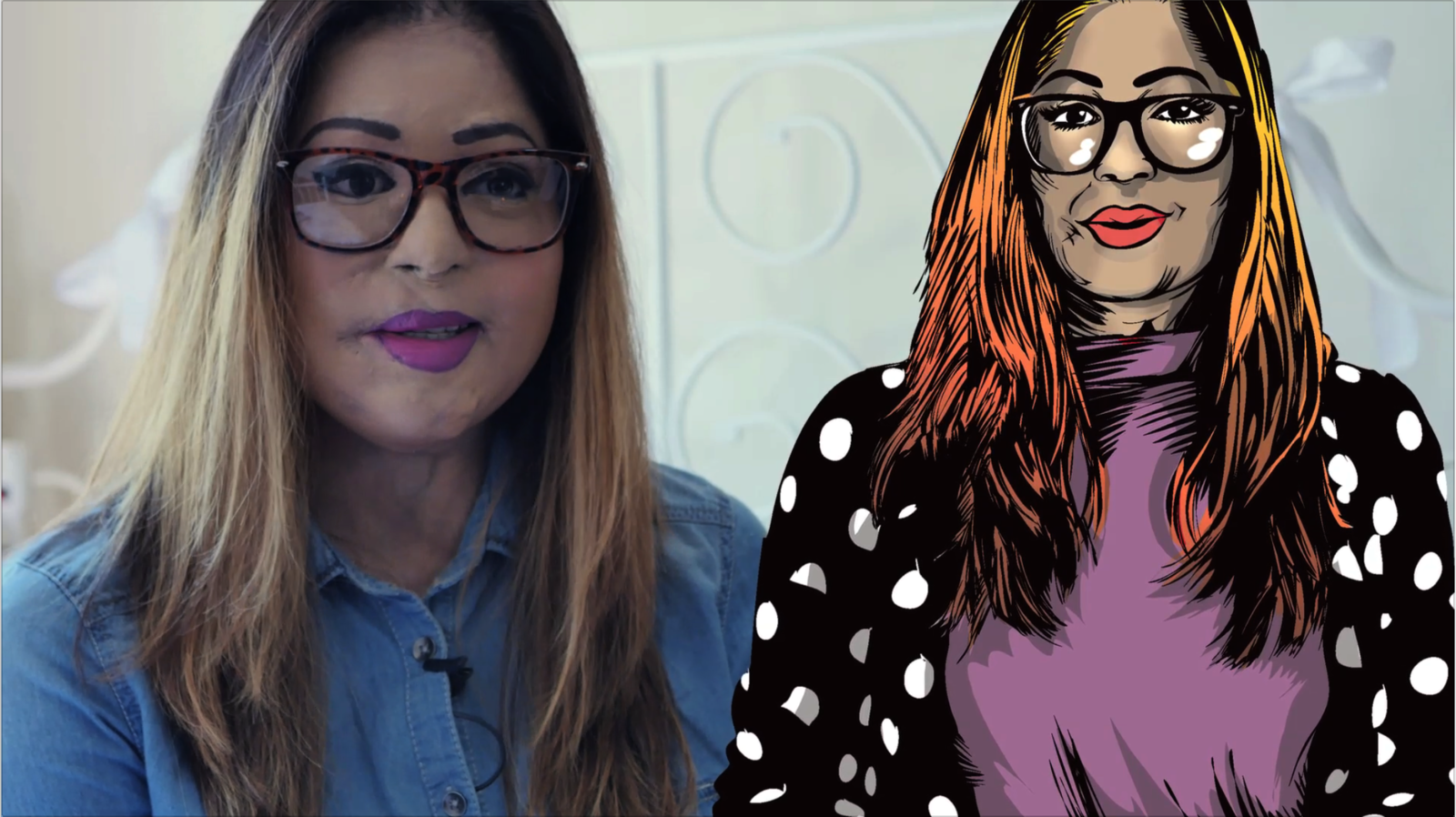 London-based singer Ishani Chakravarty has written and a song called "Don't Stop The Fight" as a tribute to Nirbhaya, to send a message out to society.