There's now a statue of Michael Jackson in Chennai, sculpted by mega-fan Chandrasekaran, out of a single piece of black granite.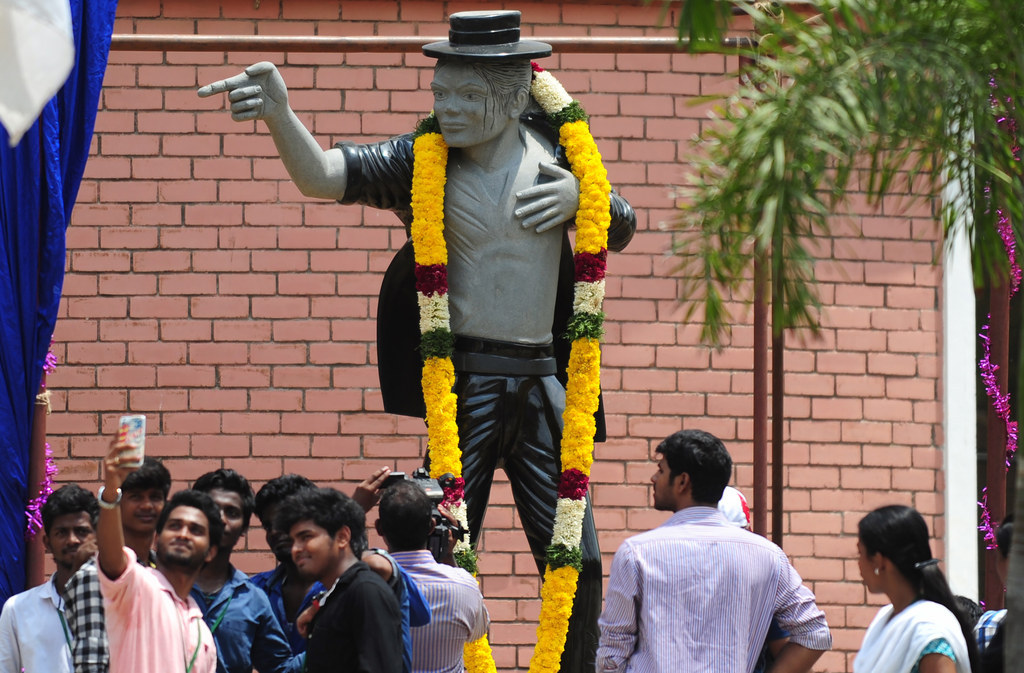 The statue was unveiled at Vels University by actor Prabhu Deva, who has often been inspired by Jackson's dance moves.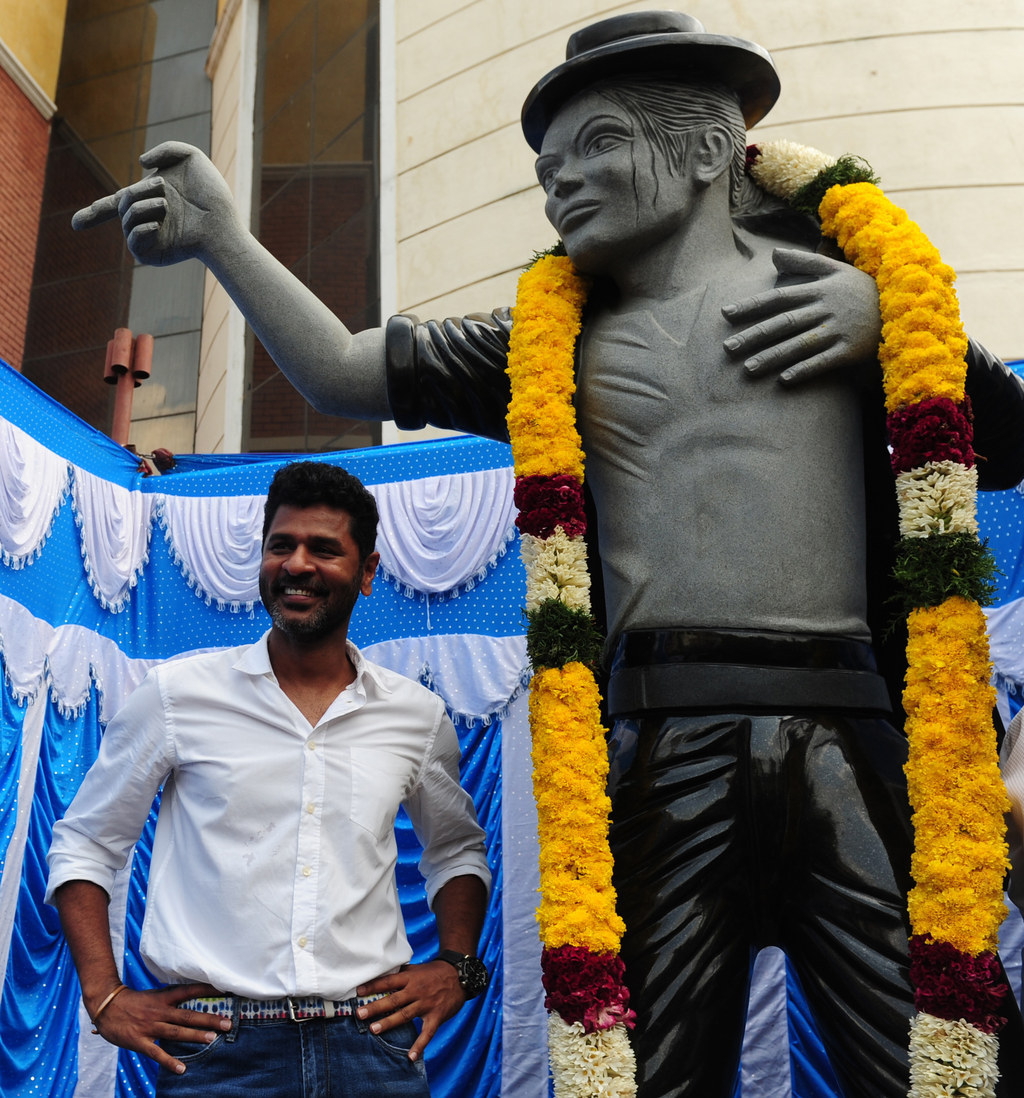 Chandrasekaran told the BBC that it took 45 days and six sculptors to perfect this tribute to the King Of Pop.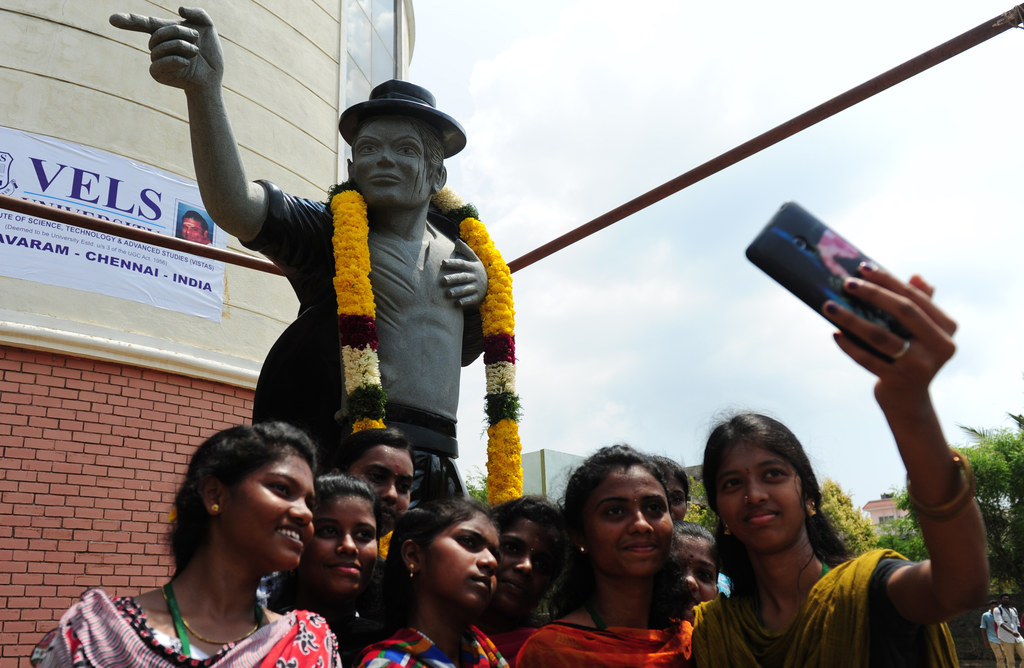 He also mentioned that to get the pose just right, they watched Jackson's hit music video "Beat It" numerous times.