This is Shivy, a 19-year-old transgender man who lives in California. He was born as a girl named Shivani Bhatt.
This past June, after his parents found out he was transgender, he was brought to India under the pretence of meeting his ailing grandmother.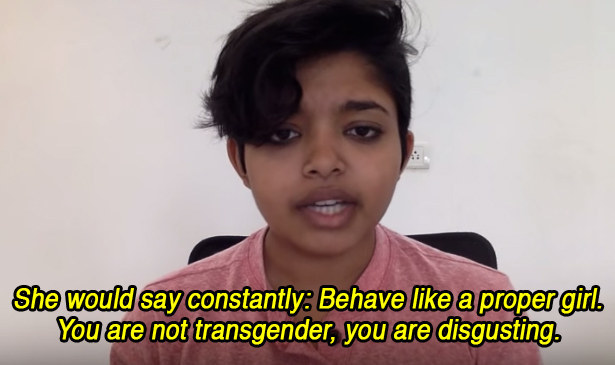 Shortly thereafter, Shivy's mother and brothers returned to the United States. Meanwhile in India, Shivy found his home's internet password and decided to take action toward returning to the US.
This Monday, the Delhi High Court ordered Shivy's parents to stop harassing him and allow him to return to the U.S.