Last week, a 12-year-old Navi Mumbai student claimed that she saw a group of suspicious men dressed in black and heard mentioning 'school' and 'ONGC' near the Uran Naval base there.
This resulted in a massive manhunt for the men and Mumbai and Navi Mumbai were put on high alert.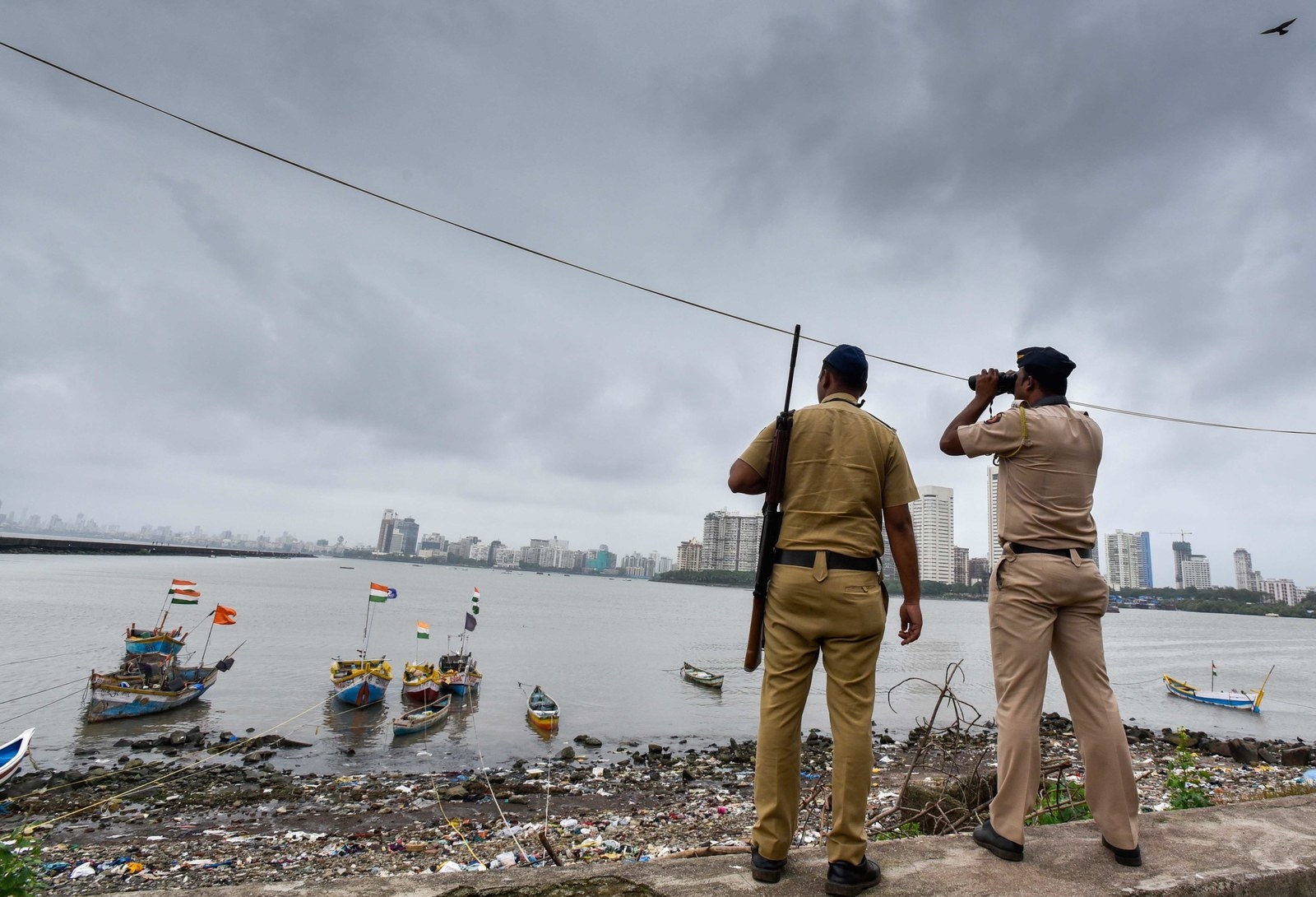 There was a citywide panic, resulting in many people warning their friends and family through social media.
People even applauded the student for being vigilant.
However, during another interrogation on September 25, the girl recanted her claims, stating that she was describing a picture of ISIS agents, and that the entire thing was a prank.
The whole thing is once again being discussed on social media, only this time they're spreading word about the hoax.
FYI, the student has been let off with a stern warning about the consequences of her actions.