On Jan. 14, actor Alan Rickman died of cancer, at age 69.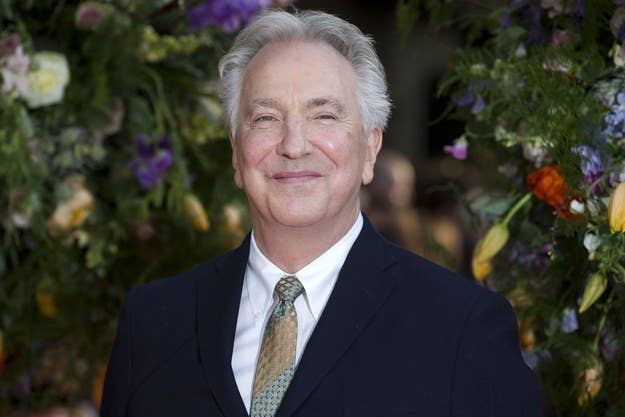 Although Rickman has played various roles over the years, many fans will remember him most as Professor Snape from the Harry Potter franchise and the villainous Hans Gruber from Die Hard.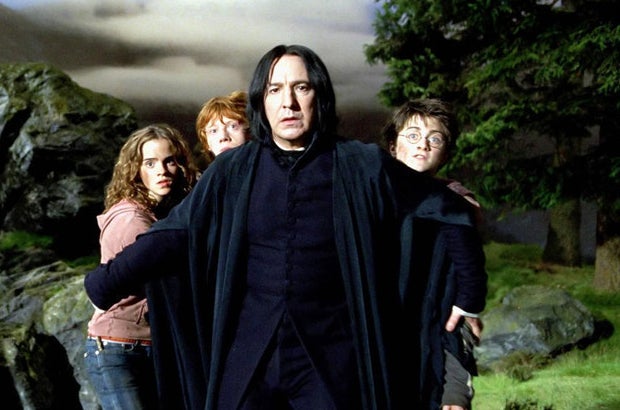 In memory of Rickman, The New Yorker published a cartoon by Benjamin Schwartz that depicts Harry Potter having a drink with John McClane while they discuss how they just lost the best antagonist that they've ever had.
RIP, Alan Rickman. You will be missed.