Last week, the official Twitter account of Saudi Arabian customs tweeted photos of the most optimistic man on planet earth.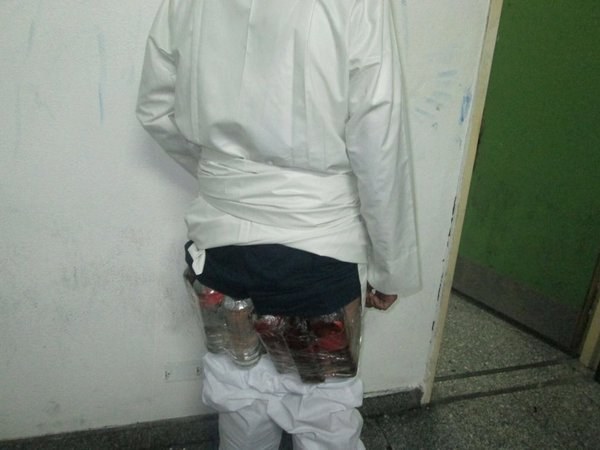 The man was stopped by custom officers while on his way back from Bahrain to Saudi Arabia.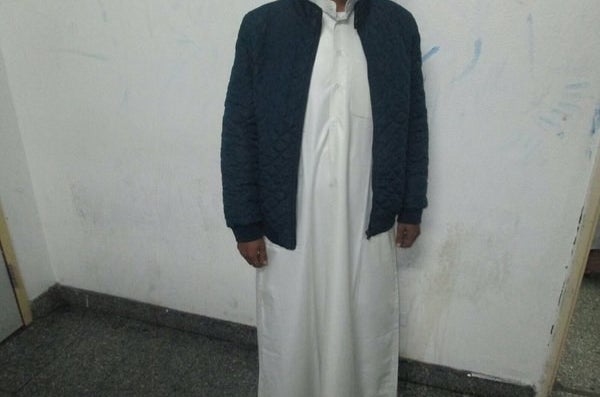 Upon searching the man, inspectors found several bottles of alcohol taped to his upper and lower legs, hidden by his thobe – a traditional long white robe.
Welp.