Last night, Coldplay, Demi Lovato, Jay Z, and the Vamps flew down to perform at India's first Global Citizen Festival – an annual charity music festival.
Here's some of the memorable things that happened:
1.
PM Narendra Modi couldn't be there for the event, but called in live to have a chat.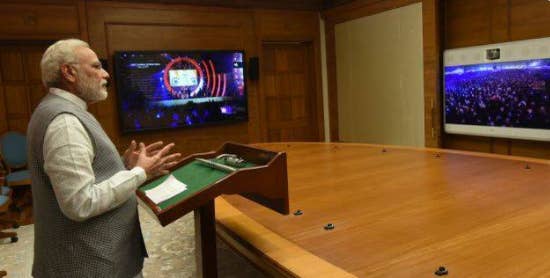 2.
He even managed to slide a demonetisation joke in.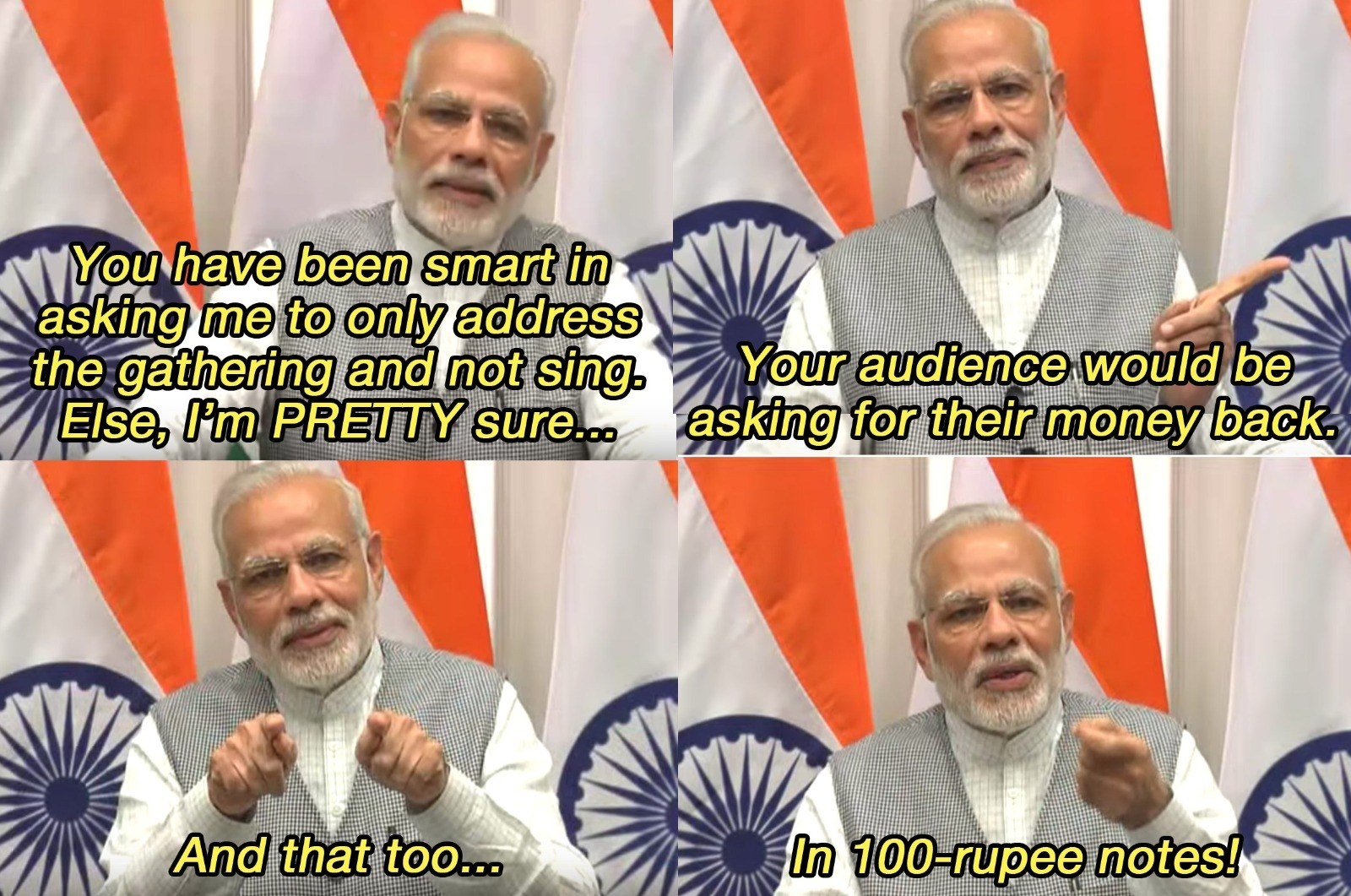 3.
And urged the younger generation to make the world a better place by quoting Bob Dylan.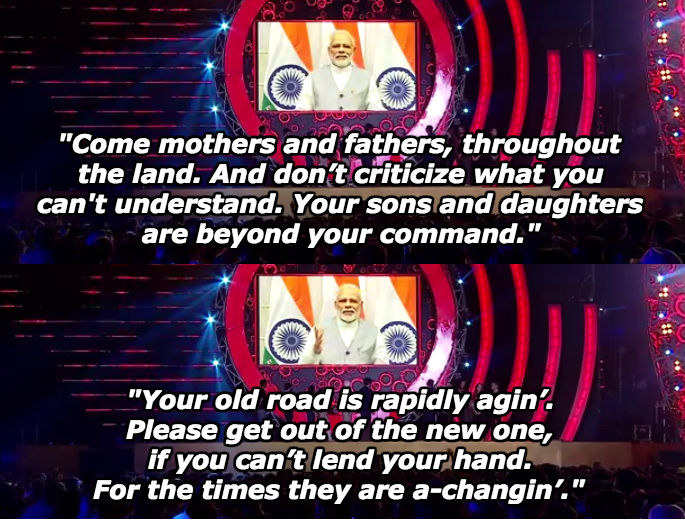 4.
Rahman's 18-year-old bassist was so 🔥🔥🔥 on her mid-set solo that she made the legend grin with pride.
5.
The Vamps' kooky lead singer, Bradley Simpson, decided to take matters (the damn camera itself) into his own hands while singing live on stage and it was awesome.
6.
Rahman confused people by singing "Humma Humma" in Tamil, when everyone was ready to sing along in Hindi. BUT obviously everybody chimed in for the chorus.
7.
Amitabh Bachchan performed a musical rendition of a speech from his recent film Pink, and it was goosebumps central for each and every person witnessing it.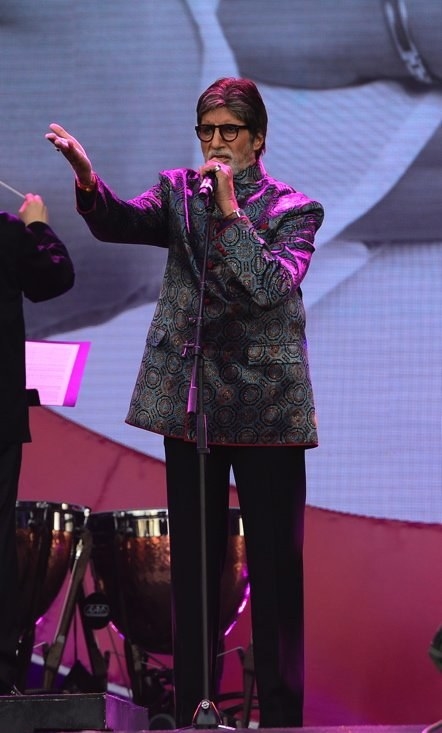 8.
He also performed an acoustic song with Farhan while wearing this awesome kurta poncho.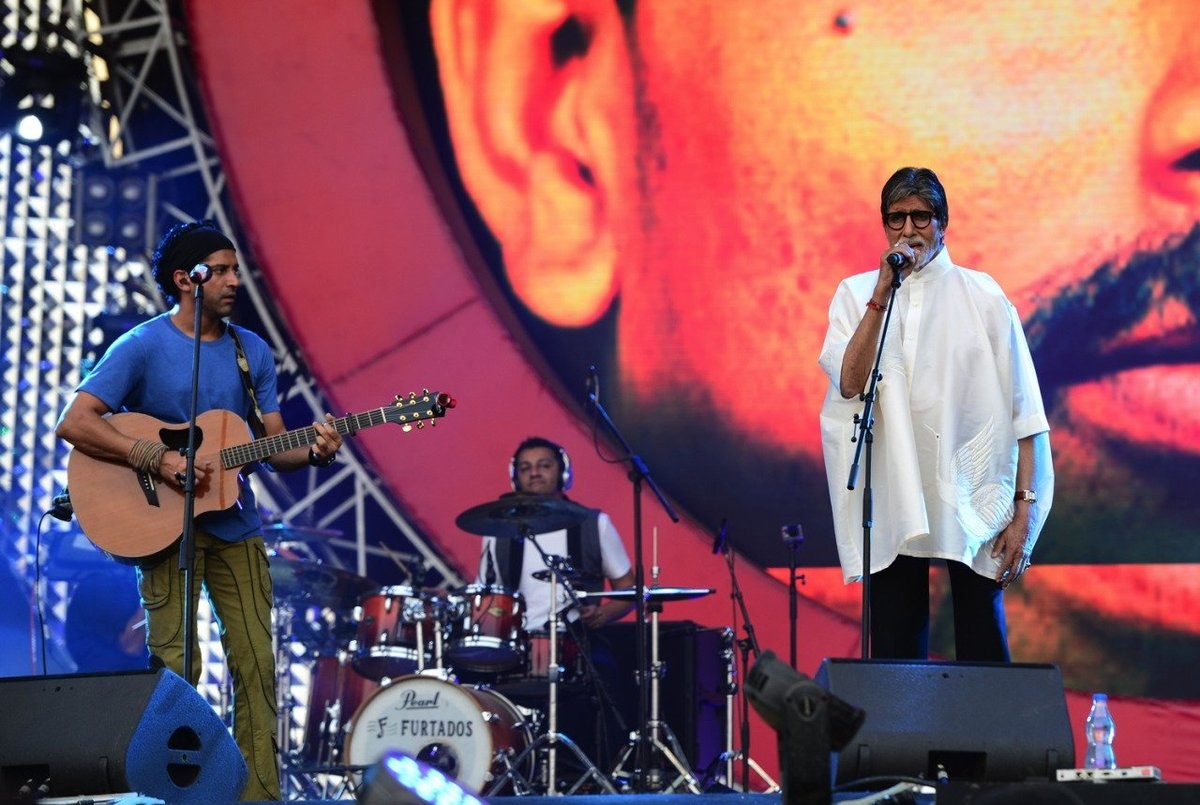 9.
Shah Rukh Khan started chanting "Sachin, Sachin" while welcoming Sachin Tendulkar on stage to talk about sustainable development and hygiene.
10.
In fact, a recurring theme was that every time Sachin showed up, his words were drowned by the crowd's love for him.
11.
Ranveer Singh was a live wire on the loose and he had the whole crowd going ballistic to his performance of "Malhari".
13.
And he randomly made up a little melody about India.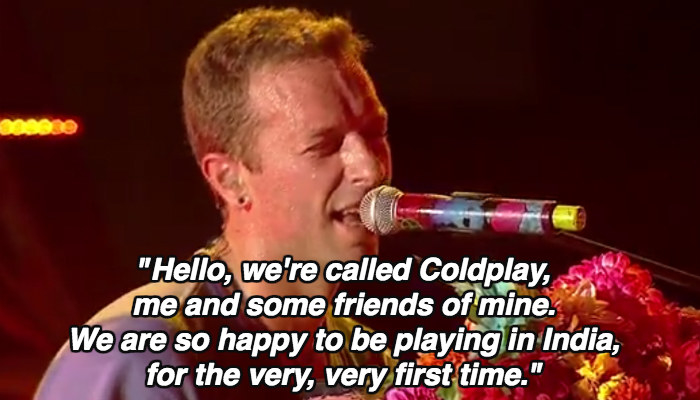 14.
People were hella confused about the two random DJs called the Electrovertz, who played in between Jay Z and Coldplay.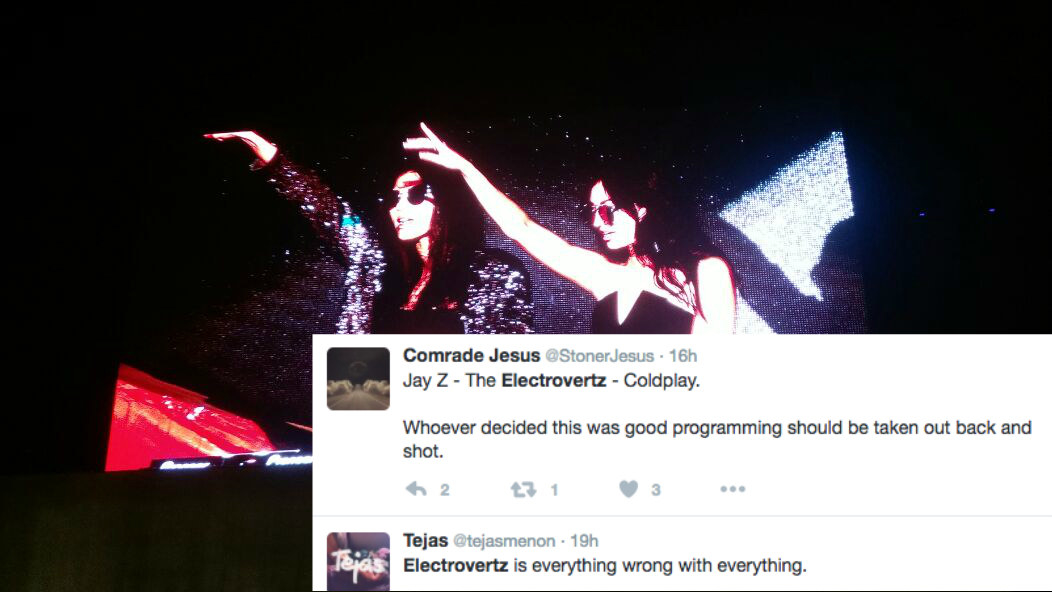 15.
Farhan Akhtar's co-singer Shannon Donald was absolutely 🔥 and she head-banged her way into our hearts.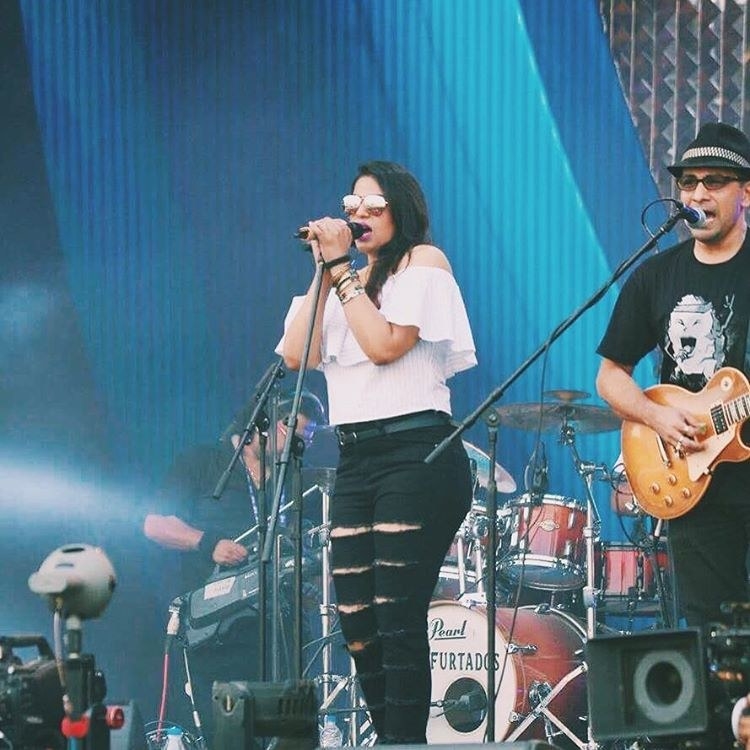 16.
Jay Z entered rapping to "Chaiyyan Chaiyyan" and his entire set was pretty iconic.
17.
Poonam Mahajan, Milind Deora, and Aditya Thackeray came together to represent three different political parties to talk about education, sanitation, and gender equality.
18.
Freida Pinto tried to talk about girls' education but she was booed by the crowd because they were too impatient for Coldplay.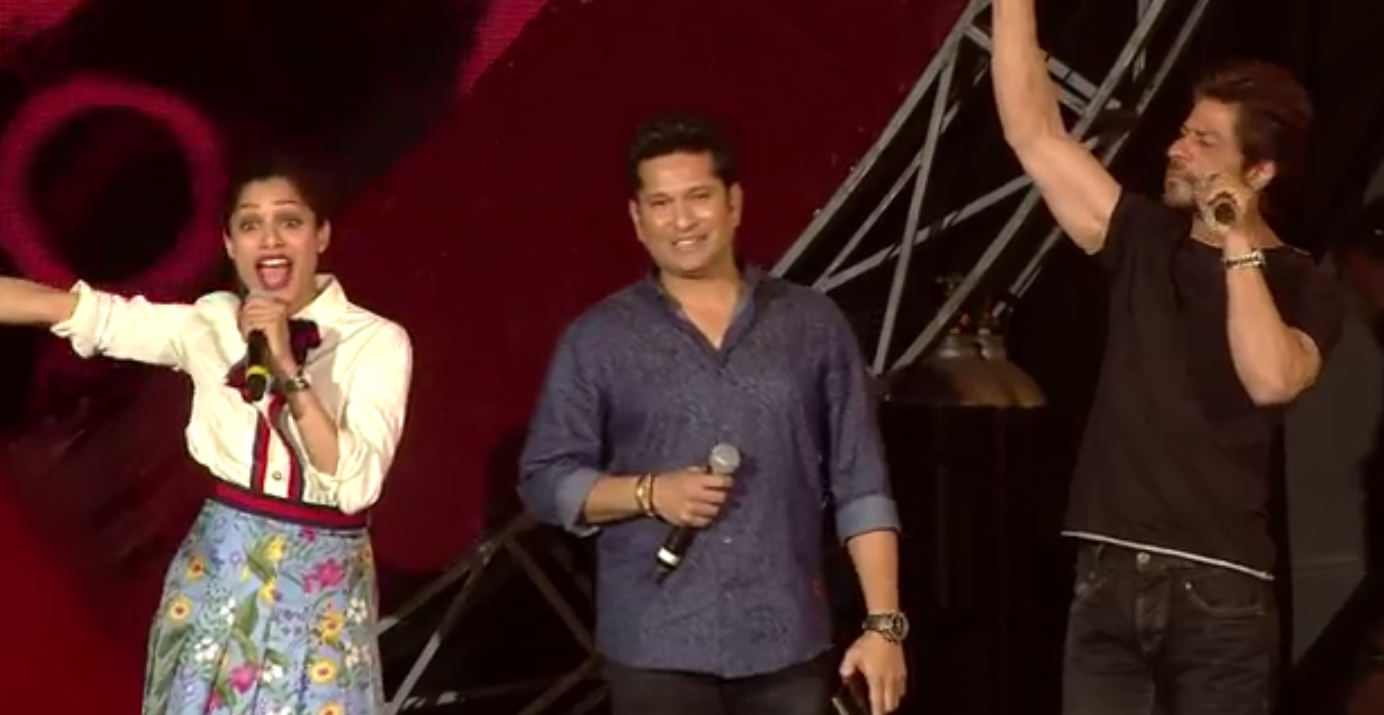 19.
Even though there was free water being handed out, people were super pissed that it kept running out, and lines to get it were massive.
20.
The irony of a charity event for sanitation and Swachh Bharat ending with trash all over the place was not lost on anybody.
21.
People were kinda annoyed that Ananya Birla supposedly lip-synched through her performance.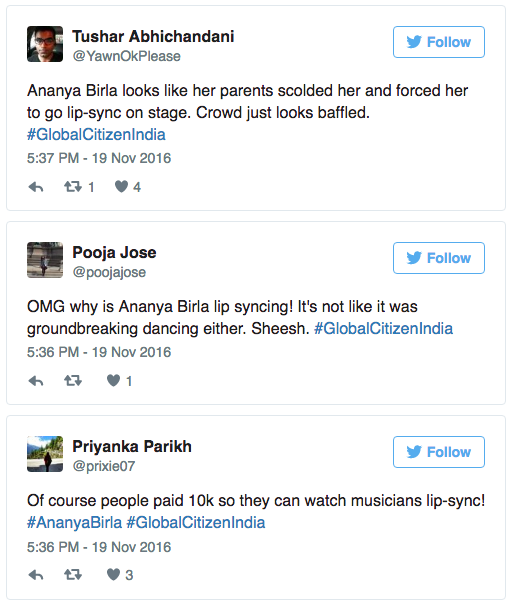 22.
Chris Martin picked up the words of "Maa Tujhe Salaam" while performing with Rahman. It had tears streaming down everyone's face.
23.
Then he upped the ante by coming out and performing "Channa Mereya" before segueing into "Sky Full of Stars".
24.
Through all the stellar performances and appearances of the 10-hour concert, the world got a little bit better.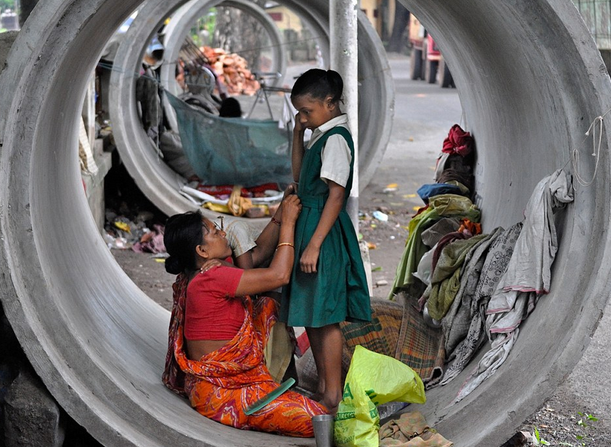 25.
And this guy summed up our last couple of weeks perfectly.