Writer Jessie Kaur Lehail and photographer Saji Kaur Sahota started "The Kaur Project" – a safe space for Sikh women in America to tell their stories.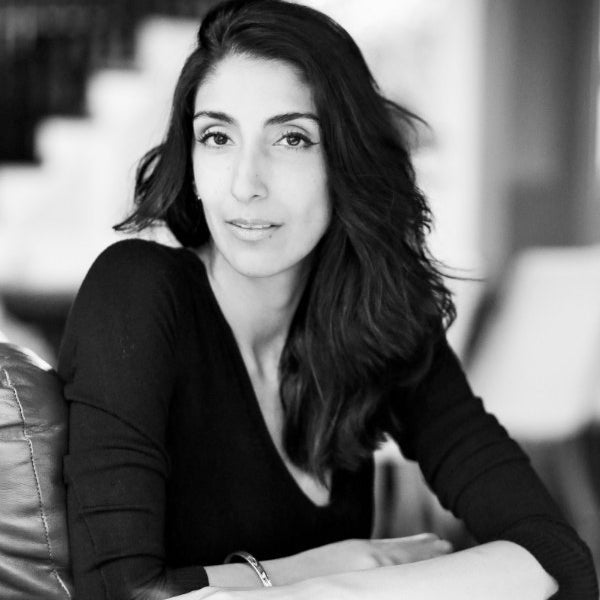 Jessie Kaur Lehail told BuzzFeed that the two of them created The Kaur Project because they had seen a lot of feminist theory incorporated into mainstream media, but there wasn't anything for and about Sikh women. "We wanted a safe place for women to share the untold stories of power and resilience from women who have the name Kaur."
"We wanted to do something that was creative and really showcase the diversity of Kaur and Sikhism in general. The name Kaur is an equaliser, enabling Sikh women to be identify themselves without their fathers or husbands."
Prabhjot Kaur – Media personality and women's advocate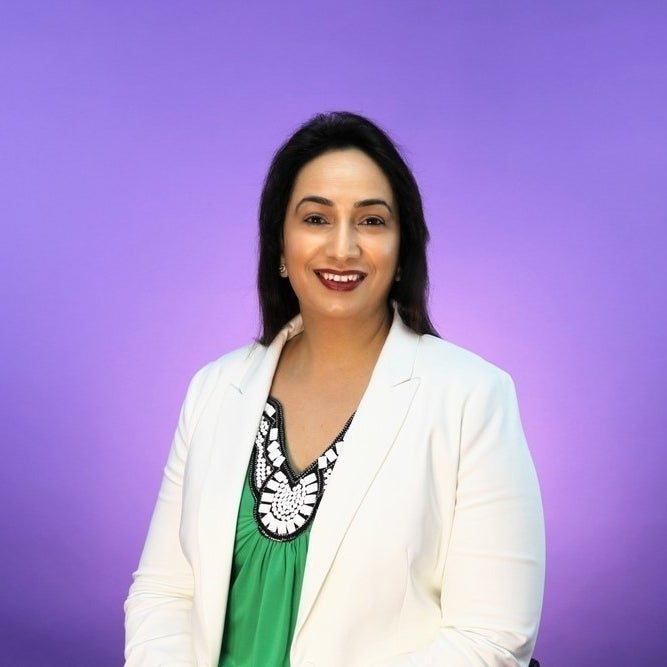 "Being a Kaur involves being a role model, a mother, and a string of so many other roles that lies in fundamentally being a good person. The sad thing is that women rarely get that much recognition for everything they do. There is this internal strife with women, focused on comparison and pushing women down. This needs to stop. We need to be role models for one another, as there is so much to do and accomplish.
At times I am anguished with the details I hear, it saddens me, but I am willing to listen and help if I possibly can. Just sharing their stories sometimes is what is needed."
Sandy Kaur – Currently in the pursuit of happiness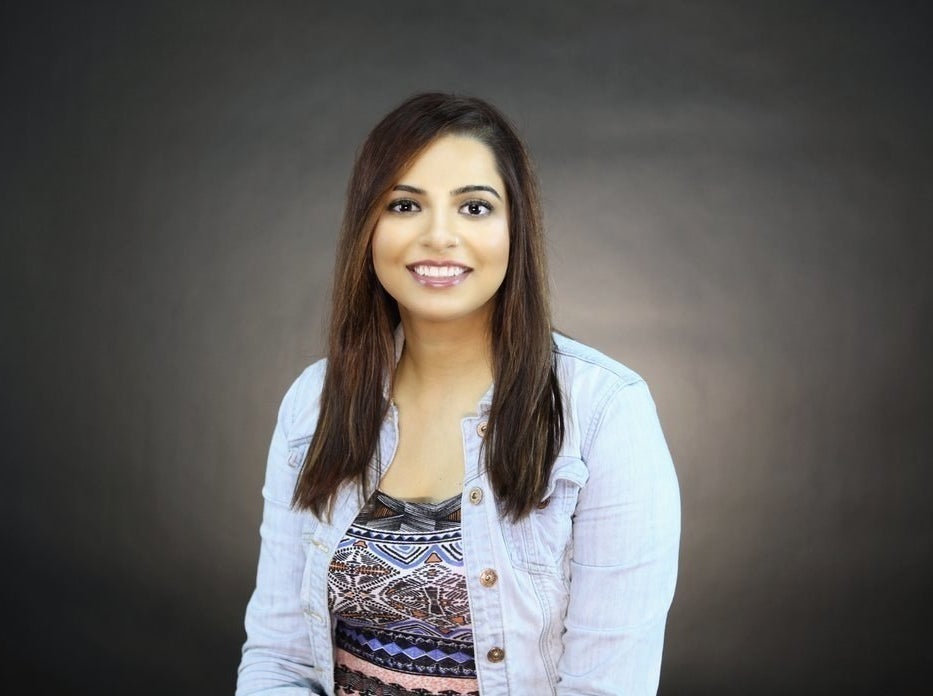 "When I think of the word Kaur it instantly makes me think of words like warrior, strength and survivor. A woman who is solid and shares her life insights with others.
I deem myself a Kaur because I believe in god and the teachings of the Guru Granth Sahib. I believe wholeheartedly in the concept of 'do to others, what you wish upon yourself'. Over and over again, I keep being shown there is goodness in people's hearts. I have witnessed so much kindness and how one person has the ability to affect a stranger with even a smile or simple 'how is your day?' and how to appreciate what is around me."
Jessica Kaur – Humanitarian
"Being a Kaur has always been of huge significance for me. The word and concept behind it for me, materialises into devotion, selflessness, and ultimately being true to yourself. I think it was because of how I was raised, especially being surrounded by strong, influential women, the concepts of Kaur were engrained in the surface of my soul.
I have a need or purpose to take on women's issues, particularly empowerment and giving women a voice. I have been a board member for Shakti Society, an organisation which empowers women and families in the community for several years now, and feel it's been a very rewarding experience."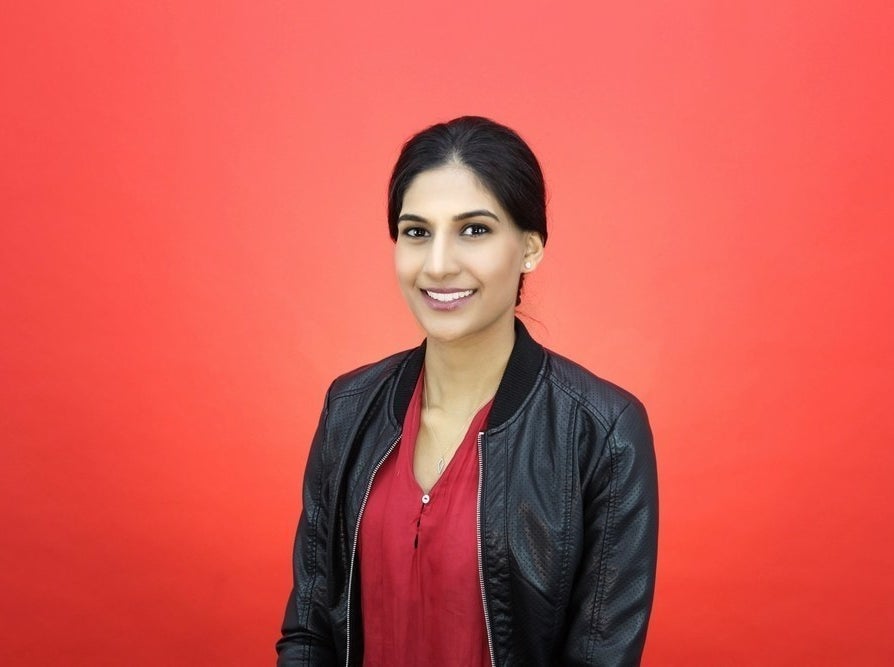 "When I think of being a Kaur, I visualise being courageous. This is central to what the tenth guru wanted Kaurs to uphold as part of our identity. Ultimately, to give roots to being courageous and grow from there. To me, essentially Kaurs are the glue that tie our households together.
The key is being committed to a path and allowing things to manifest in their own way. I think this connection to Sikhi starts from within, a seed that gets planted and somewhere along the line, it grows into something, a journey starts. Where you are on that journey doesn't matter, its not a competition. All that matters is that you stay the course."
"I was always darker skinned and smaller than everyone else and been judged because of it all my life. I felt undermined growing up and noticed how undermined girls are in general. That led me to discover that leadership qualities don't mean being the loudest in the room. It's really about helping others and making a difference, even in the smallest way with another person.
I noticed as I volunteered and gave back… I attained a sense of contentment. I noticed a shift in me, I felt more confident and it provided me a sense of accomplishment. My goal is to bridge the disparity between pioneering warrior Kaurs and the modern Kaur. I want to broadcast those attributes of grace, valour, morality and zest in a society where female oppression still exists."
The responses have been edited for length and clarity. You can check out the entire Kaur Project here.