Recently, Virat Kohli uploaded this picture of himself wearing glasses. But for some reason that we will possibly never understand, he deleted the picture soon after.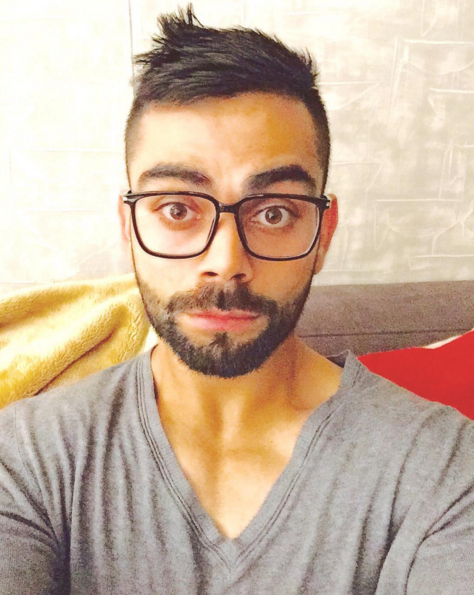 However, once the photo was taken down, many people wanted it back immediately.
And the masses were relieved.
He also tweeted the picture, and it's already amassed 4,000 likes.
Let this be a lesson to you, Virat. Never delete your pictures.