Incredible Before-And-After Makeup Transformations Of India's "Beauty And The Beast" Cast
Guess there really is magic involved.
Disney India's Beauty And The Beast is currently playing at NSCI, SVP Stadium, Mumbai. Here's what the cast looks like before and after makeup:
1.
Edwin Joseph as Beast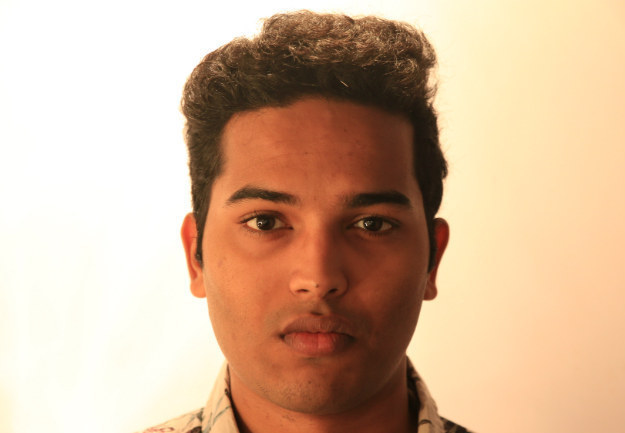 2.
Meher Mistry as Belle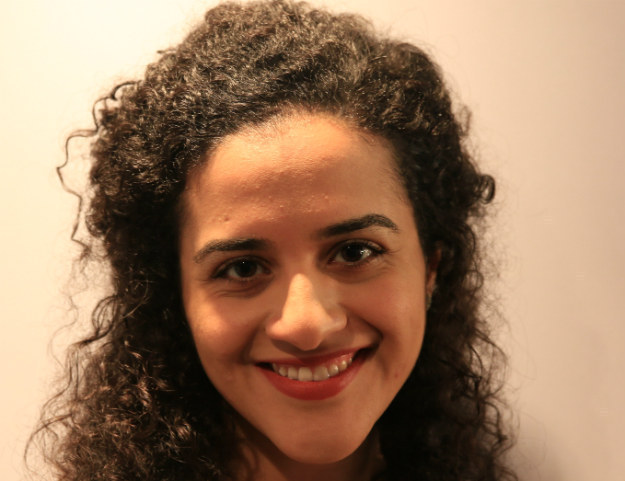 3.
Prince Abraham as LeFou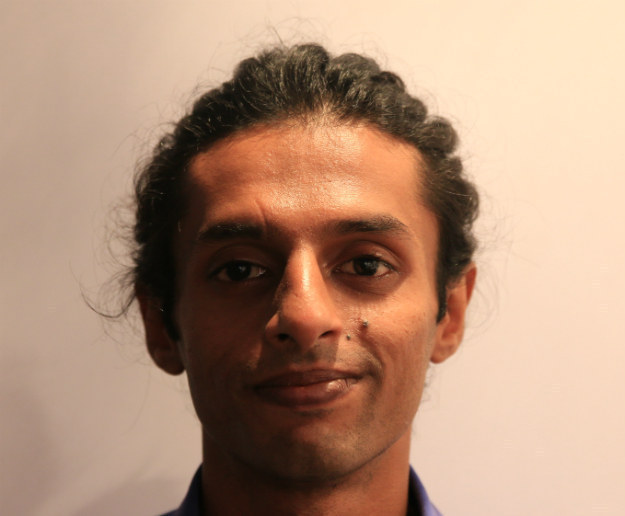 4.
Bugs Bhargava as Cogsworth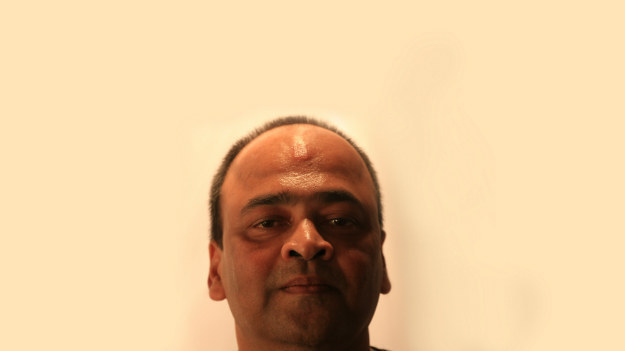 5.
Medha Sahi as Madame de la Grande Bouche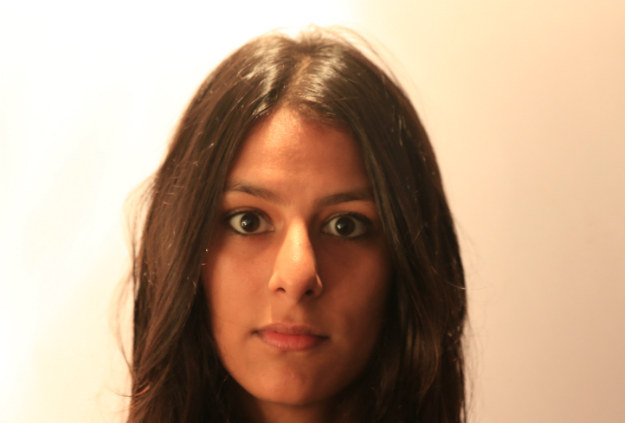 6.
Sanjiv Desai as Maurice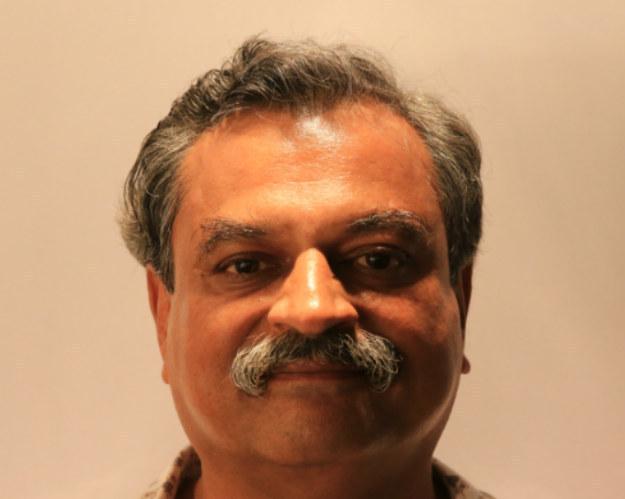 7.
Kyla D'souza as Babette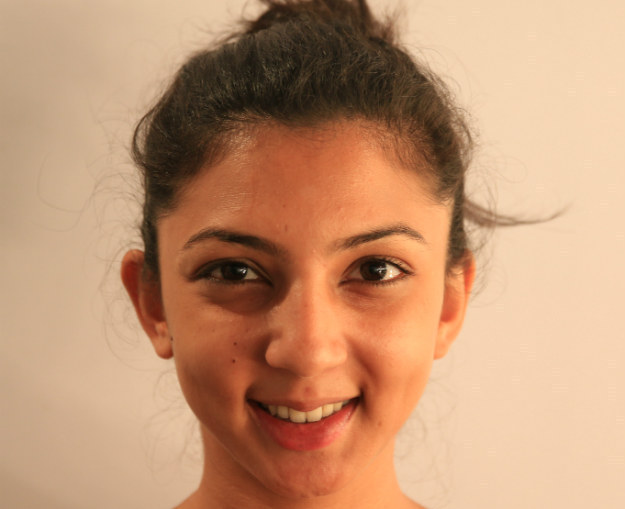 8.
Brian Tellis as Lumiere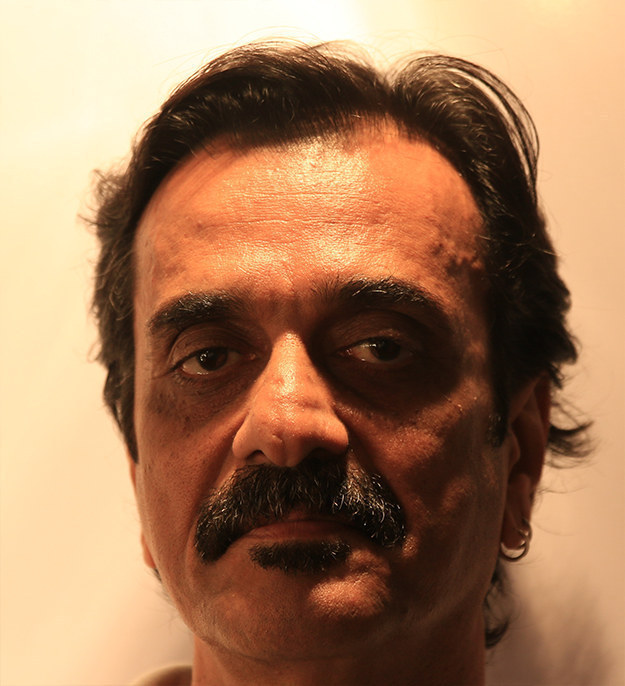 9.
Varun Narayan as Gaston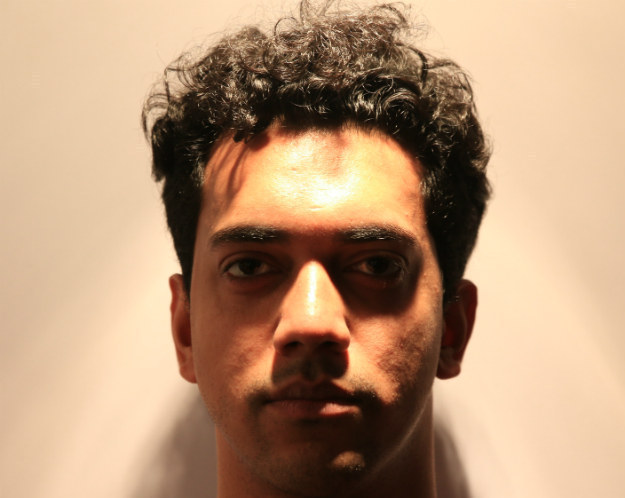 10.
Pooja Pant as Mrs. Potts One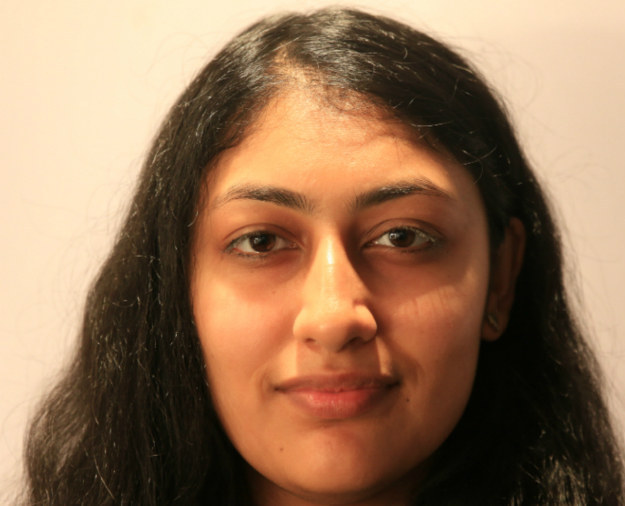 11.
Veera Saxena as Mrs. Potts Two