Shaktiman, a police horse who was attacked at a BJP rally in Dehradun in March, passed away at 5:30 p.m. on Wednesday.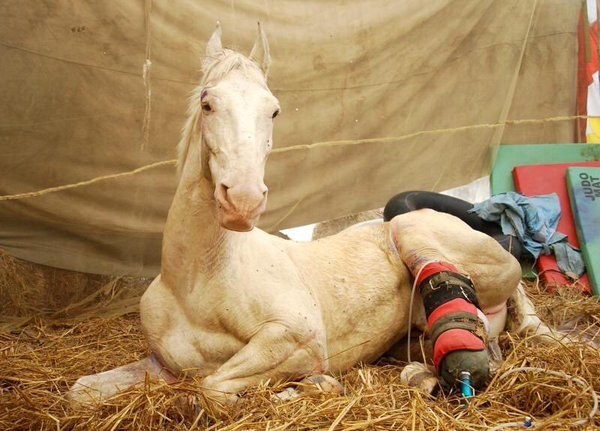 People from all across the country have been taking to social media to mourn the loss together.
As the internet paid its respects, Shaktiman quickly became India's top trending topic.
Renewed anger is being directed at Ganesh Joshi, the BJP MLA who allegedly hit Shaktiman.