Amol Rajan, the editor of British-based newspaper The Independent, announced that the newspaper would revert to using Bombay and not Mumbai.
Bombay was christened "Mumbai" after Hindu goddess Mumbadevi in 1995, following years of campaigning by Shiv Sena leadership.
"If you call it what Hindu nationalists want you to call it, you essentially do their work for them," Rajan told BBC radio.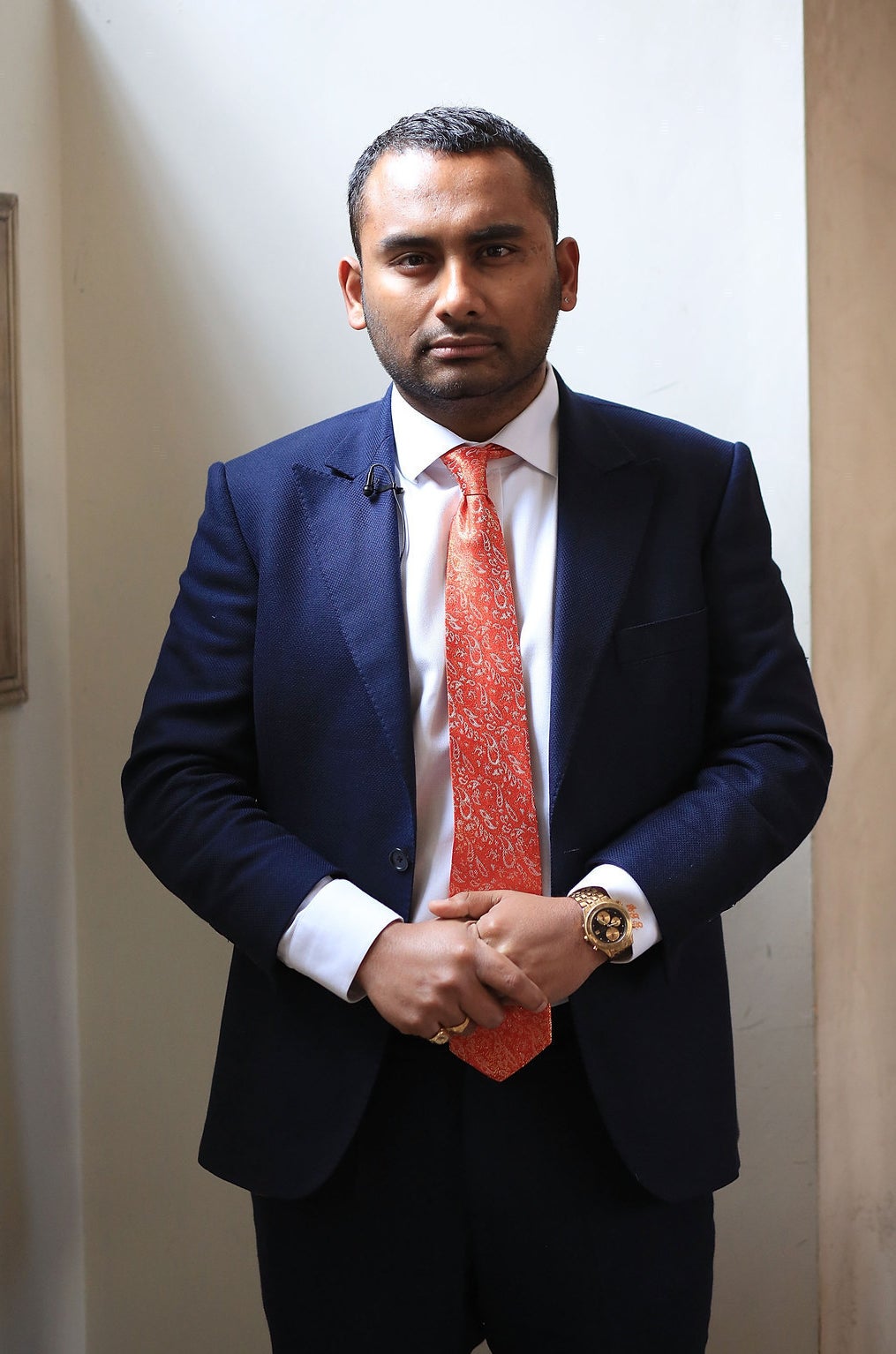 "The whole point of Bombay is of an open, cosmopolitan port city, the gateway of India that's open to the world. As journalists, as someone who edits The Independent, it's incredibly important to be specific about our terminology. I'd rather side with the tradition of India that's been open to the world, rather than the one that's been closed, which is in ascendance right now," he also said in the interview.
Since the announcement, reactions have been largely positive...
But knowing how outrage usually works, wait for it.