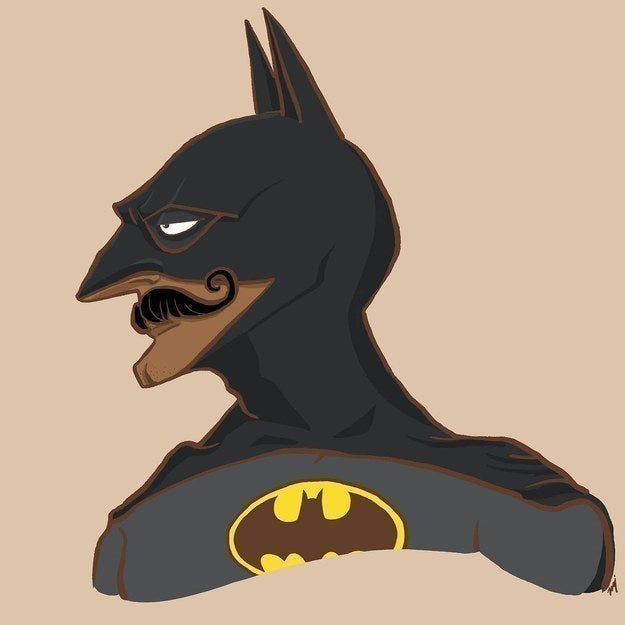 Kamal told BuzzFeed that he choses which characters to recreate based on the current traits.
And over the last few months he's added a few more renditions to his album. Here's what an Indian version of Hellboy was look like.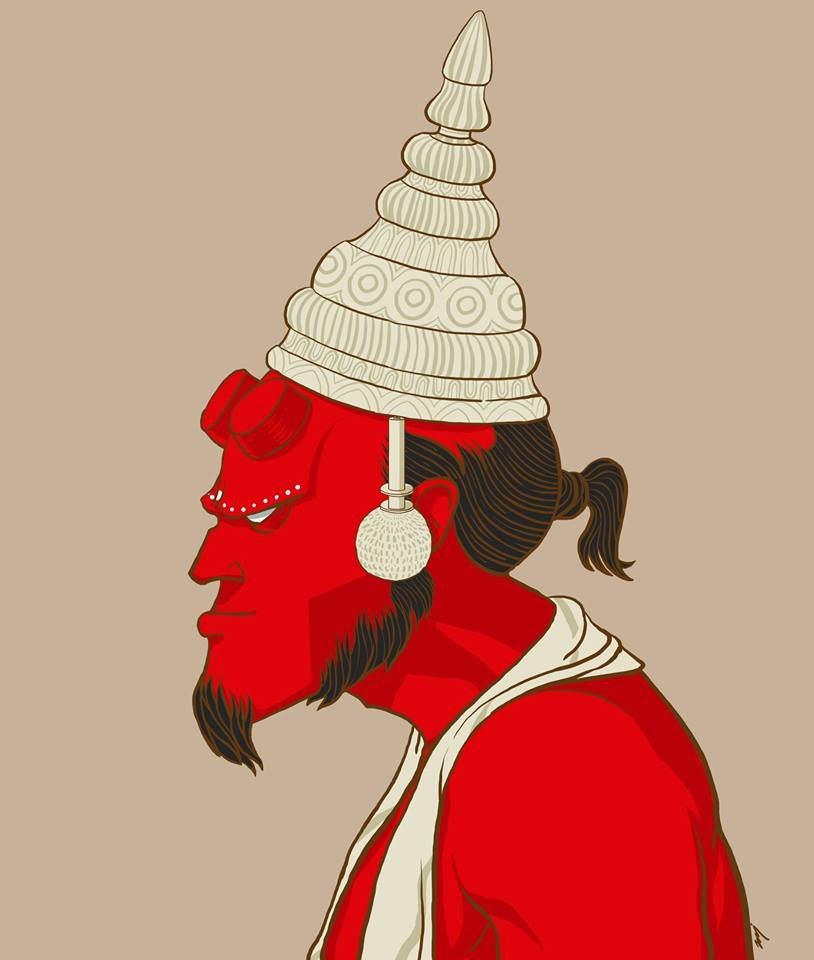 Here we have Marvel's Black Widow.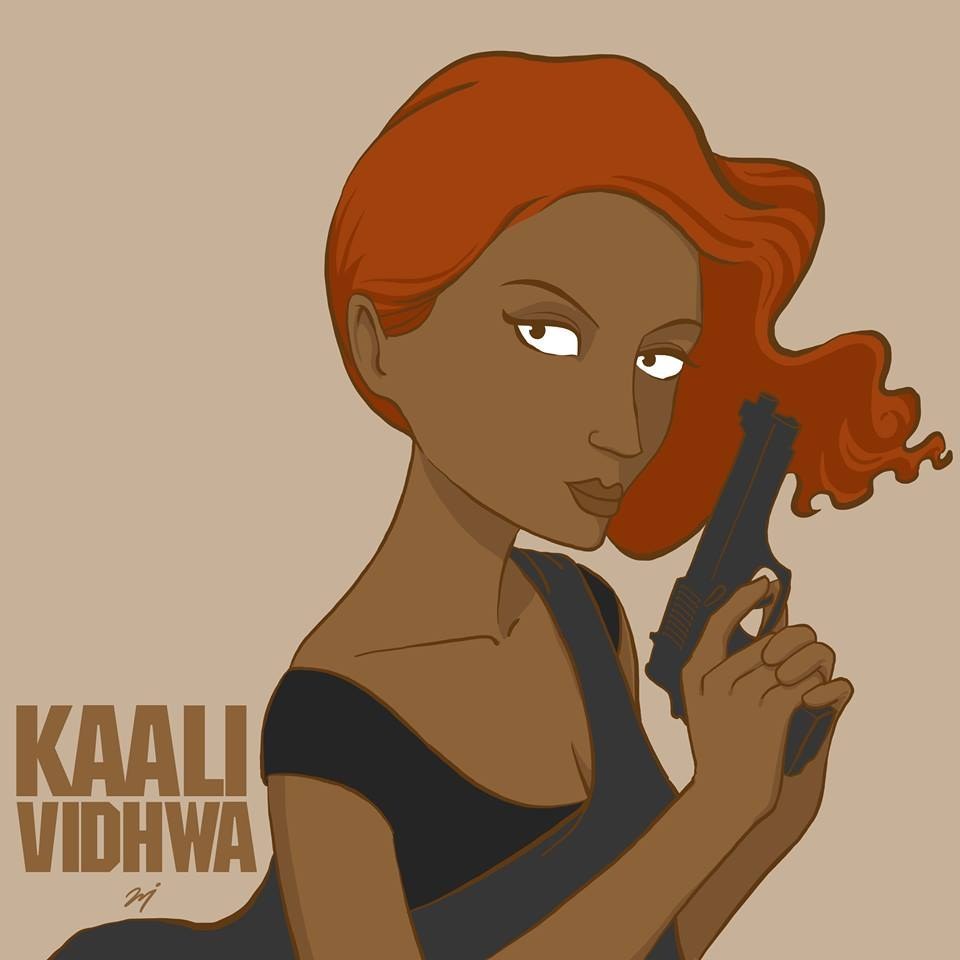 An overweight Captain America.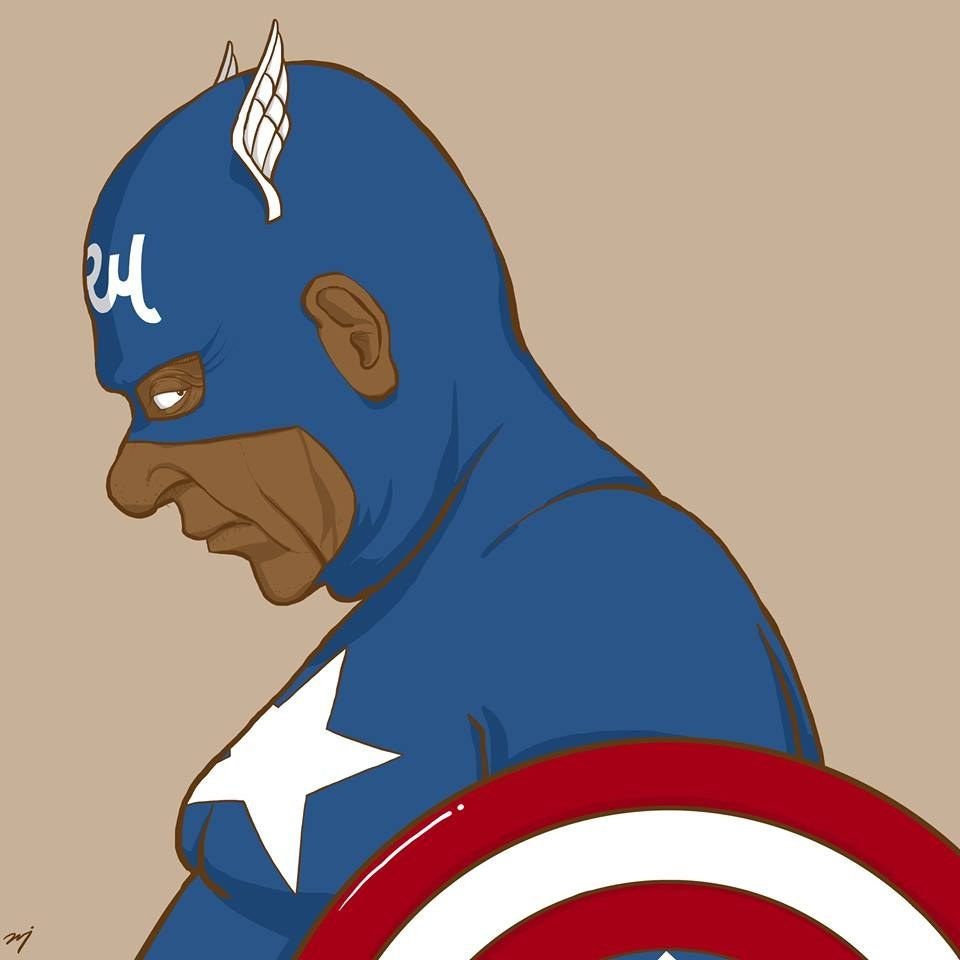 A brown Superwoman.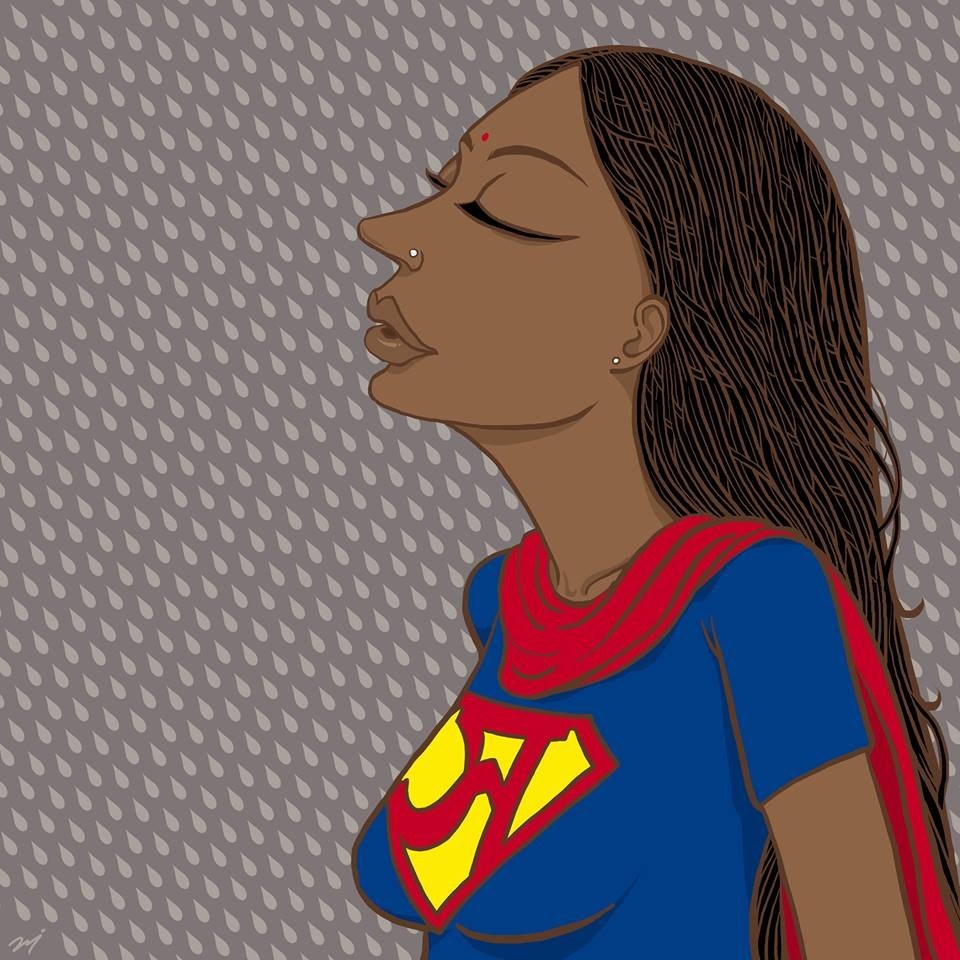 Sri-3P0 and Meri Biwi-8 from The Force Awakens.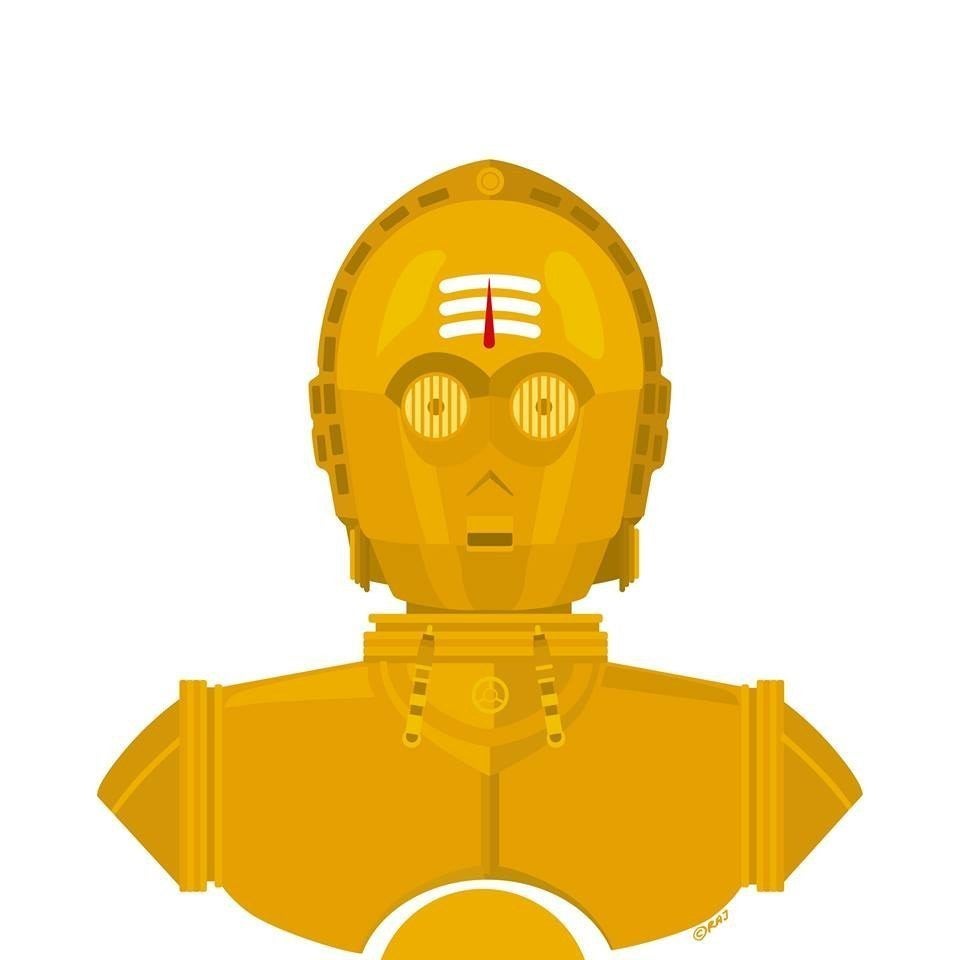 A desi princess Leia.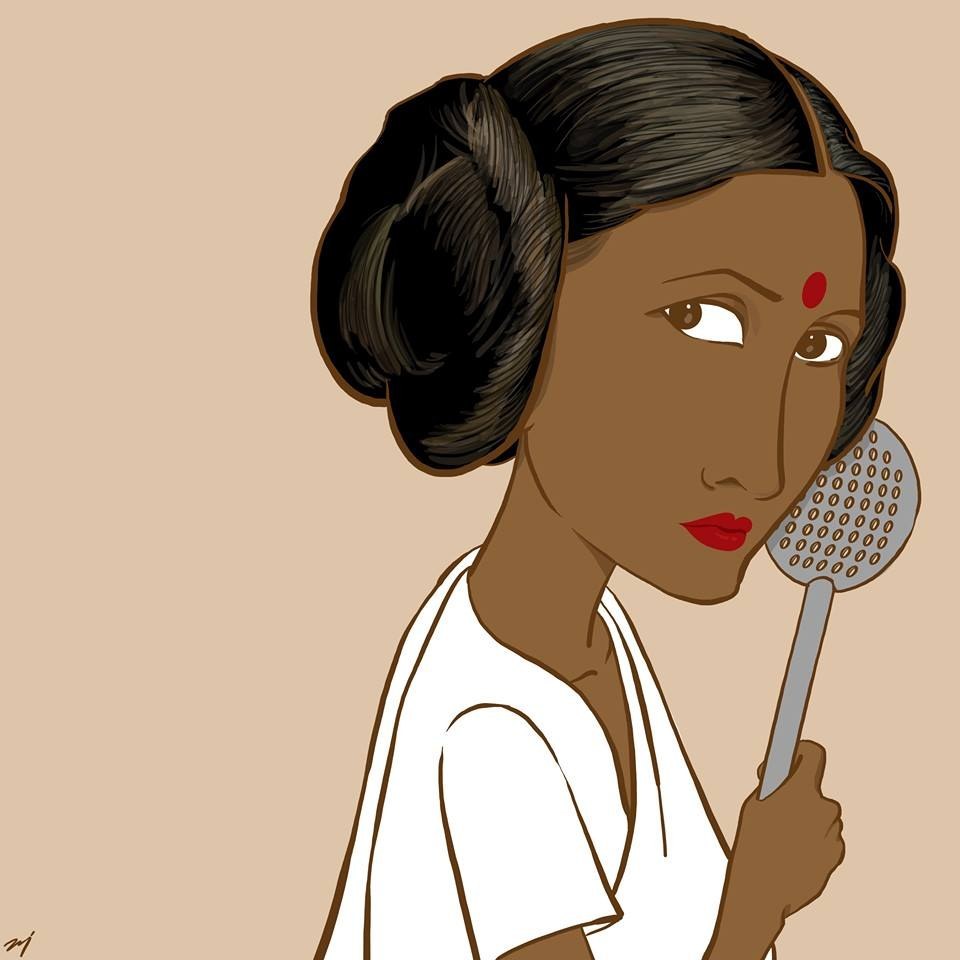 And everyone's favourite merc with a mouth – Deadpool.