Prince William And Kate Middleton Apparently Want A Dosa Machine In Buckingham Palace
Fair. I kinda want one too.
During their six-day tour of India, Prince William and Catherine Middleton, Duchess of Cambridge met with young entrepreneurs in Mumbai on April 11.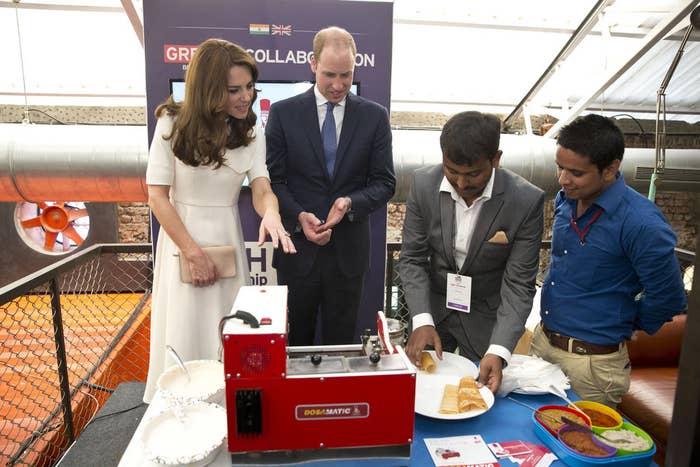 One of the entrepreneurs was 24-year-old Vikas Eshwar, who is the founder and CEO of Mukunda Foods.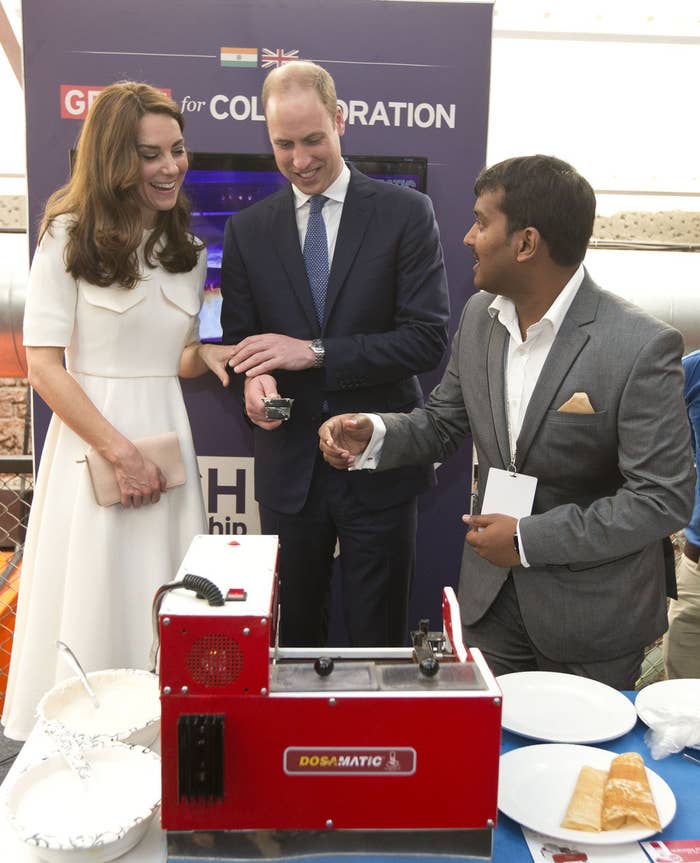 And they were particularly impressed with Eshwar's "Dosamatic", a table-top dosa maker that makes crispy AF dosas.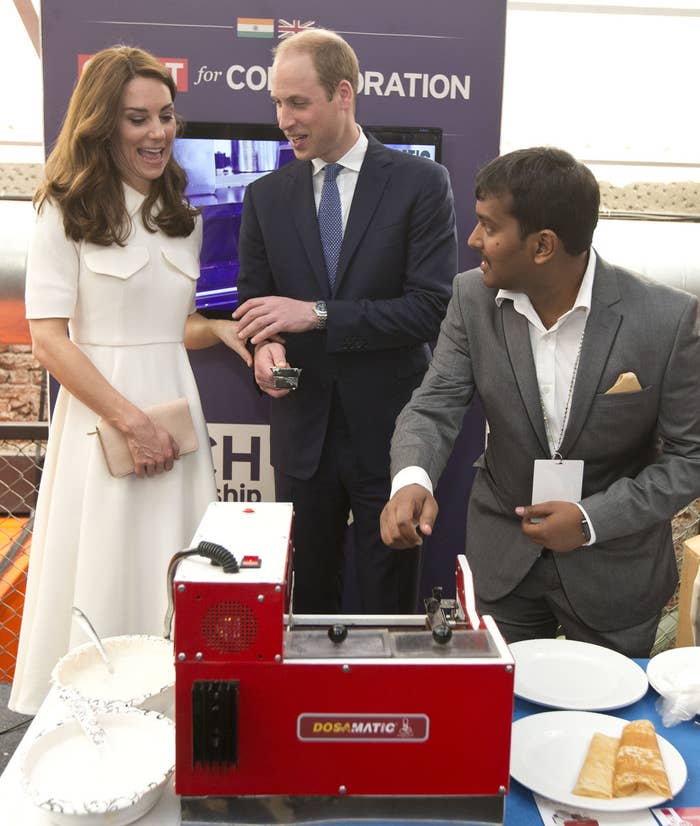 William was a bit speculative at first. Kate, of course, was by his side supporting him.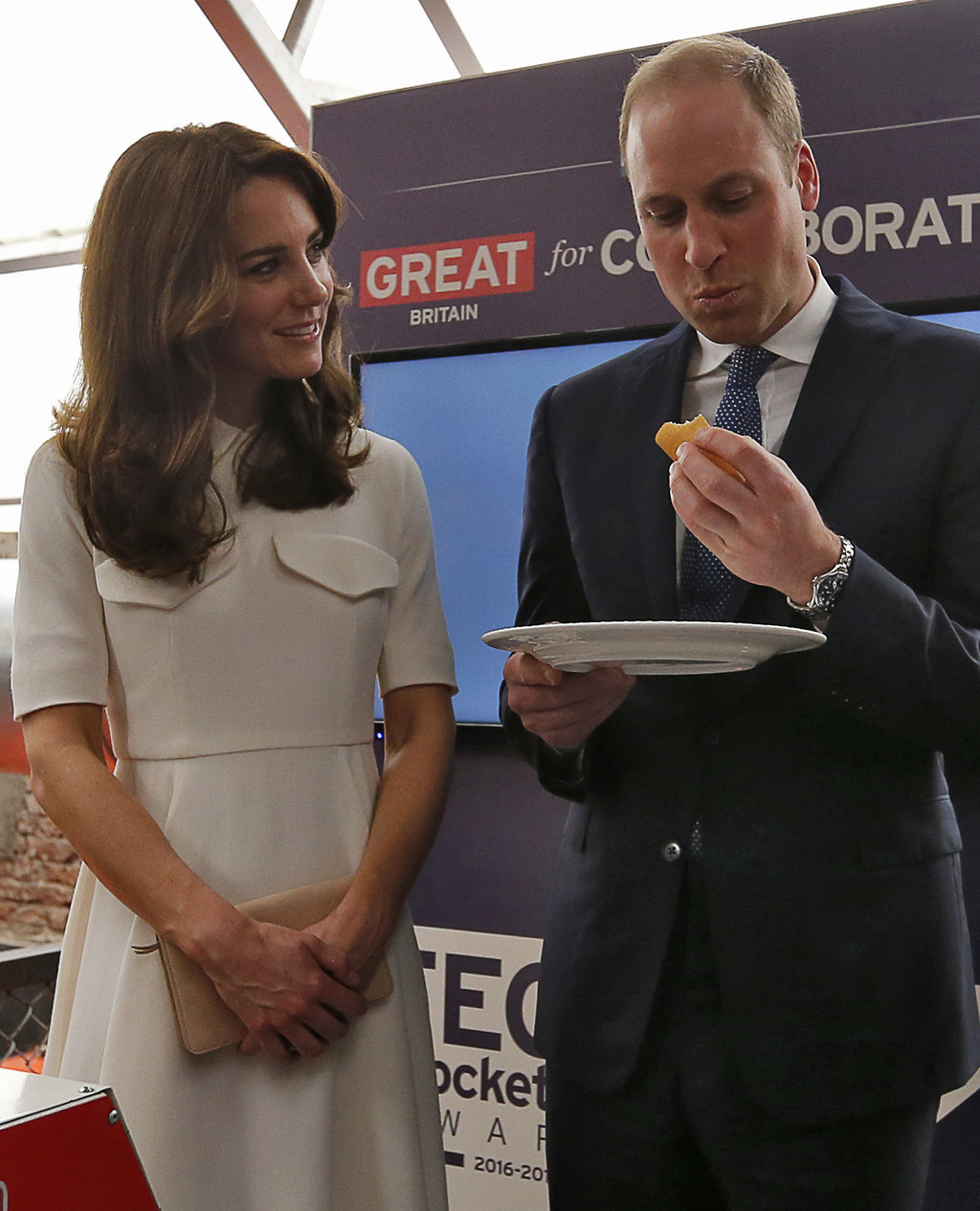 But it's a dosa so obvs, they were* like "Bloody hell, this is my new fav food."
"You should definitely try this, it's the absolute dog's bollocks" – Prince William (presumably).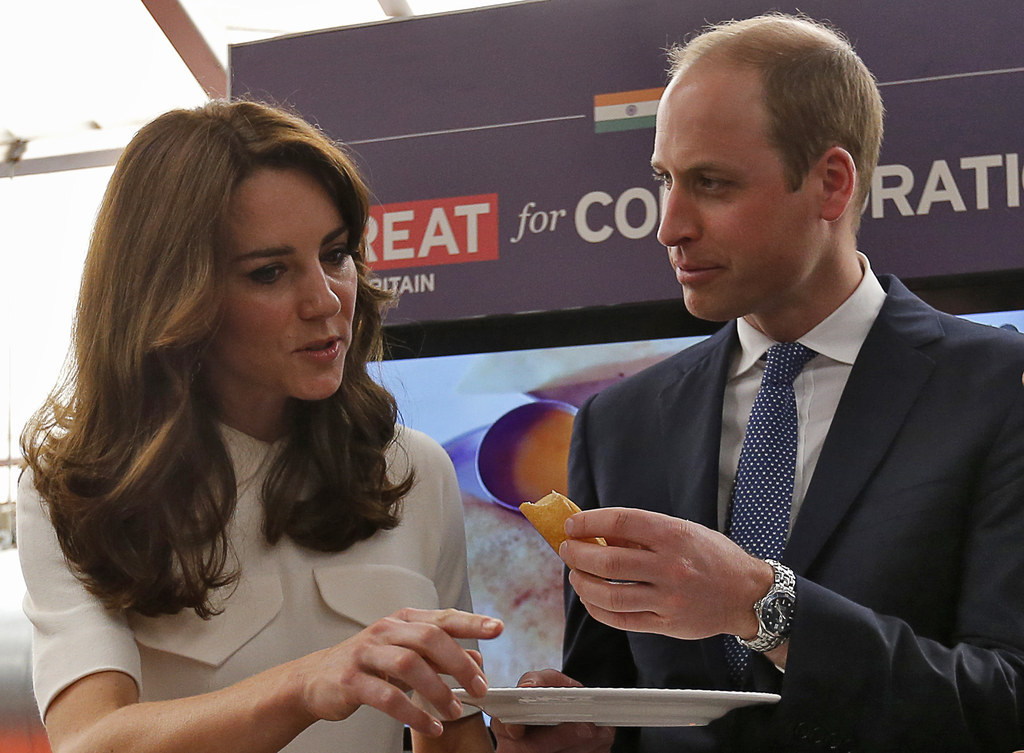 "The Prince has asked for one to be shipped to the Buckingham Palace as the machine makes pancakes and crepes as well," Eshwar added in the Better India report.