This is Sandeep Verma, owner of Sandy's Cocktails and Kitchen in New Delhi.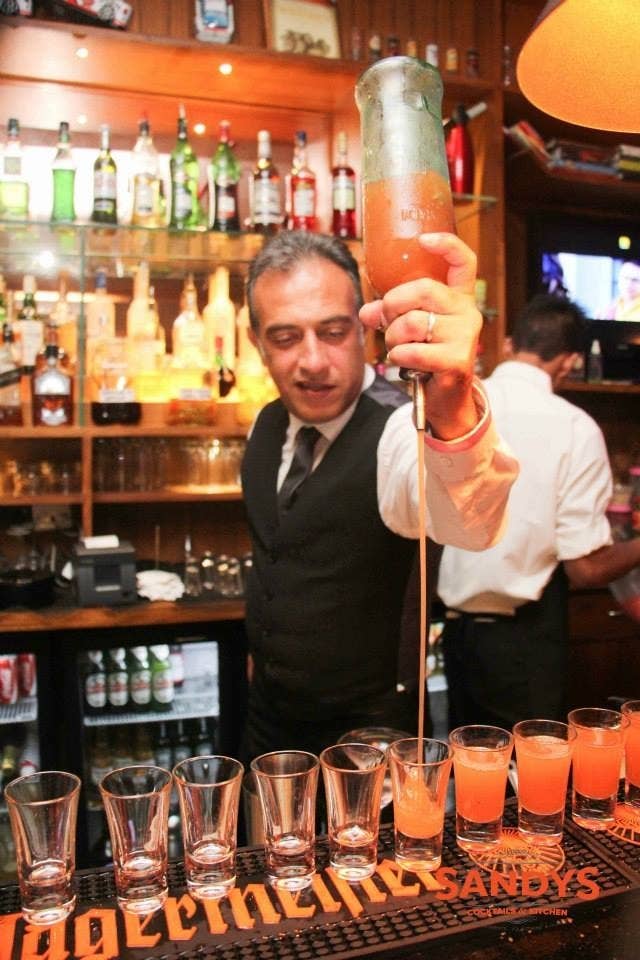 Recently, a journalist tweeted a page from his restaurant's menu that a LOT of users found offensive.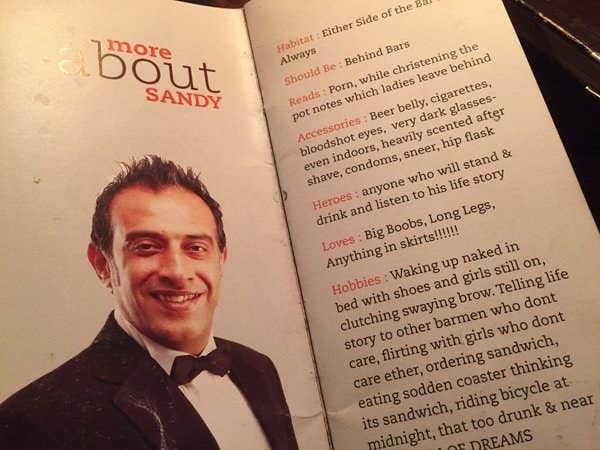 Literally hundreds of people raised objections against his sexist self-description.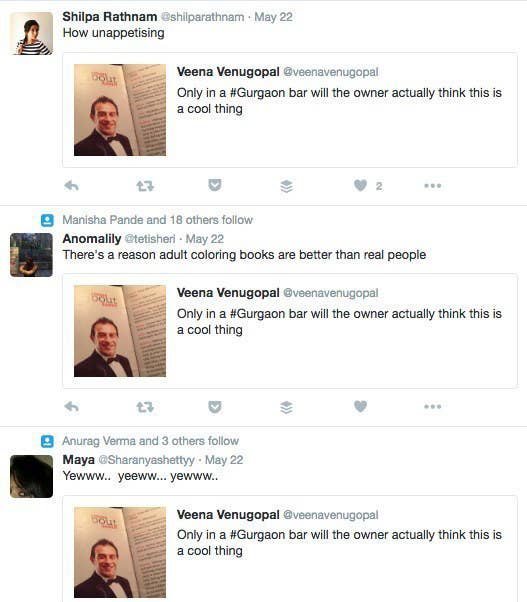 We talked to Verma to find out whether people had misinterpreted the text and what his take on the outrage was.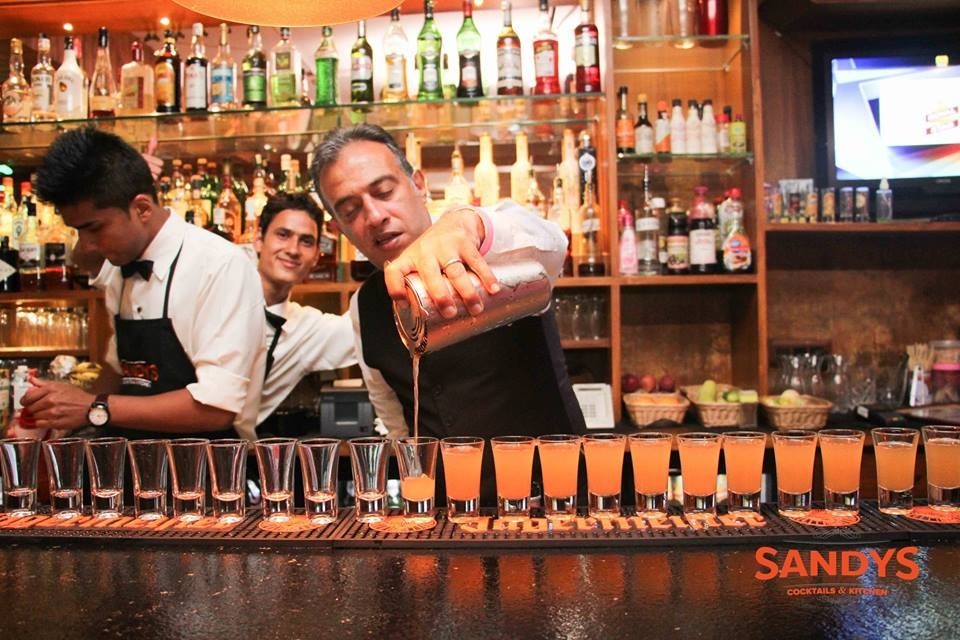 "Some feminist chick just wanted to get her two minutes of fame," Verma told BuzzFeed.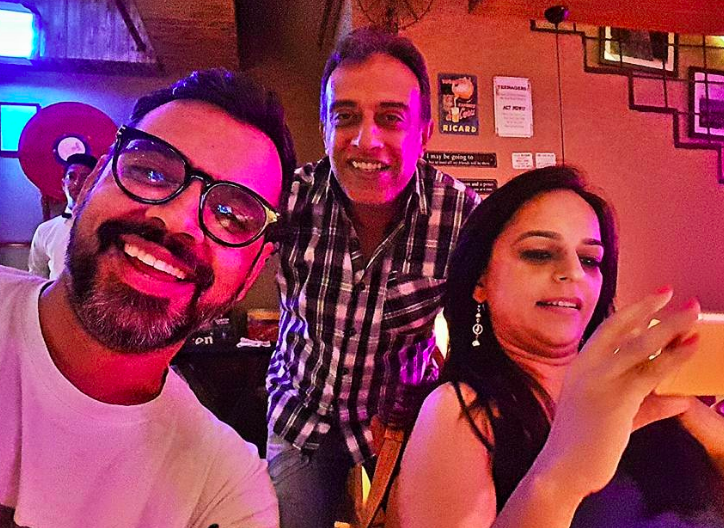 Far from being apologetic, Verma instead pointed out that he still has loyal patrons, and that his friends and family simply joke about the whole thing.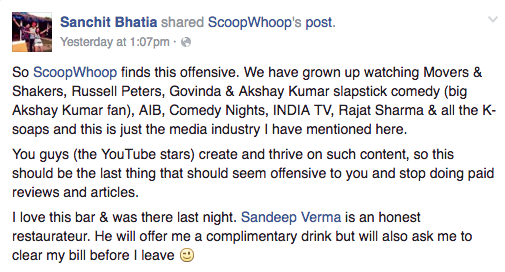 "This bar is for adults," he said, adding that all of the writing focuses on him. "It's my perspective."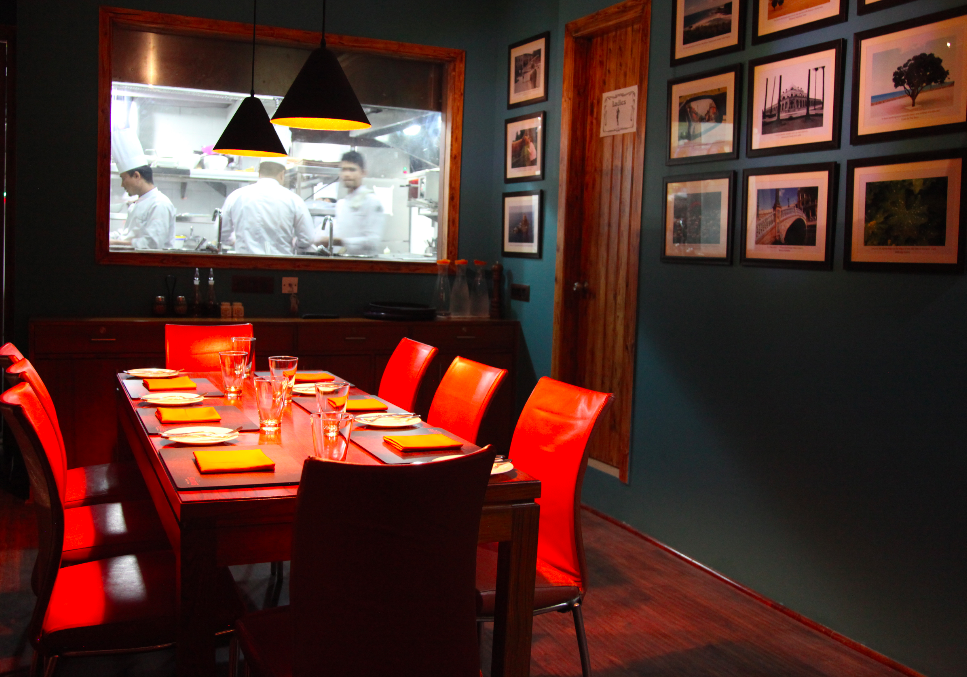 "I've got good shit, I've got bad shit, I'm a human being. This was a fun part of me, and I've written it with humour in mind, and someone's taken offence, I can't help that."