According to an Indian Express report, there are some significant changes that will be made in the Cinematography Act and the bill that will change how the Central Board of Film Certification operates.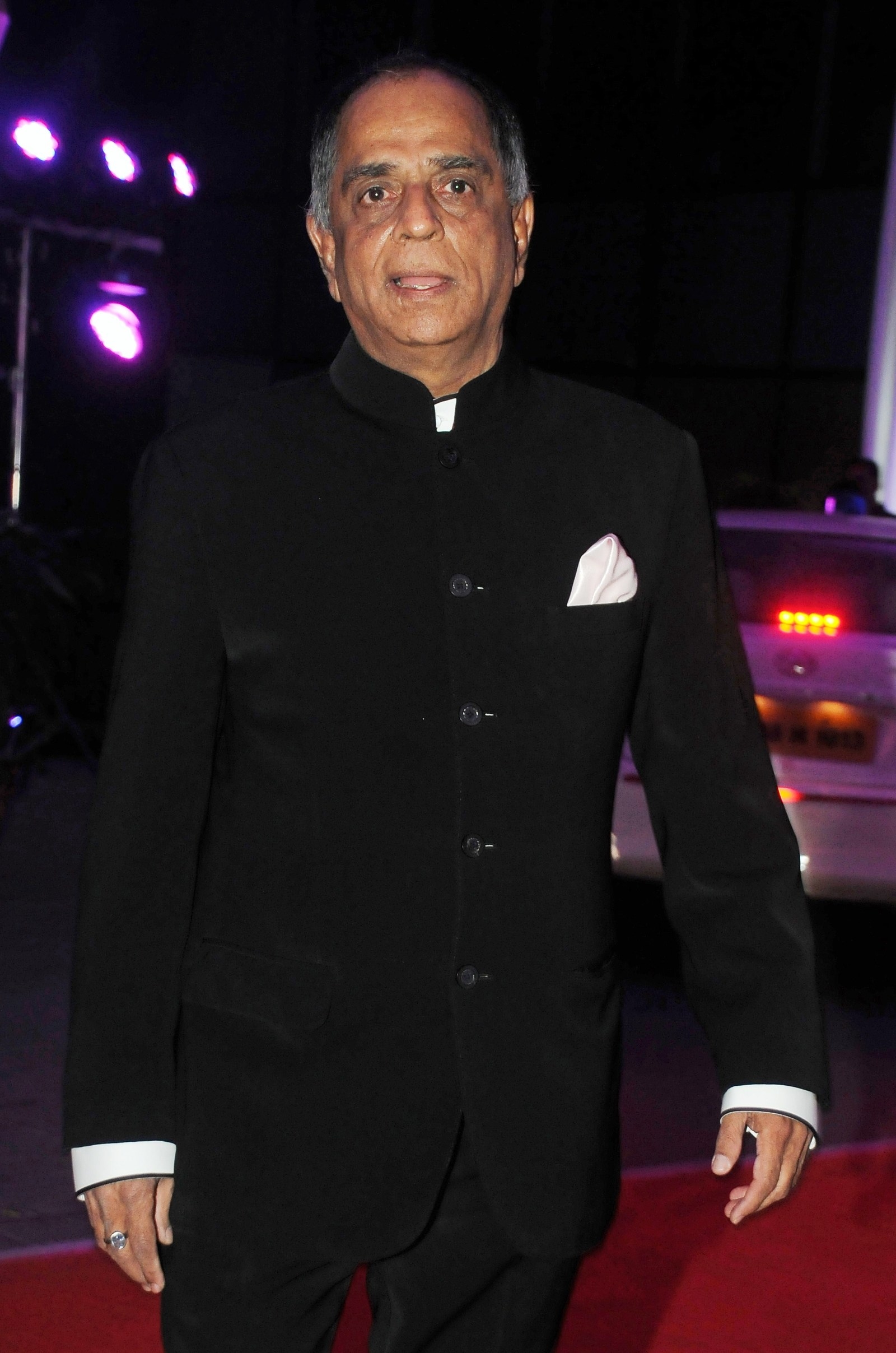 Basically, the censor board might not be able to willy-nilly ban content in films, or the entire films. The government stated the reason they want this to happen is that "people should decide what they want to watch."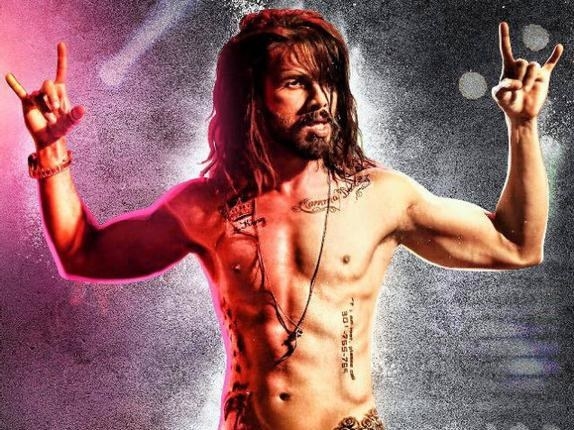 Us to the censor board rn: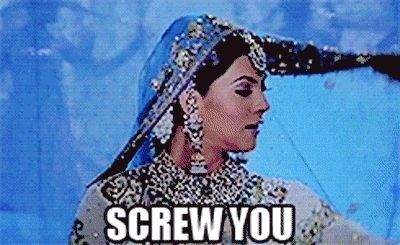 Looks like there are no comments yet.
Be the first to comment!