A Designer Is Using Mumbai's Taxis To Teach Sign Language
This. Is. Awesome.
For many people in Mumbai, the city's iconic black and yellow taxis are an everyday means of transport.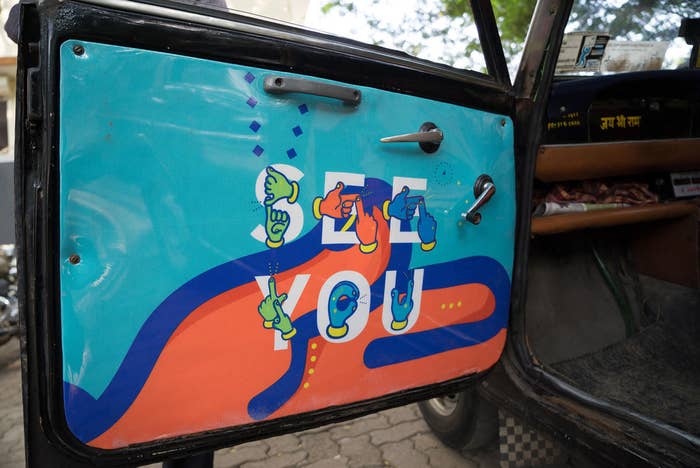 So in an attempt to spread awareness about India's deaf community, designer Harshit Vishwakarma, in collaboration with Taxi Fabric, designed a taxi seat cover to introduce Indian Sign Language to Mumbai's cab-riders.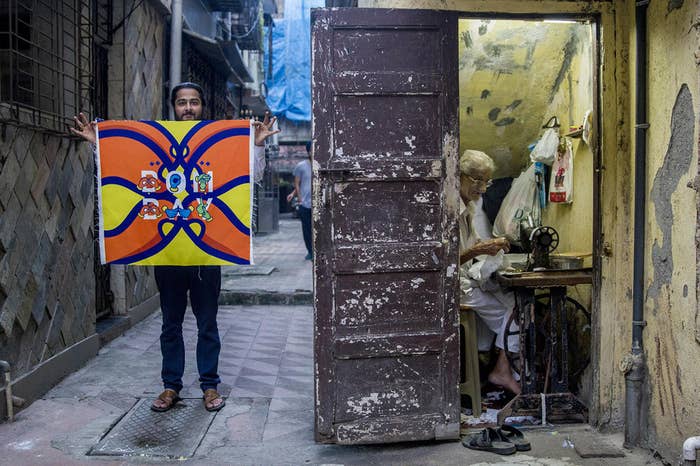 "After having experienced the prevailing gap between the deaf and the hearing communities in my college years, I wanted to intervene," Vishwakarma said on Taxi Fabric's blog.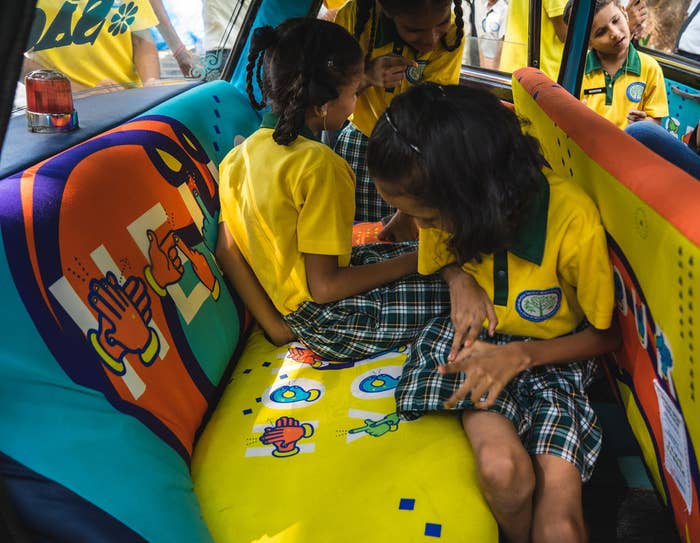 "There are more sign language users in Bombay than in all of Europe. Taxi Fabric was an opportunity to create a fun, engaging way for deaf as well as hearing individuals to learn how to finger spell in Indian Sign Language."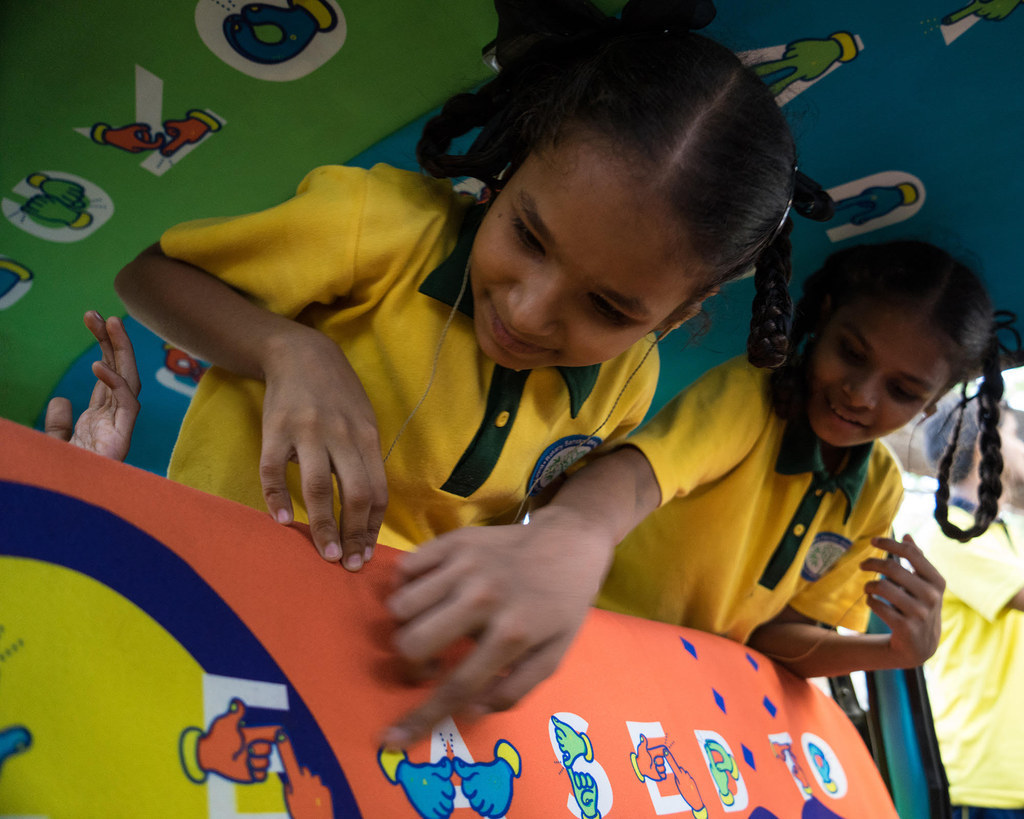 "So the next time they meet a deaf person they don't feel tongue tied," Vishwakarma concluded.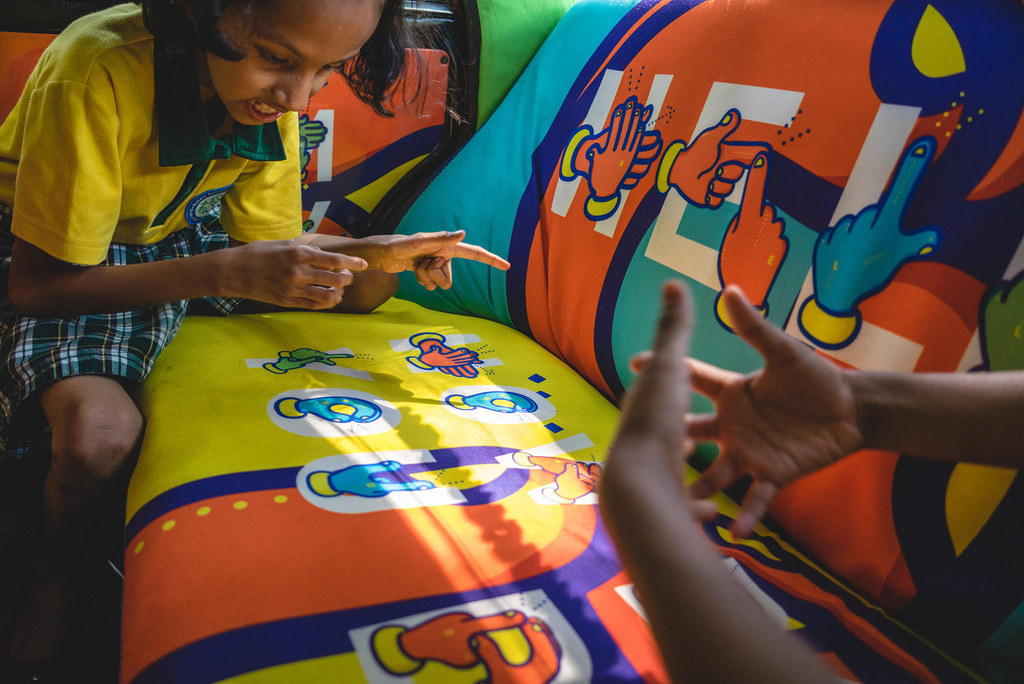 "Although, this is an introduction to the Indian Sign Language, we wanted to leave people with something," art director and designer Sanket Avlani of Taxi Fabric told BuzzFeed India.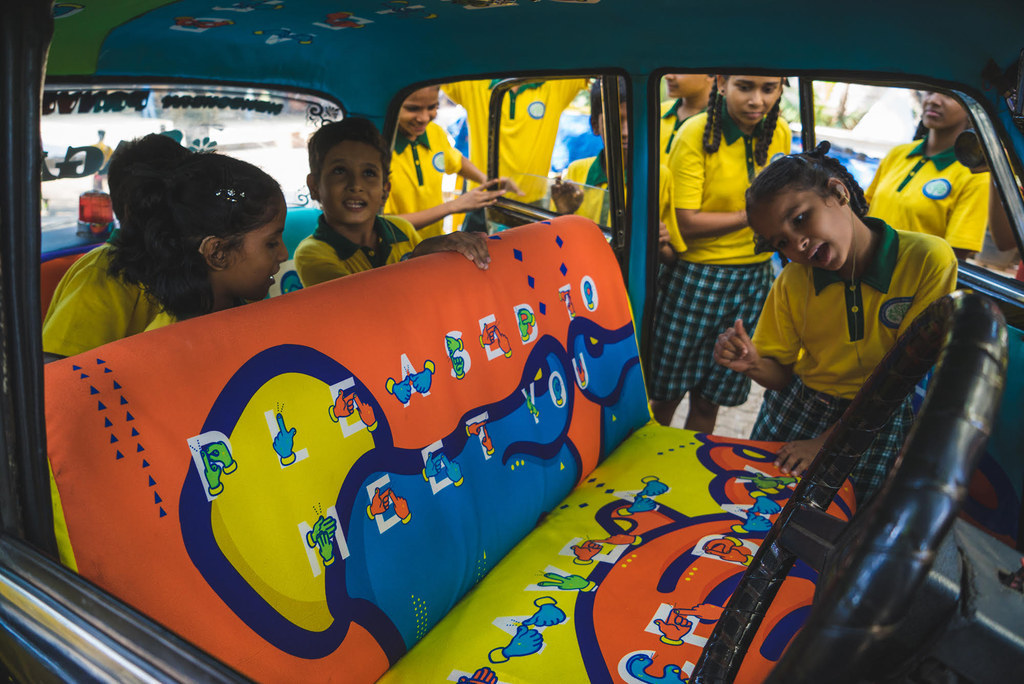 Follow BuzzFeed India on Facebook: