Man of Steel writer David S. Goyer will be stepping up and developing a series that focuses on Krypton, Superman's home planet, and which takes place decades prior to the planet's destruction. Geoff Johns also confirmed the news, sparking fans' hope that he would also be involved with the project in some capacity.
Ian B. Goldberg known for his writing on the fairy tale series, Once Upon a Time, will be penning the script of the pilot episode based on a story conceived by him and Goyer. He will also act as an executive producer alongside Goyer.
Krypton will be the latest DC Comics adaptation to hit the small screen, with Fox's Gotham, The CW's Arrow, and The Flash, NBC's Constantine, and upcoming pilots Supergirl, and Titans.
This will be the second prequel to the Superman legend, following The CW's Smallville which ran for ten seasons from 2001-2011.
And should this show go to series, it would mark Goyer's, third series on air, joining Constantine, and Starz's Da Vinci's Demons. Goyer is already well versed with DC Comic projects, having worked on Christopher Nolan's Dark Knight trilogy, Man of Steel, and the upcoming Batman Vs. Superman: Dawn of Justice.
As with most things, the internet had their fair share to say about the announcement.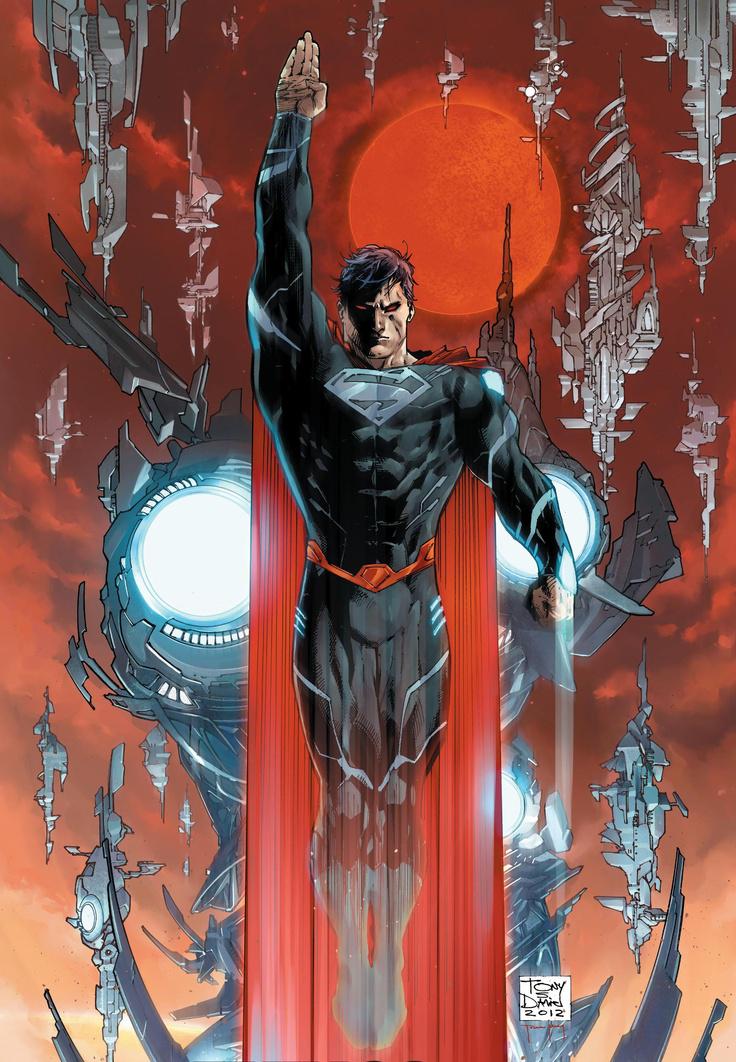 Guess we'll have to wait and see what a Superman origin story will look like with no Superman.