Bollywood Is Cheering For Priyanka Chopra's "Quantico", And It's The Cutest Thing Ever
♫ Oh, I think that I've found myself a cheerleader ♫
Priyanka Chopra is killing it right now, from billboards in Times Square to appearing on Jimmy Kimmel Live.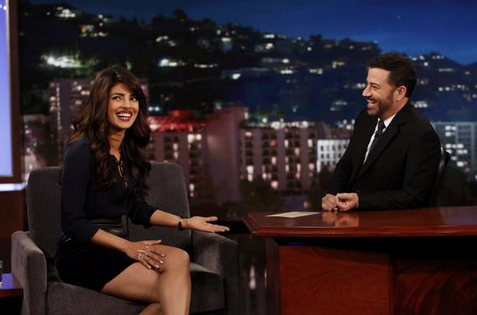 While the U.S. has already had the pleasure of seeing the pilot episode of Chopra's FBI drama Quantico, India has to wait until Oct. 3 for it to air here.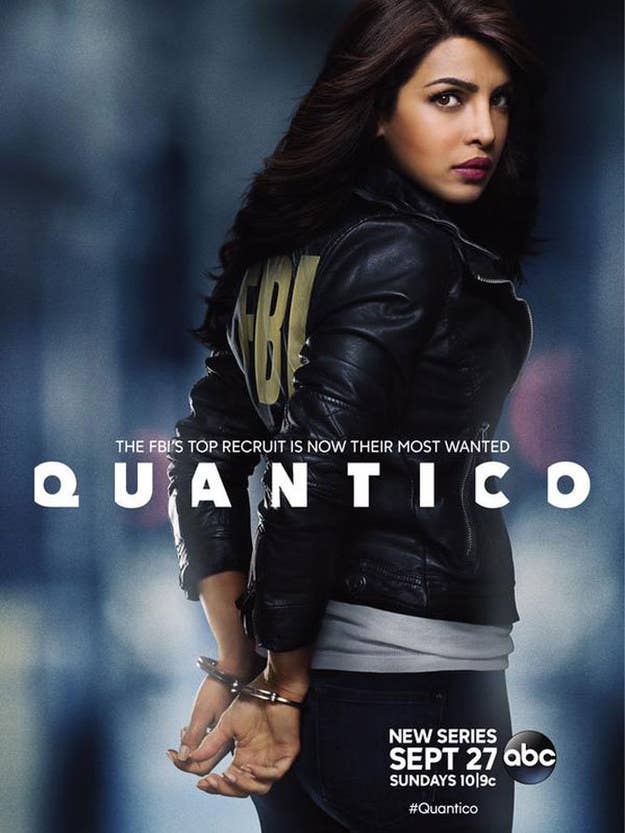 And everyone is eagerly waiting for that day to arrive:
Including all of Chopra's Bollywood pals.
Several of them are tweeting videos congratulating PC on her success...
... And counting down the days till we finally get to see her as FBI agent Alex Parrish.
While others just tweeted their congratulations and sent their love.
For industry that's constantly called catty, this is pretty damn cute, you guys.
Follow BuzzFeed India on Facebook: