There were lots of WTF and crazy moments at IIFA 2017, from Katrina's insanely energetic performance...
To a Donald Trump impersonator being brought on stage...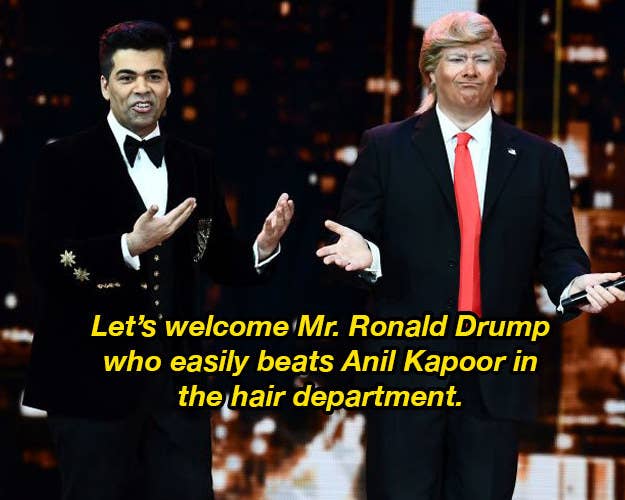 To the hosts tapping into all their familial privilege to give a rousing show full of jokes about nepotism.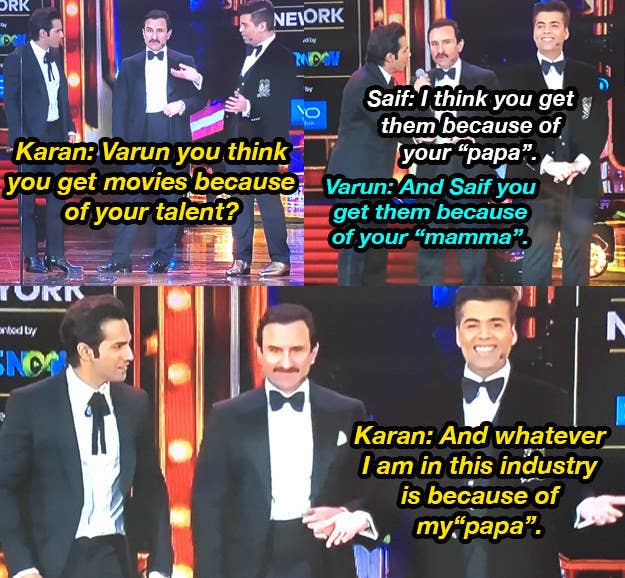 Alia Bhatt and Shahid Kapoor were the big winners of the night, taking home the Best Actress and Best Actor awards for their performances in Udta Punjab.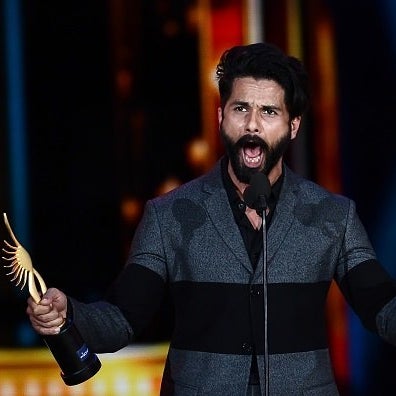 A little after the broadcast, Sushant Singh Rajput, who was nominated for Best Actor for his role as the titular character in M.S. Dhoni: The Untold Story tweeted a pretty cryptic tweet at IIFA.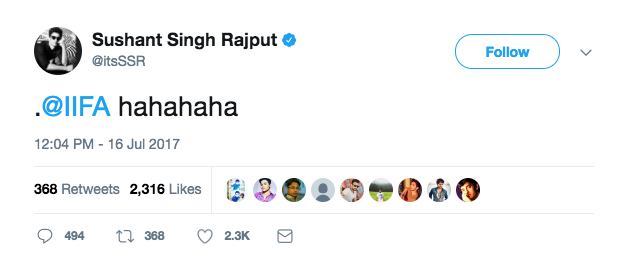 While there was no actual explanation for the statement, people took it upon themselves to deduce what the actor meant.
And a lot of it was the speculation that Rajput was miffed by losing out in his category.
Some people thought that it was pointed at nepotism winning over merit once again.
And of course, Twitter being Twitter, the now famous statement has become the subject of quite of few jokes.
Rajput followed up his mystery tweet with one that thanked the organisers at IIFA for a memorable night.
In any case, I guess we'll have to wait for Rajput to clear things up.