Silk Photos, an agency of wedding photographers, captured the most emotional moment of different Indian weddings – the giving away of the bride.
"Weddings in India are very colourful, beautiful and magical. But they've become so lavish. Whether you're rich or poor, families spend a lot of money on weddings, so much so that it's like a production now. But the vidaai, is a moment of raw emotion. It's a very real moment, a time when the production stops, and no one thinks of money, a time when the daughter is given away by the family. This to me, as a documentary photographer, is the most interesting moment of the entire wedding," photographer Sephi Bergerson told BuzzFeed.
Here are some of the most powerful photos:
1.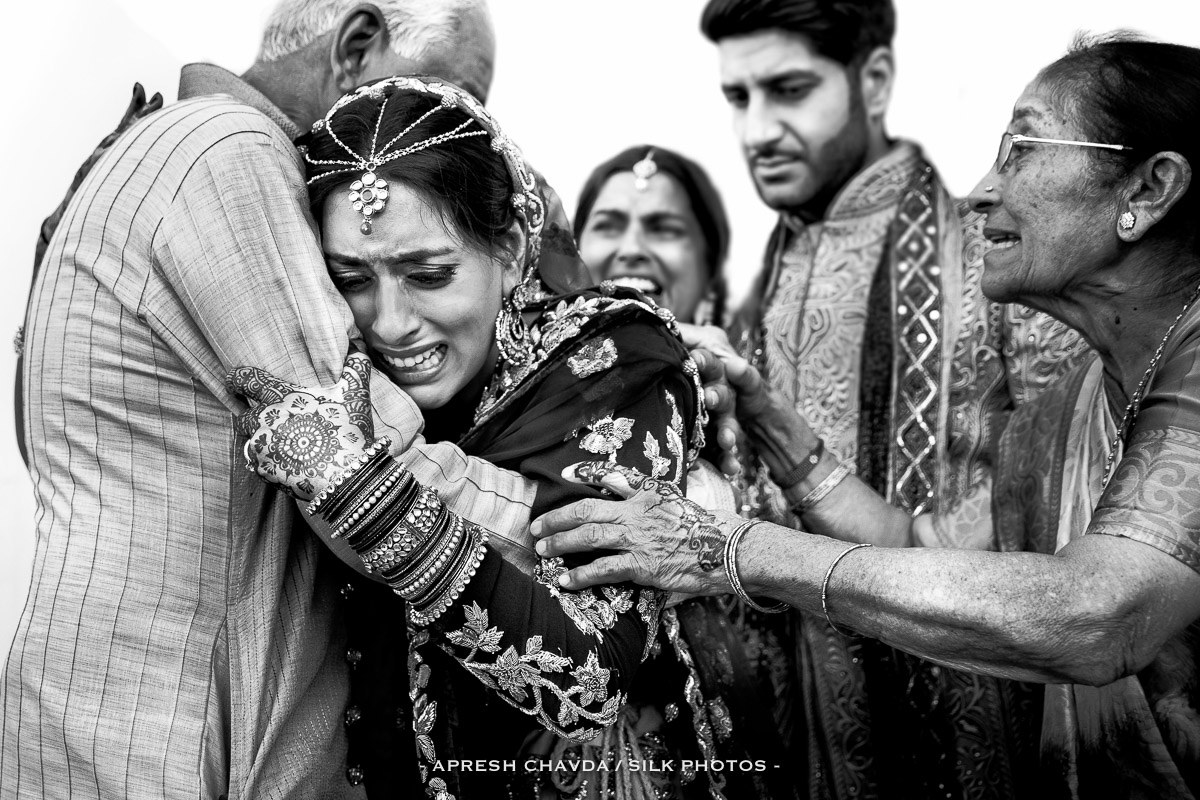 2. 3.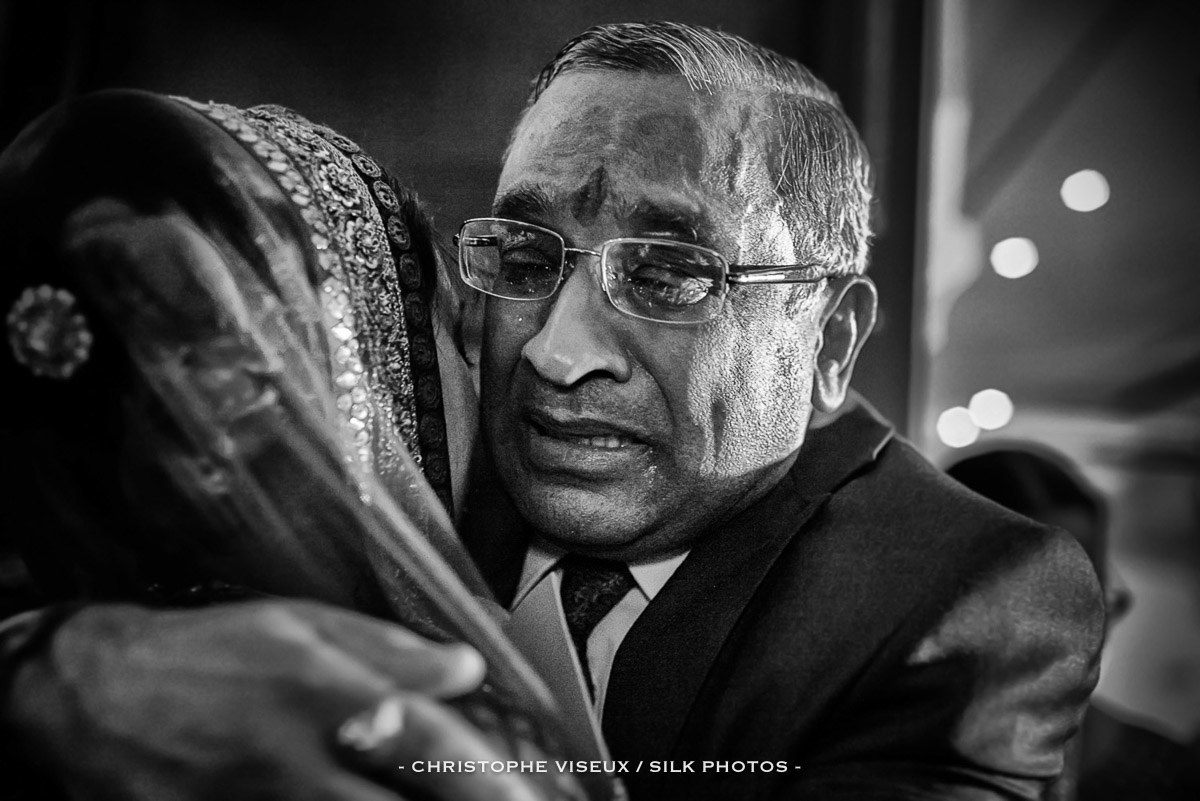 4.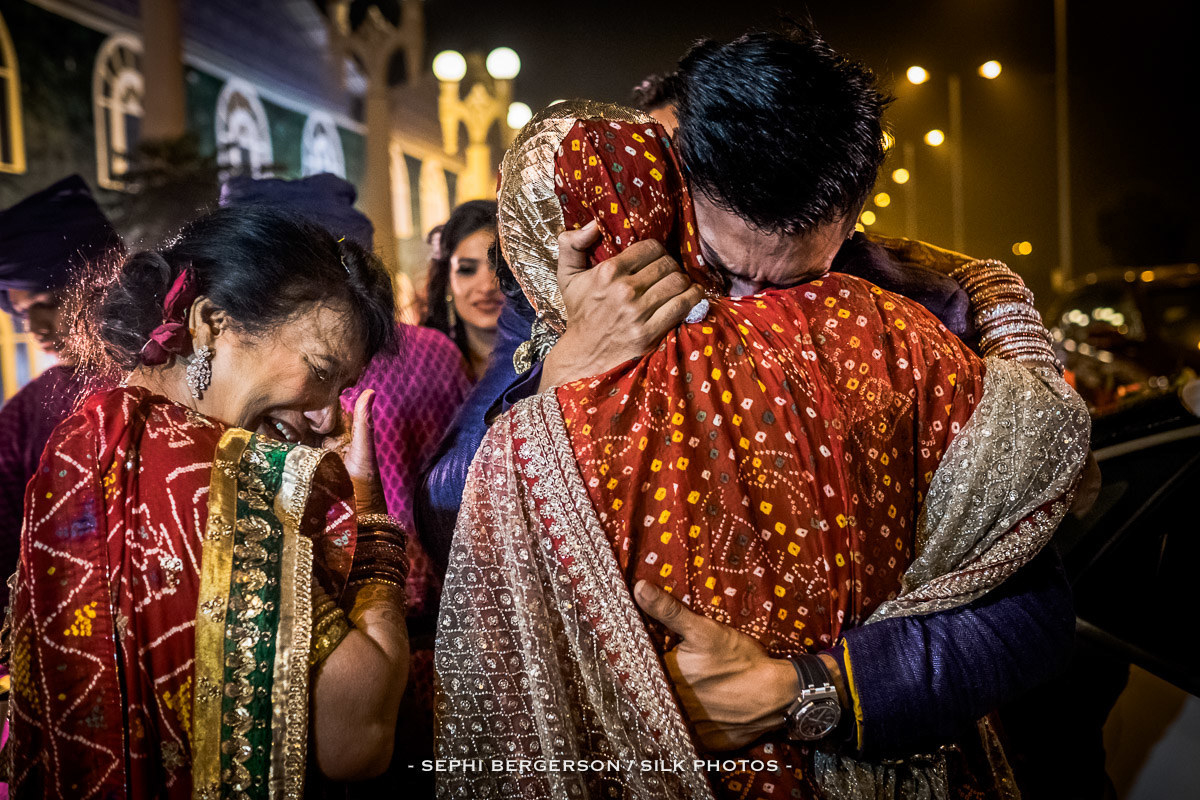 5.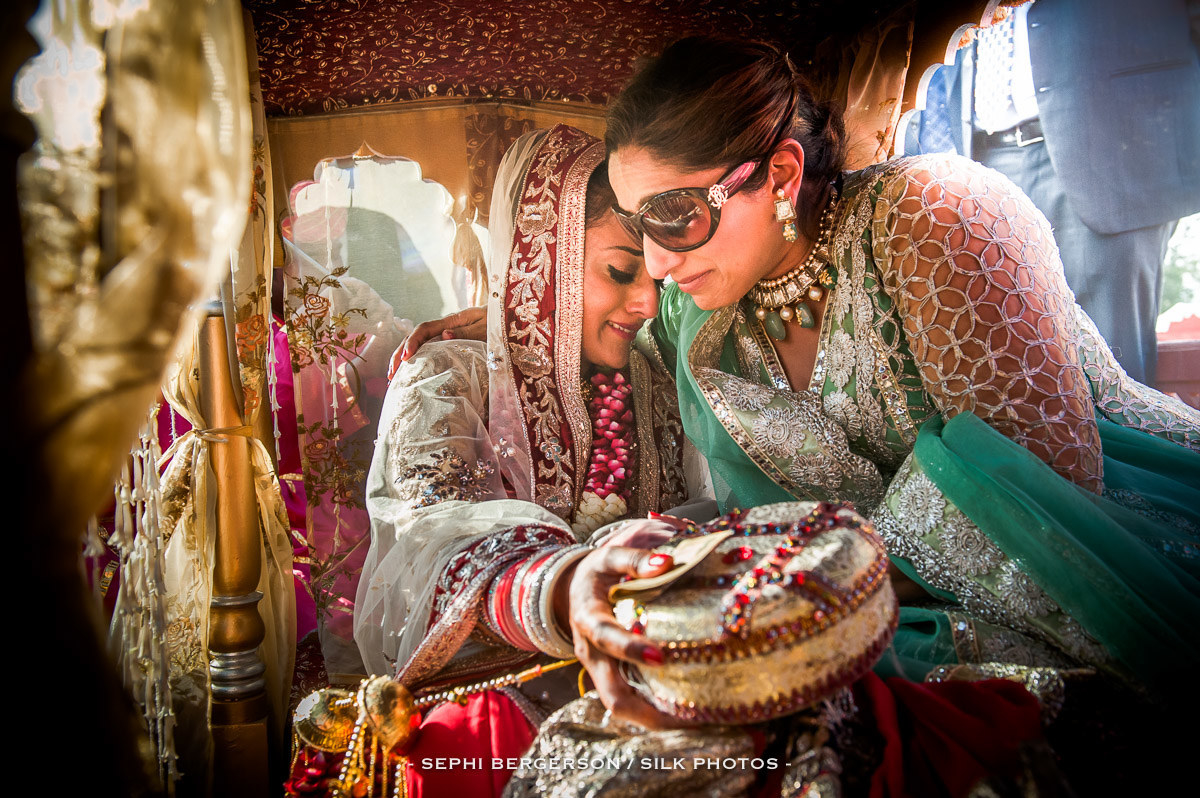 6.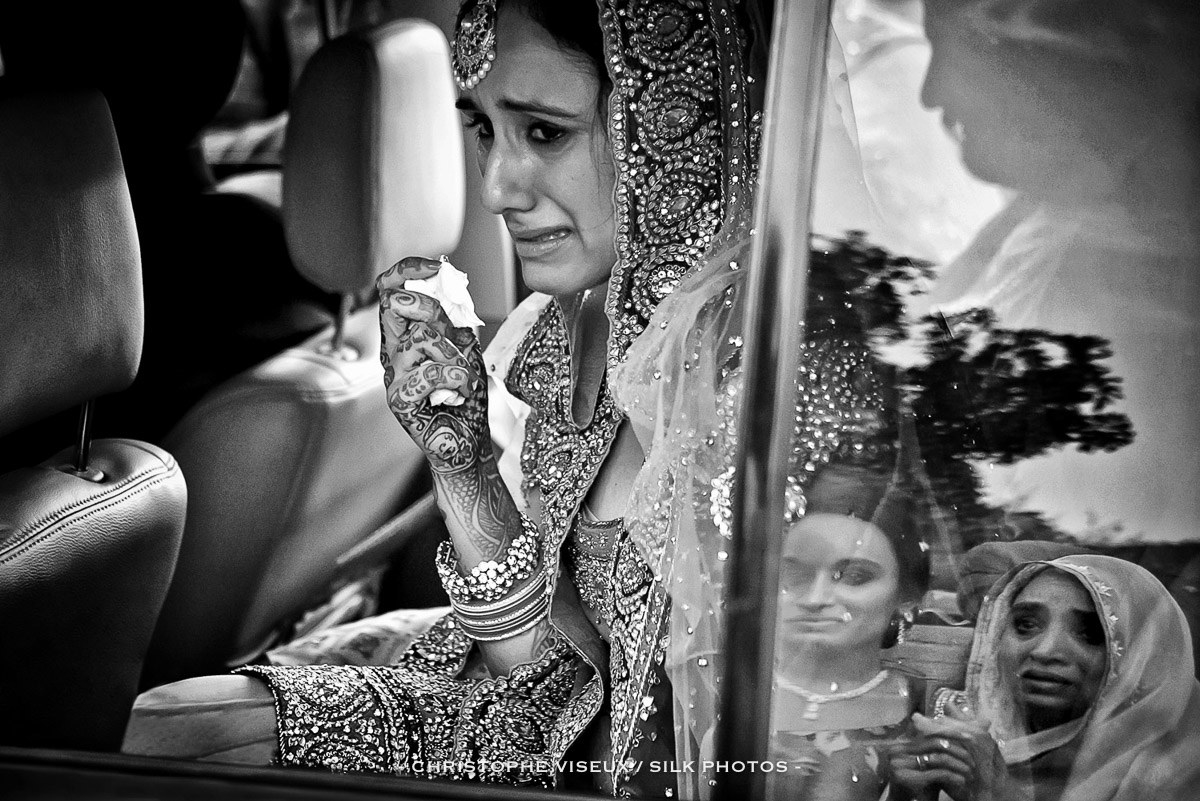 7.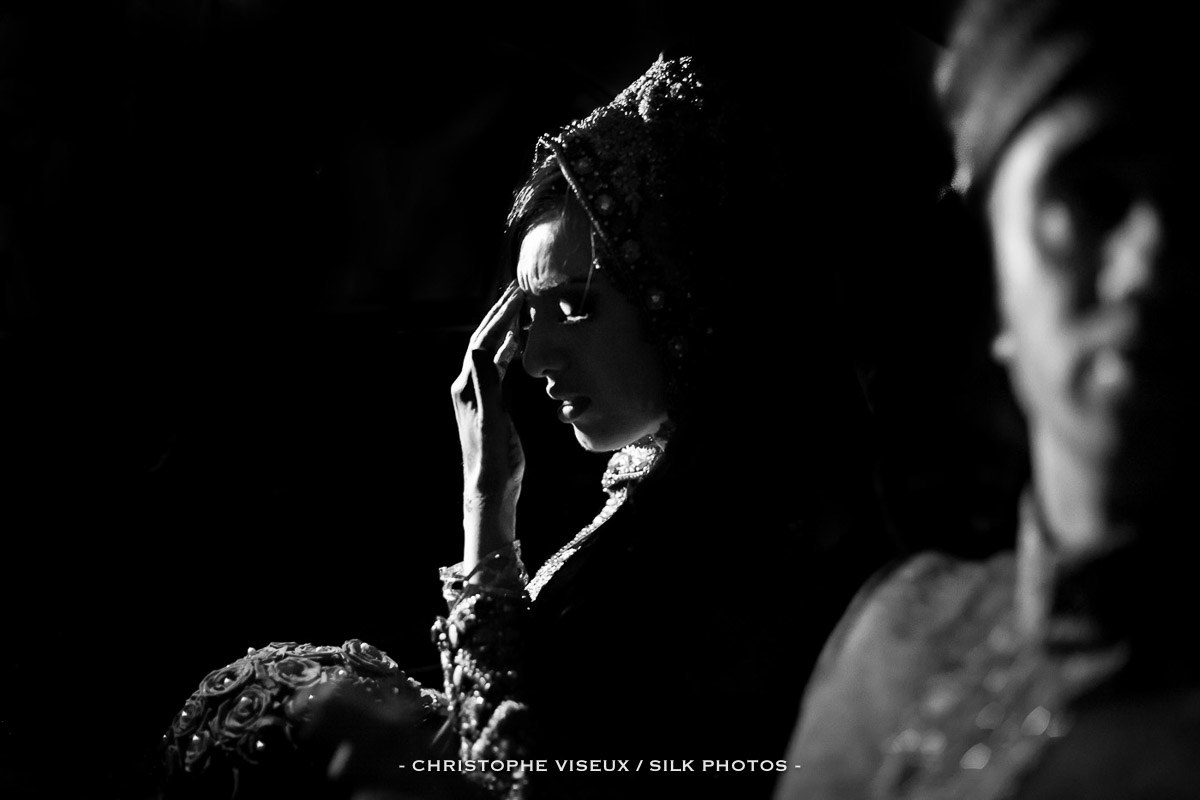 8.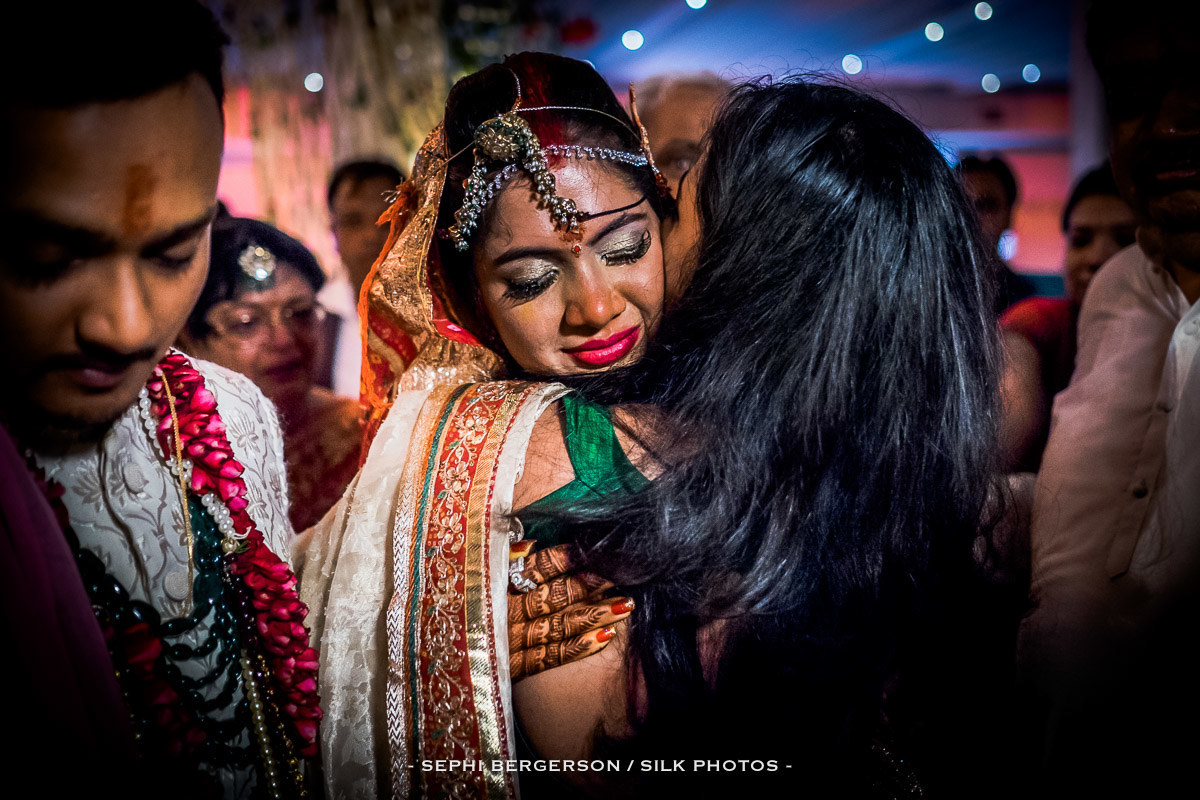 9.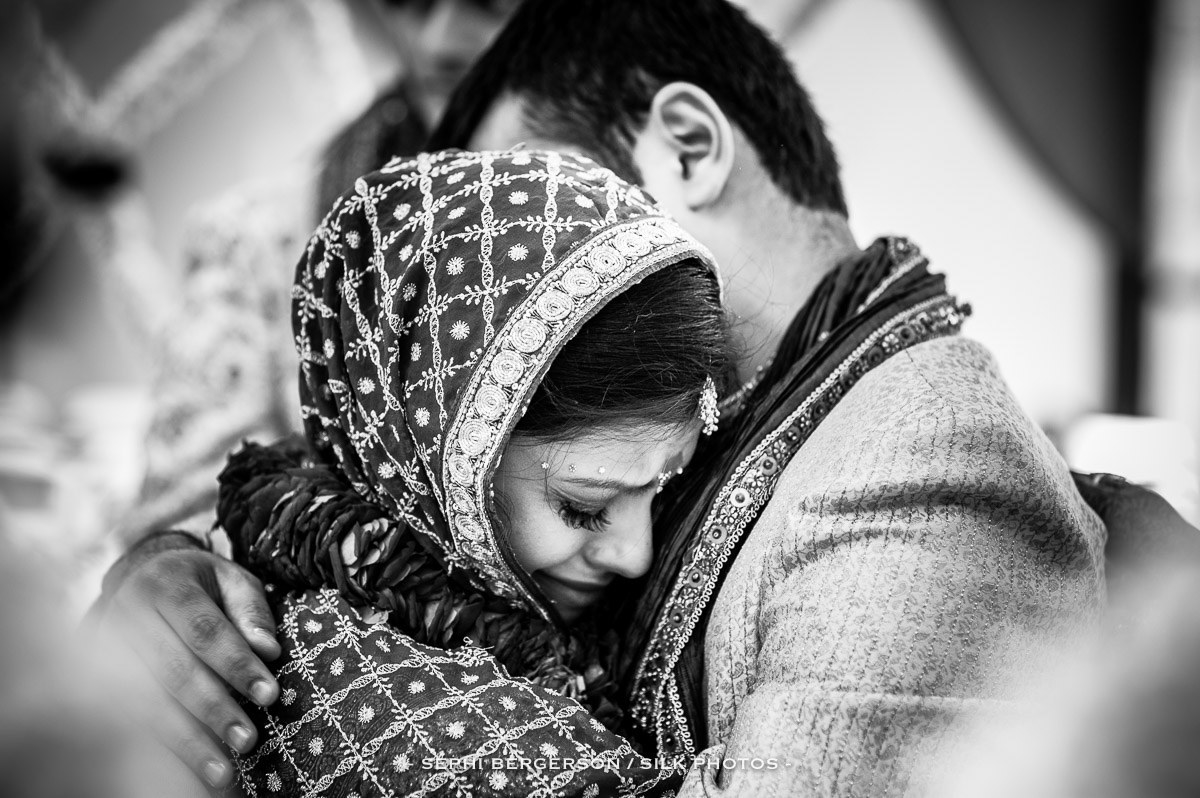 10.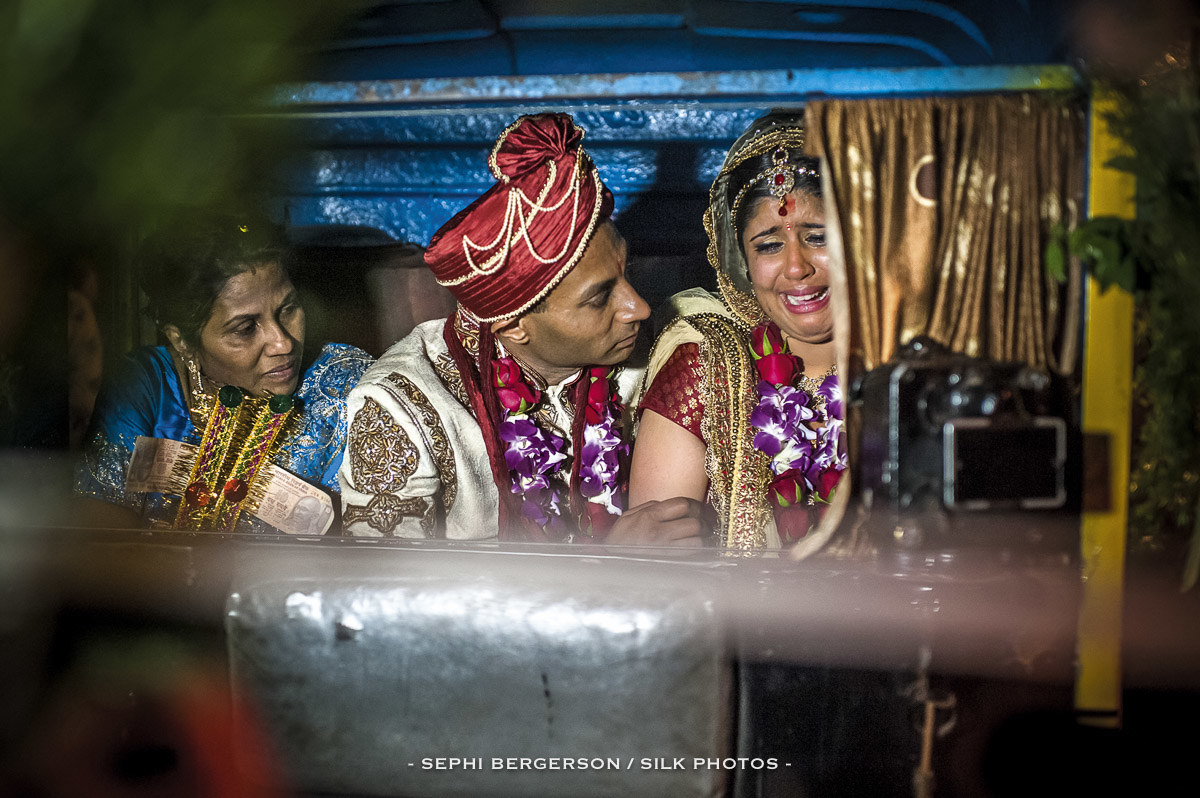 11.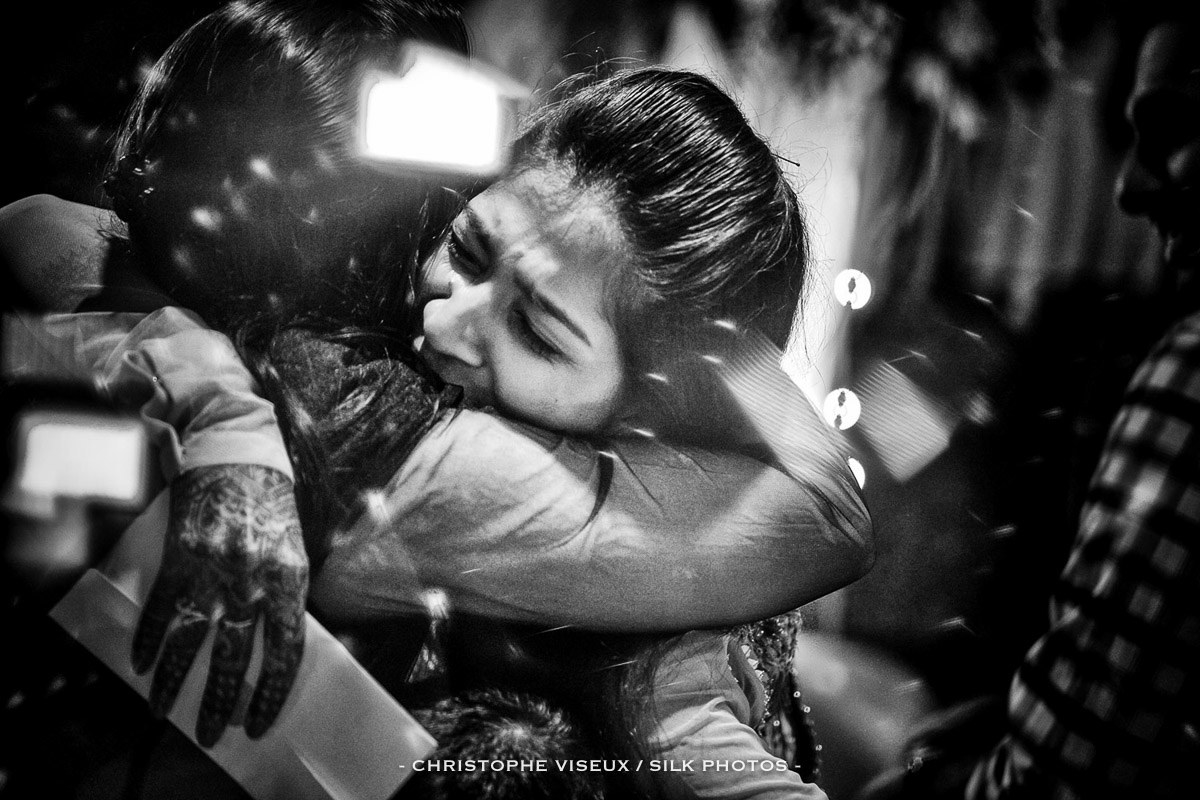 12.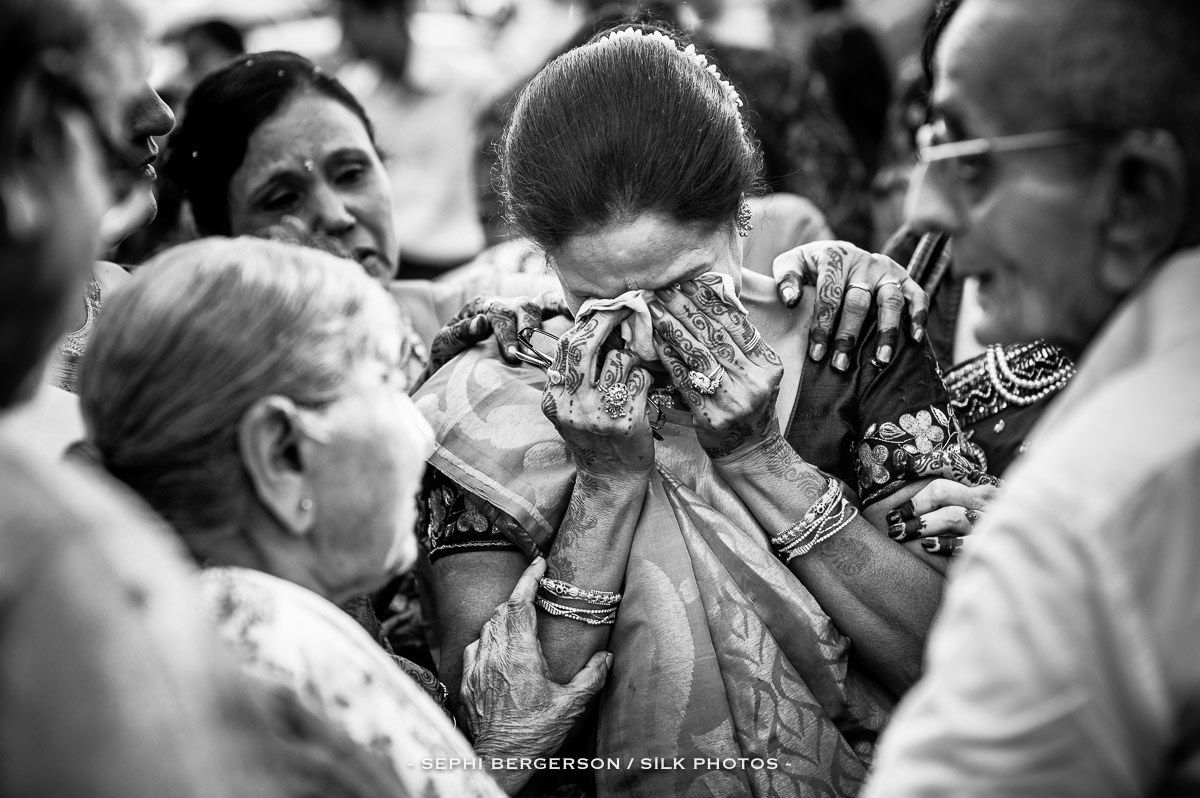 13.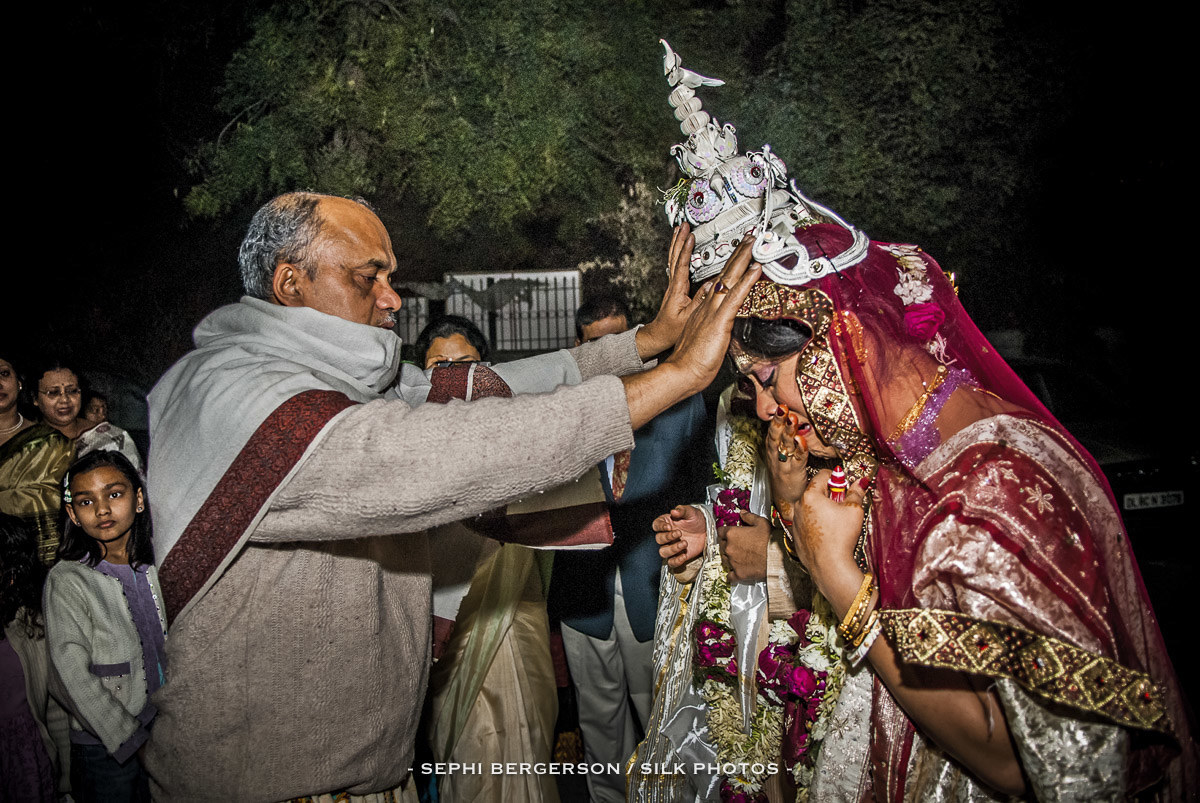 14.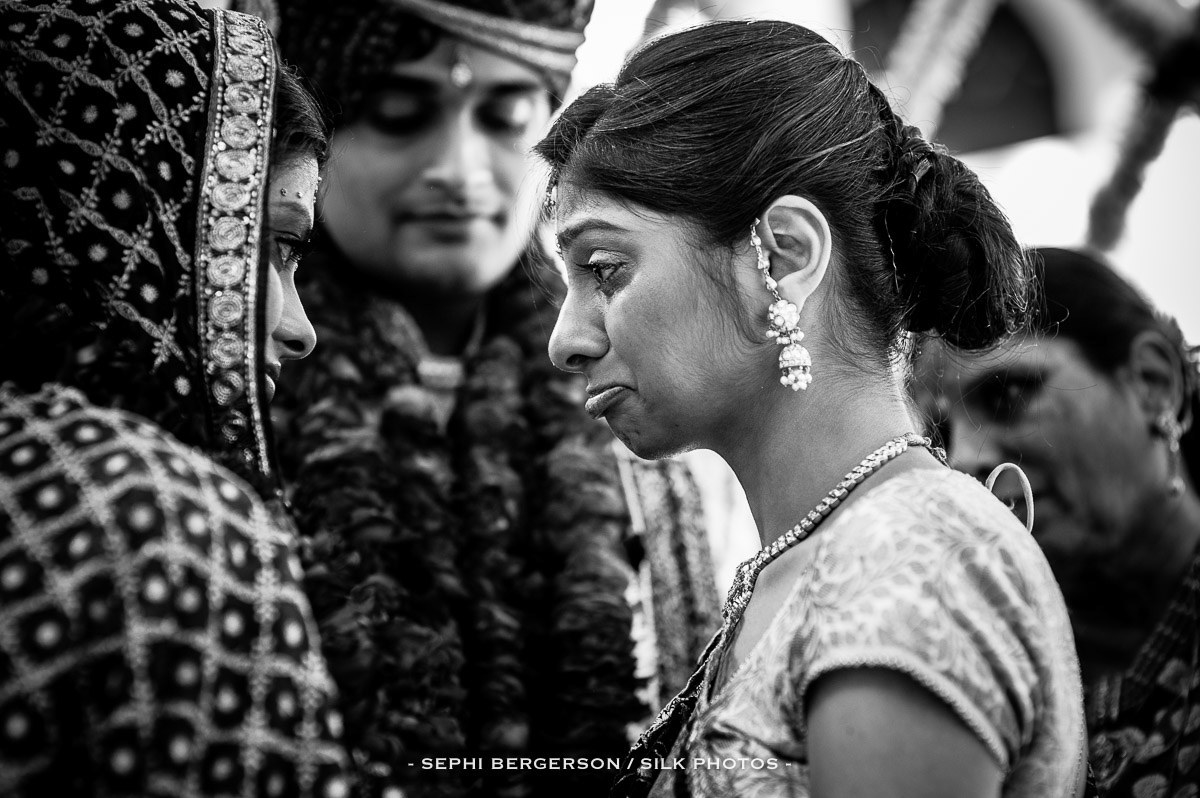 15.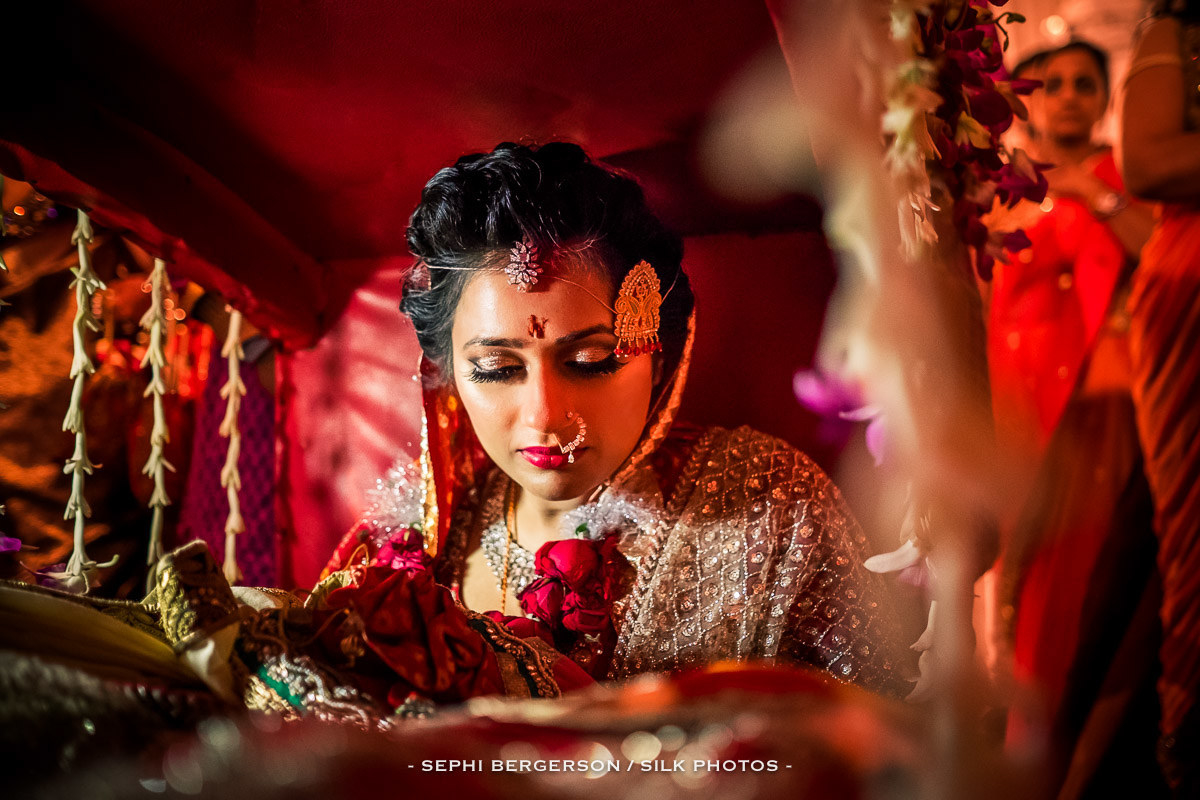 16.