Hotstar invited some cricket fans to come in and speak honestly about Virat Kohli.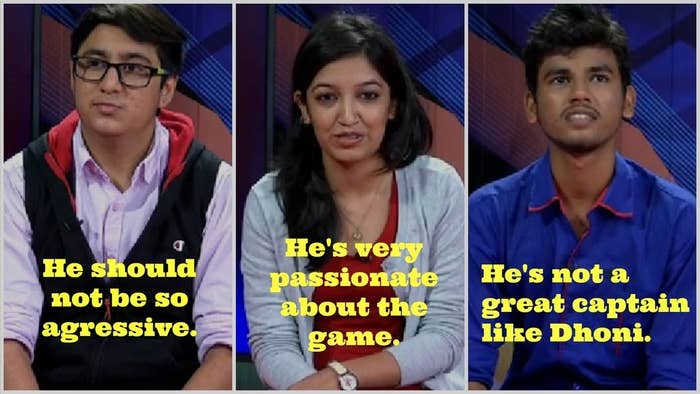 But little did they know, Kohli was in the next room listening to their whole conversation.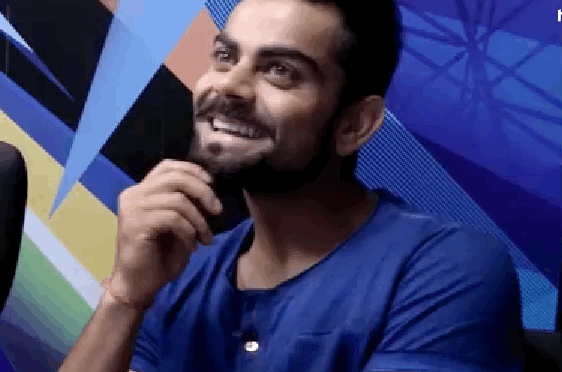 After a while, he decided to meet them.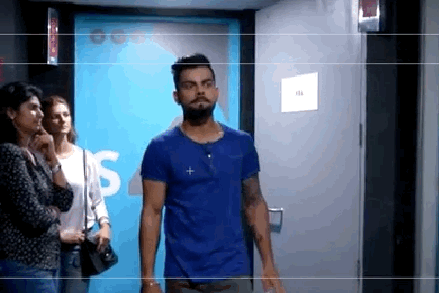 And their reactions were priceless.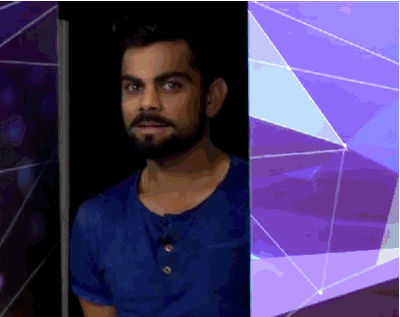 Every damn one.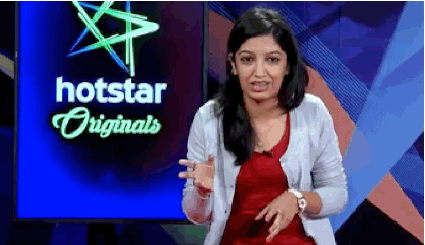 But not to worry, there were no hard feelings.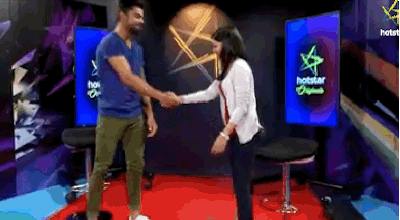 You can watch the whole video here.