J.K. Rowling Apologised For Killing Off One Of Your Favourite "Harry Potter" Characters
And it's about time.
J.K. Rowling made everyone's childhood a little better by introducing us to the magical world of Harry Potter.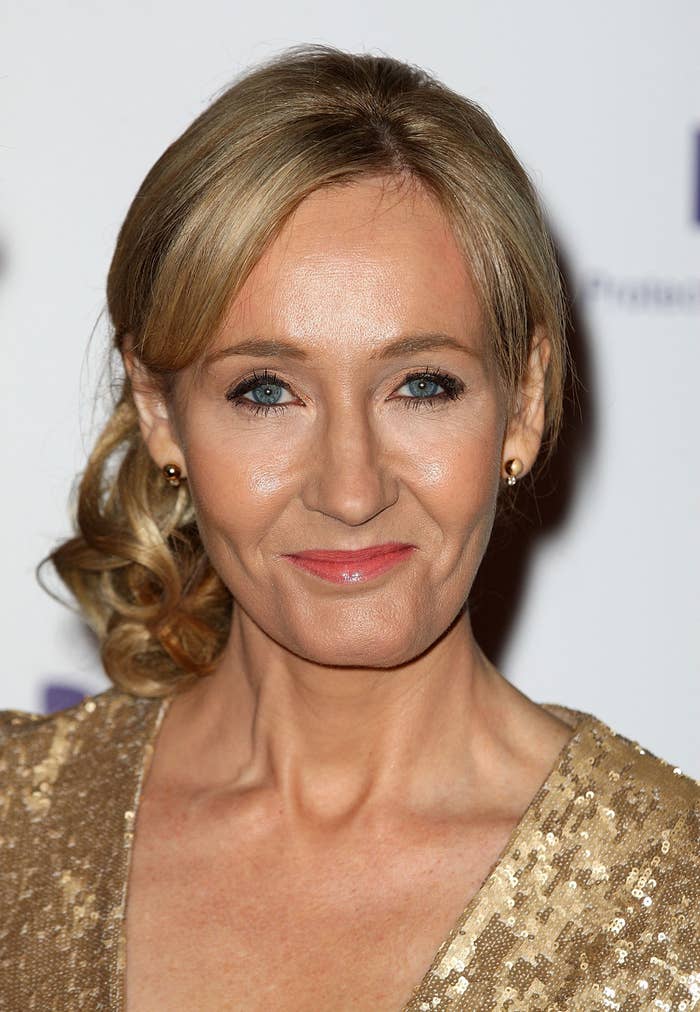 On May 2, the 17th anniversary of the Battle of Hogwarts, Rowling tweeted an apology for killing of one of Harry Potter's most beloved characters.
One of the fans even asked about Tonks and Lupin.
To which Rowling answered: