It opens with singer Kailash Kher lifting some weights and then arm wrestling with Nigam.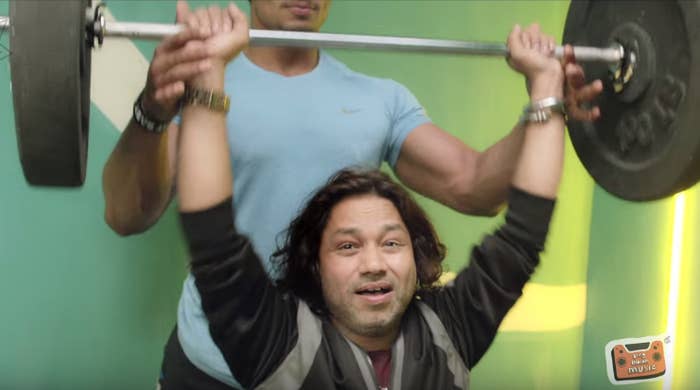 Then he's transported to ancient Egypt for some reason.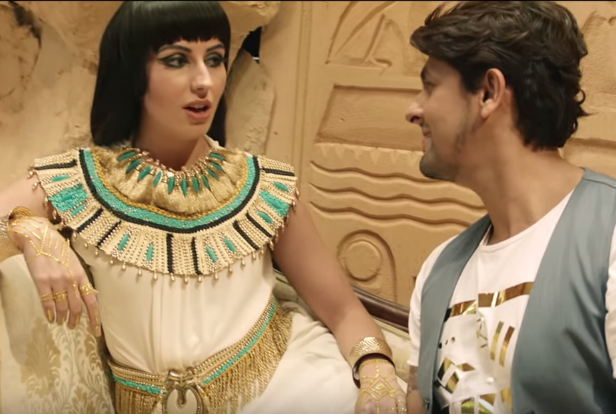 Which leads him to his own tombstone.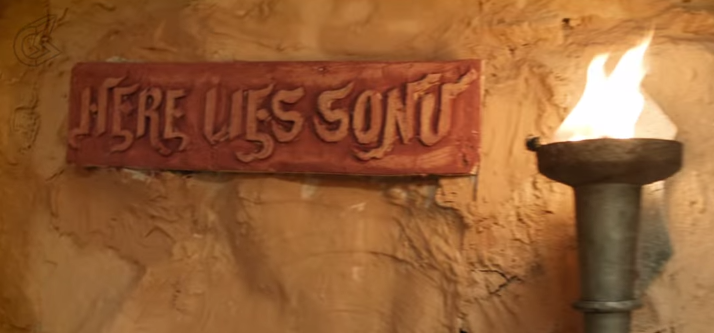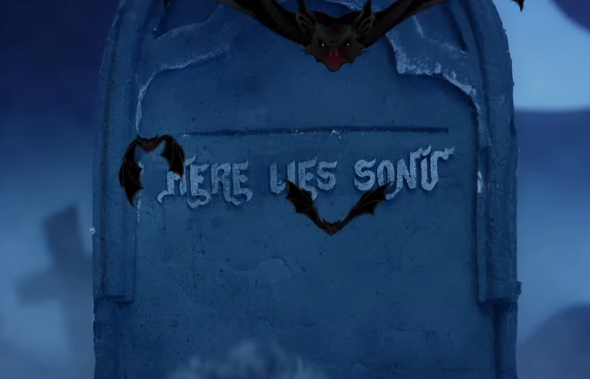 But not to worry. He comes back as a zombie? Or a zombie (played by Suneil Grover) brings him back to life? It's best not to think about it.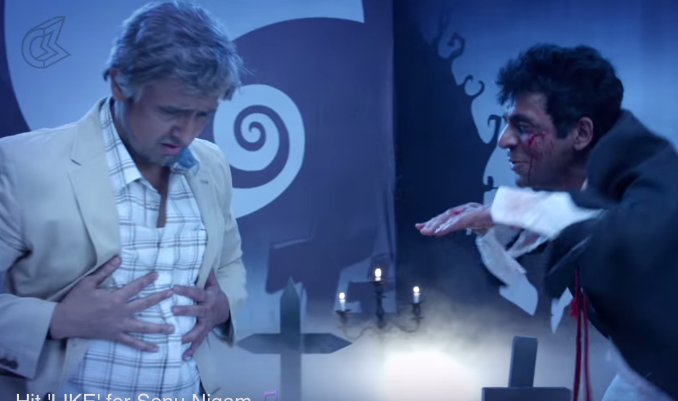 Then he ends up in some BDSM kind of sitch.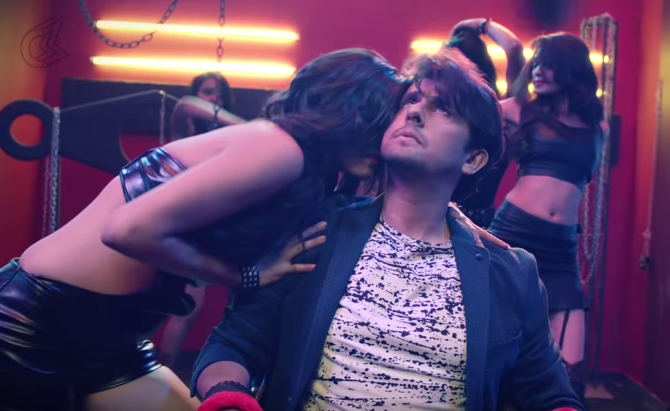 Which of course leads him into a circus run by Farah Khan.
And well, it ends with him becoming a child.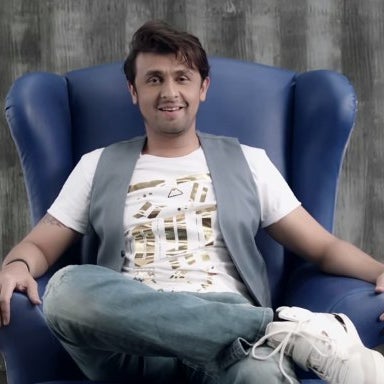 "I had written the song "Crazy Dil" in 2014 during my tour to America and then sang it for MTV Unplugged. The response this song received was what propelled me to do something different with it. I am looking forward to see the audience's reaction to "Crazy Dil" on Being Indian Music," Sonu Nigam said in a press release.
Nice?