Curious to learn what would happen, Sonu Nigam went in complete disguise and began performing on a street in Juhu, Mumbai a few weeks ago.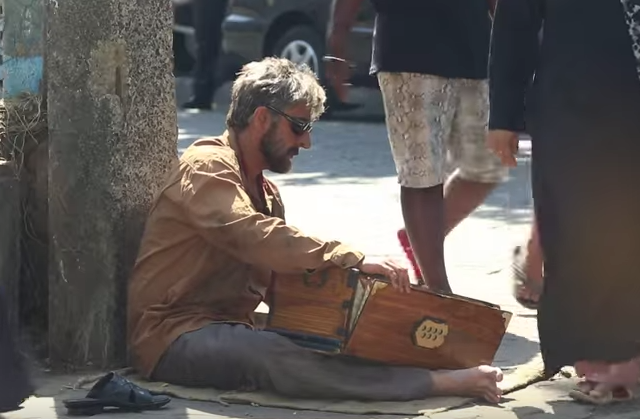 He sang there for hours, and many people stopped to listen, but most continued on with their day pretty quickly.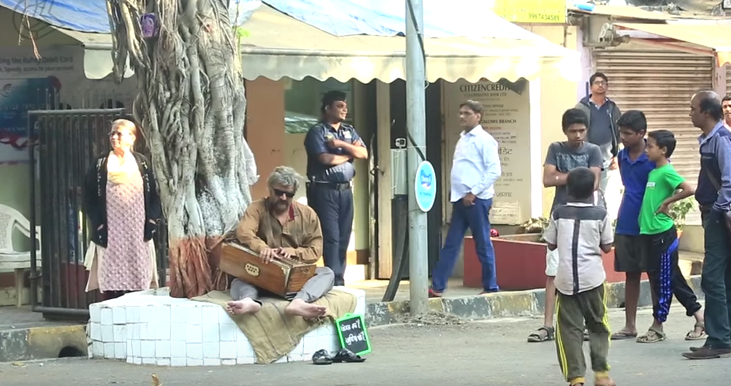 He used prosthetics and makeup so that he could look like just another street musician, and no one would be able to recognise him.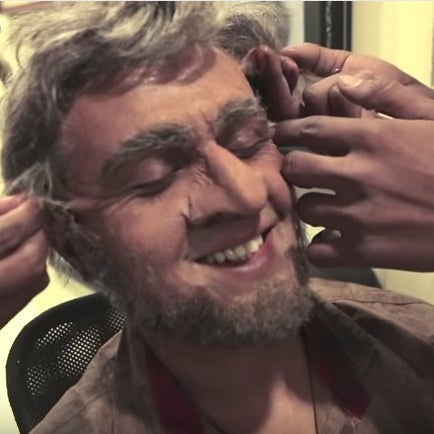 One passerby gave him ₹12.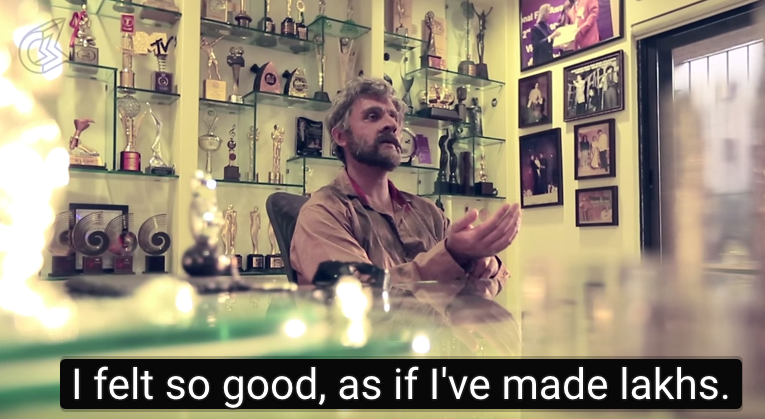 Nigam explained that he did this experiment because he wanted to experience the small moments in life again.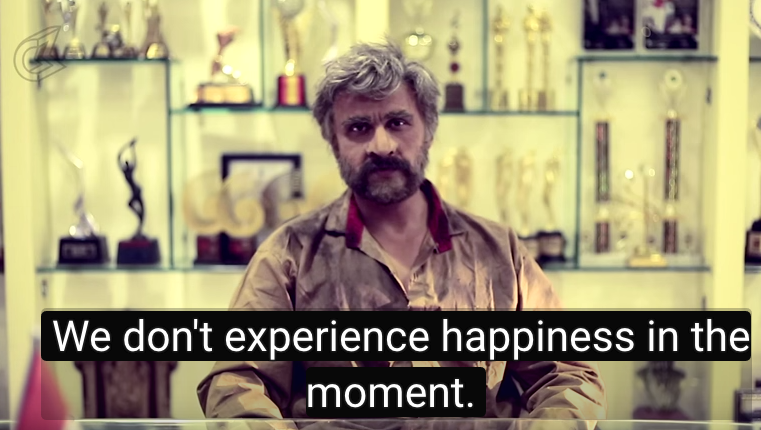 Looks like there are no comments yet.
Be the first to comment!