Sonakshi Sinha just celebrated her 29th birthday, and she's been Snapchatting all the gifts she's been getting.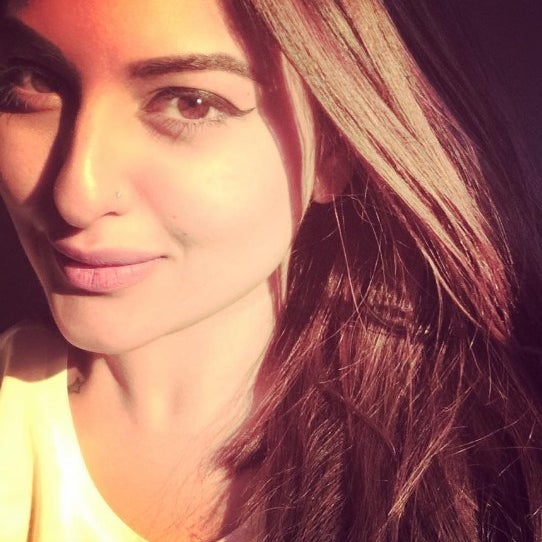 Of course, she got a bunch of cakes...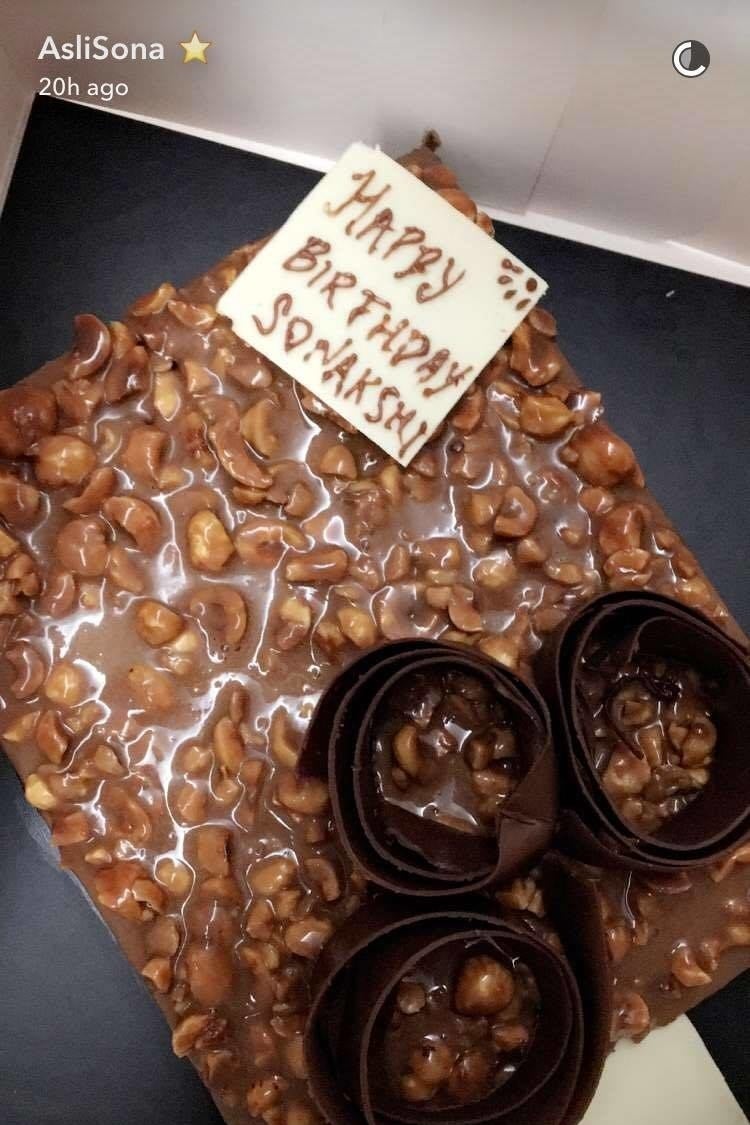 And was bombarded with bouquets of flowers.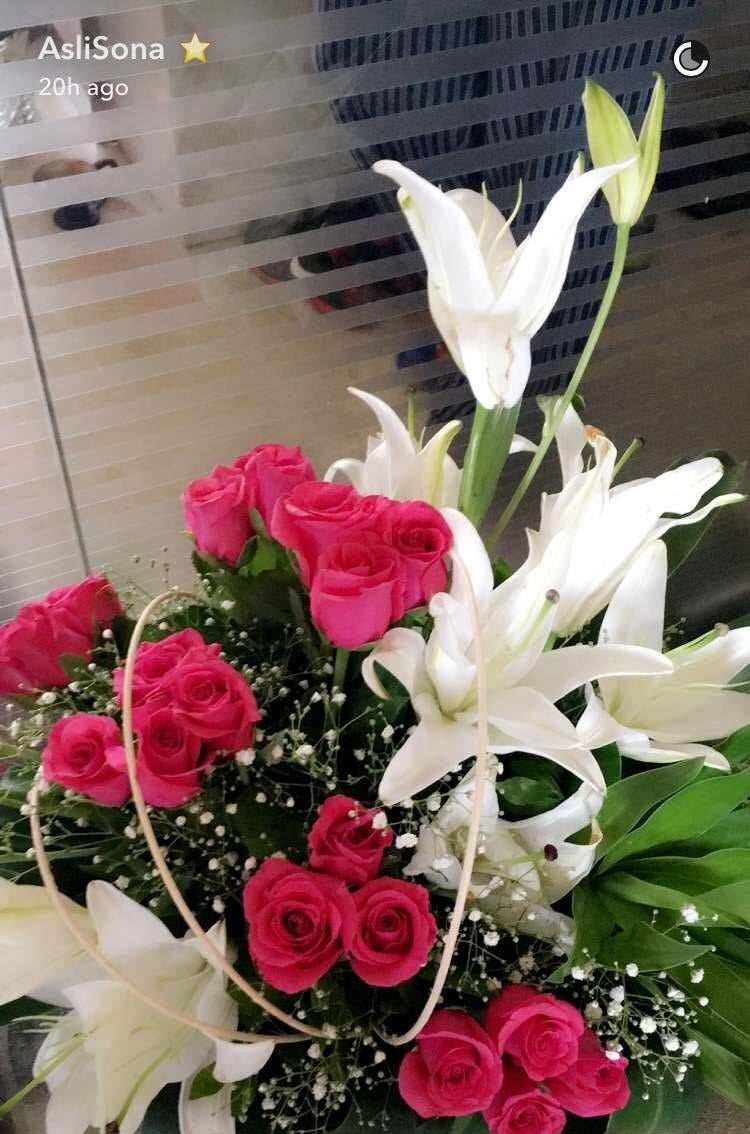 BUT, the best gift she got was this letter from her mom: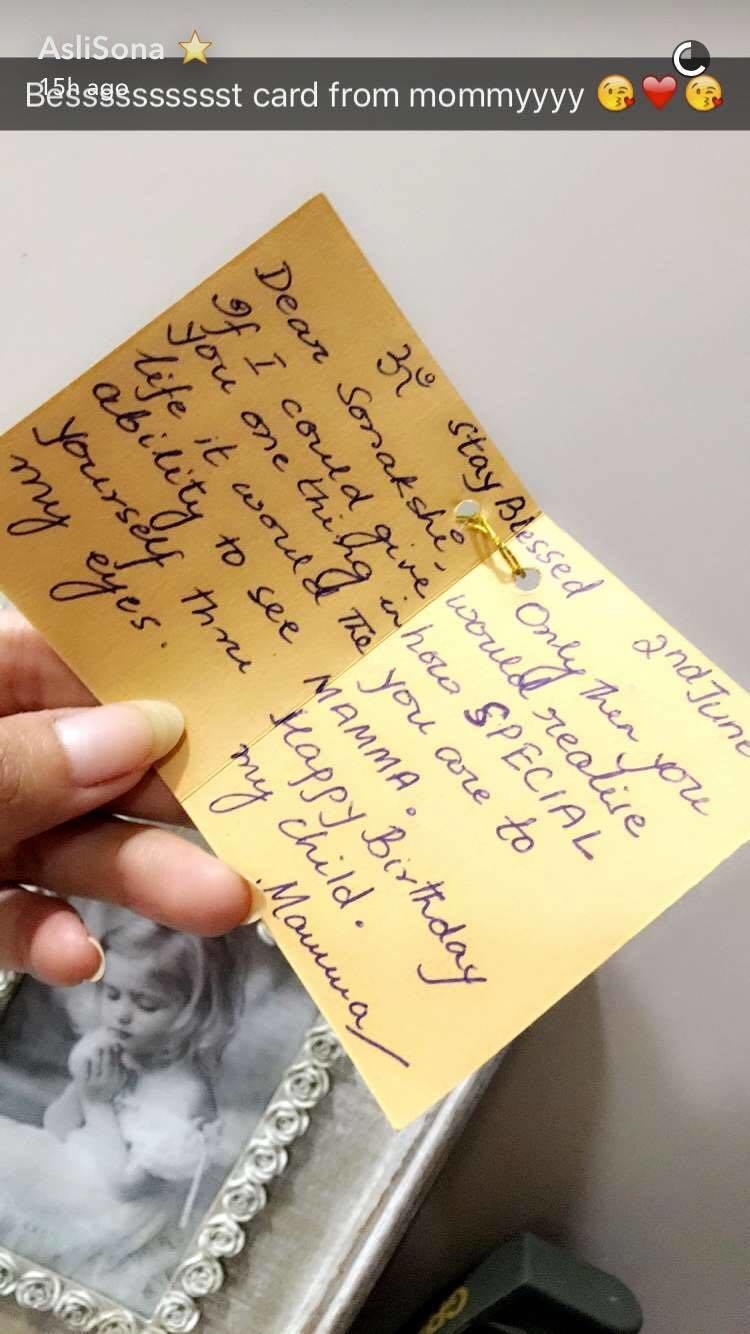 BRB, gonna call my mom right now.