Sonakshi Sinha's Snapchat Of Her Mum's Birthday Wish To Her Will Be 100% Relatable To Every Mom
"If I could give you one thing in life, it would be the ability to see yourself through my eyes."
Sonakshi Sinha just celebrated her 29th birthday, and she's been Snapchatting all the gifts she's been getting.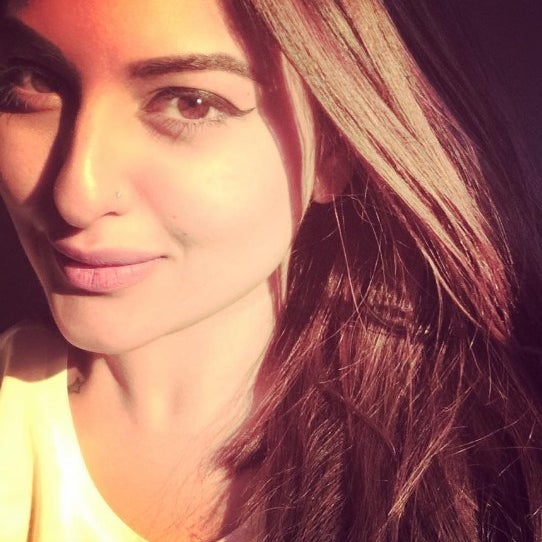 Of course, she got a bunch of cakes...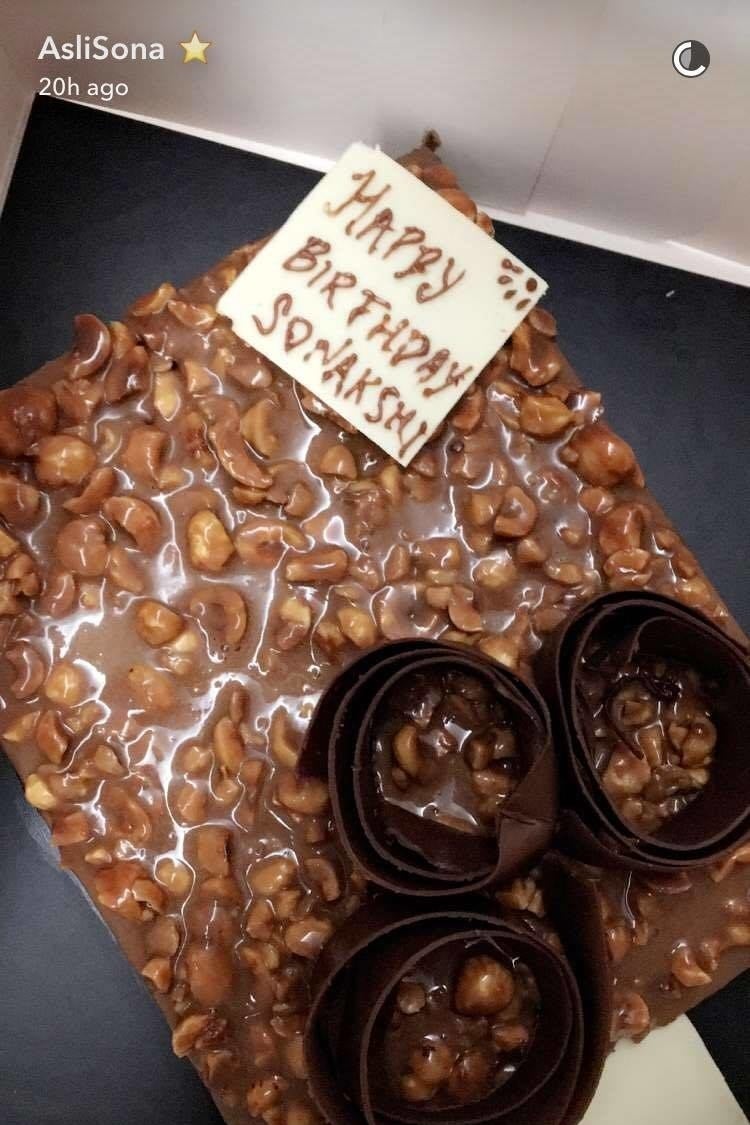 And was bombarded with bouquets of flowers.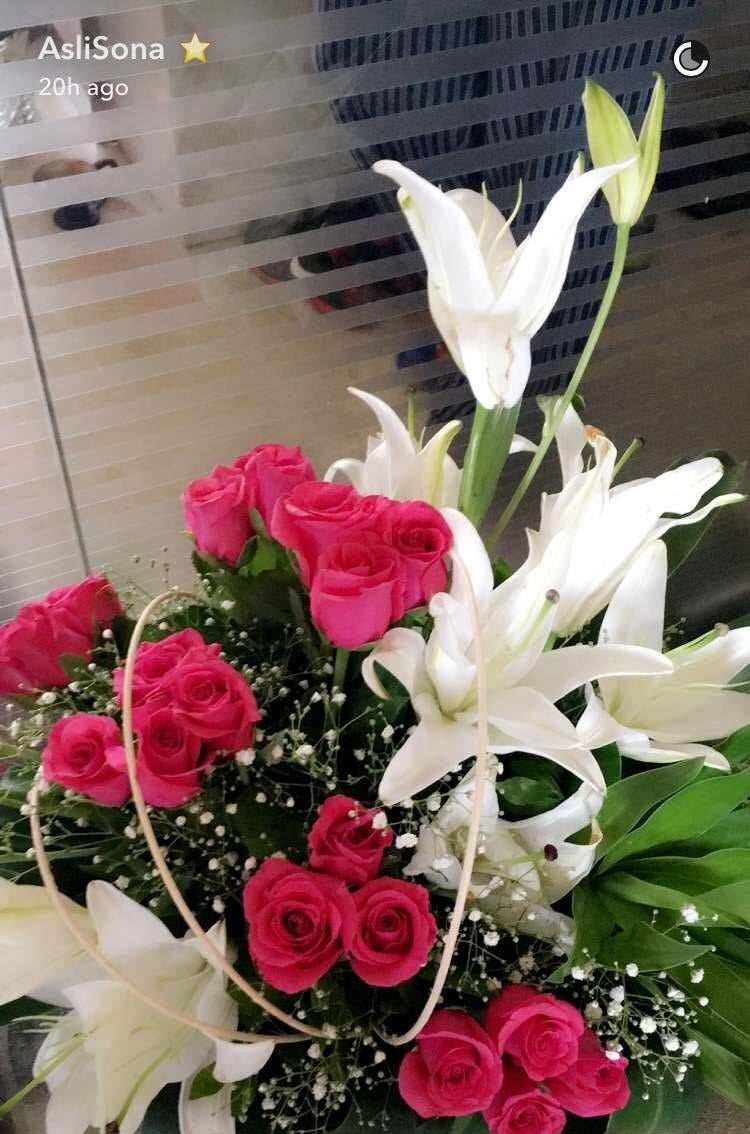 BUT, the best gift she got was this letter from her mom: