Soha Ali Khan and her husband of two years, Kunal Khemu, recently hosted a party to celebrate the upcoming birth of their first child.
She shared multiple Instagrams of the festivities, and it would have been a great night if not for well, trolls.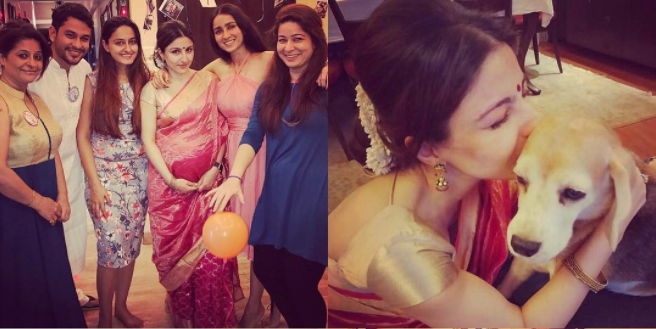 On all her photos, people began branding her a non-Muslim all because she wore a sari at a celebratory occasion.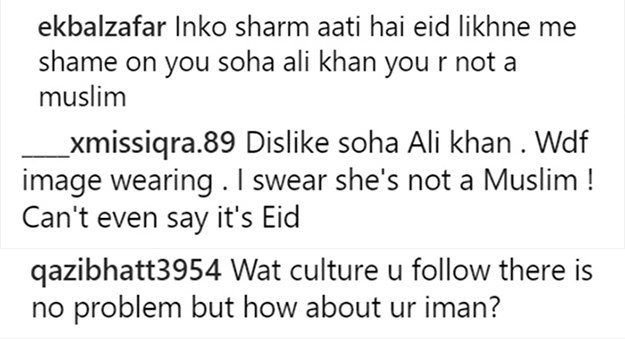 And the hate wasn't restricted to Instagram. Once Khan tweeted the picture, people trolled her there as well.

There were people who genuinely liked her attire.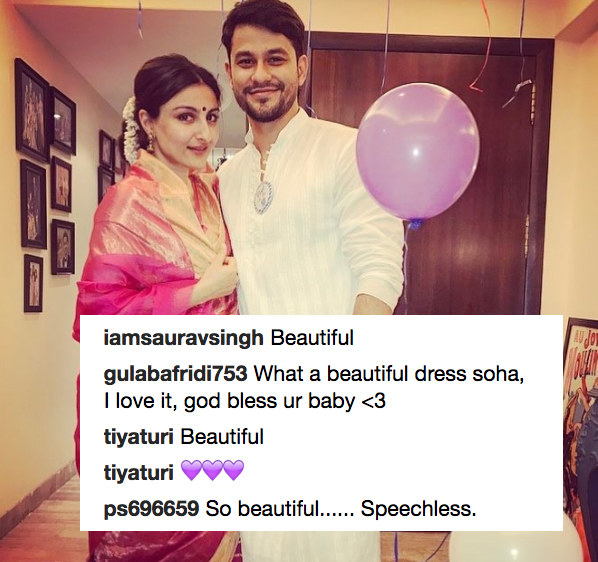 And the hateful comments sparked up a lively debate about how women dress isn't actually what a religion stands for.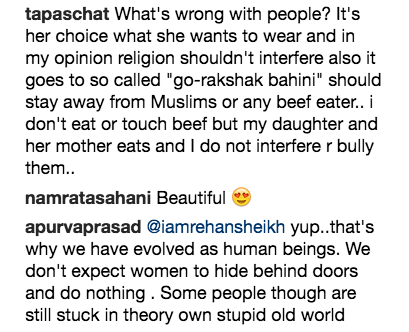 This isn't the first time Khan has been trolled for not being a "proper Muslim". Last year, people attacked her just for paying her respects on Ganesh Chaturthi.
*Sigh*