Last Friday, four young boys had visited a canal near Sunam village in Punjab, to immerse a Ganesha idol. A sudden torrent of water forced them to lose their balance and fall in.
Inderpal Singh, a man who was sitting near the river, noticed the boys were drowning and immediately took off his turban and tossed it in canal in order to help them, eyewitnesses said.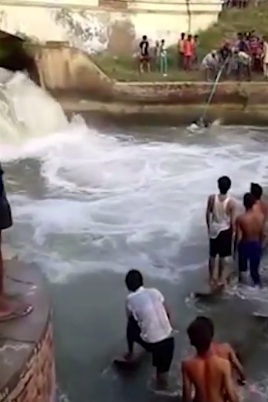 Soon after, another man named Kanwaljit Singh followed suit. Inderpal Singh said that he had first tried to use a stray wire, but that broke, and so he immediately removed his turban.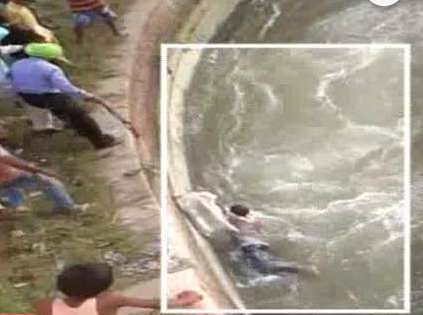 "I had no time to think and quickly removed my turban and threw at the drowning boys and pulled them in," Inderpal Singh told NDTV.
Follow BuzzFeed India on Facebook: