Actress Shveta Salve has rocked her pregnancy from day one, and she recently wrote a really honest letter addressed to her unborn baby about her journey so far.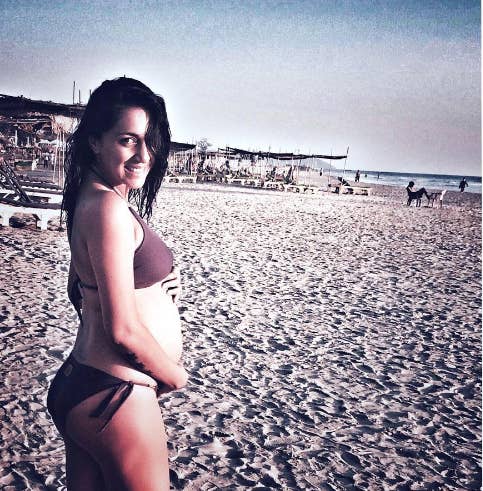 She explained that like a lot of mothers today, she heavily relied on apps and technology to guide her through her pregnancy.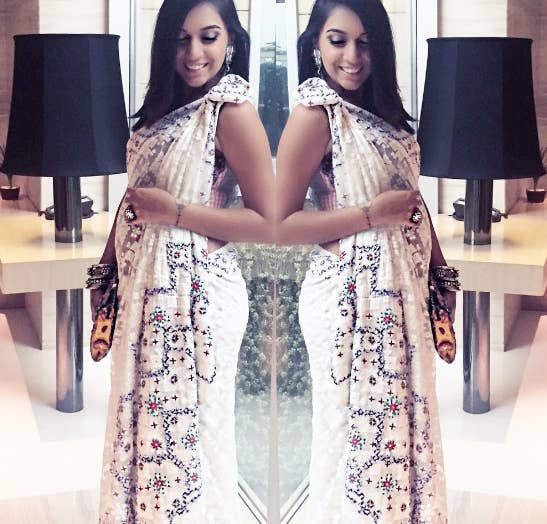 She said that her sex drive was reinvigorated, and she'd never felt sexier.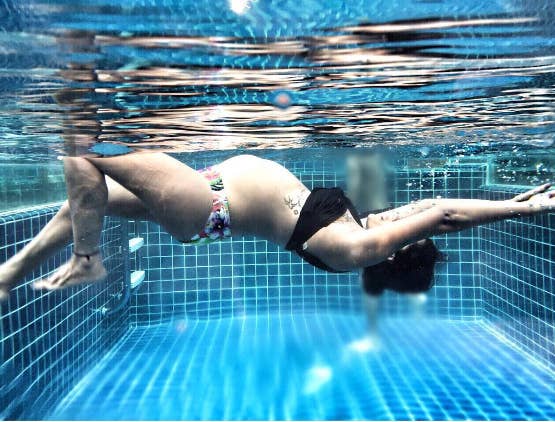 She ignored the well meaning, but ultimately unnecessary advice every woman gave her about being pregnant.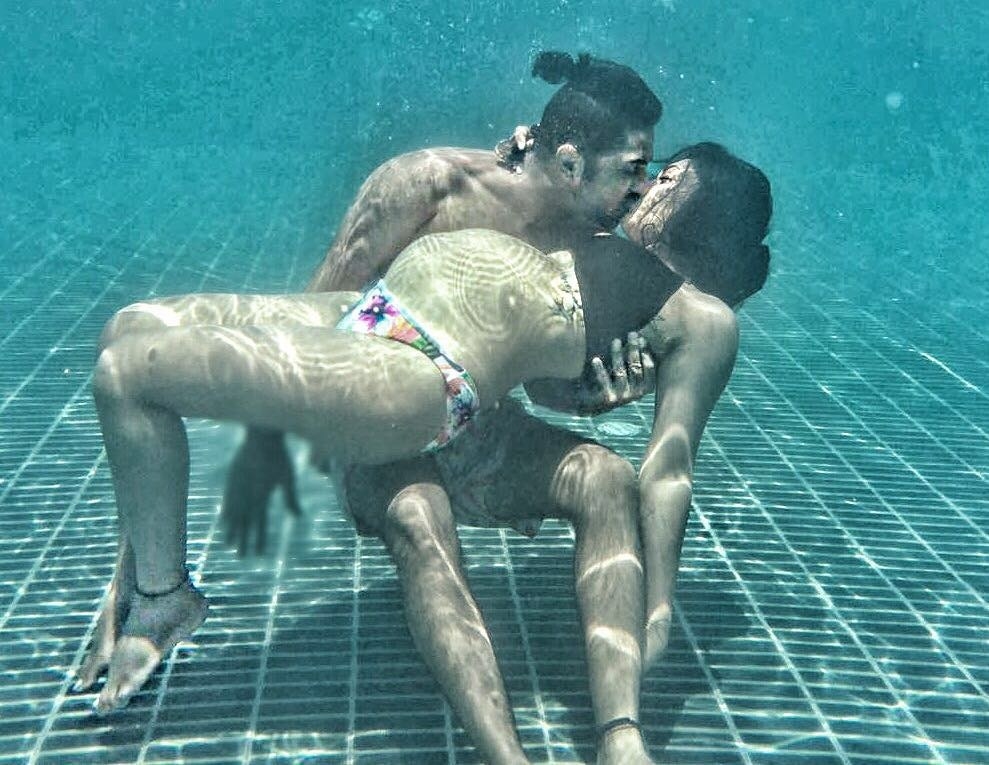 "As long as my body and my doc let me do it I didn't deprive myself of anything. Being active was my motto."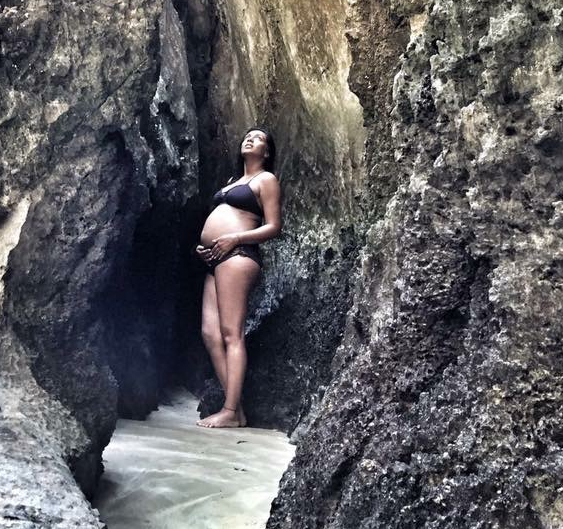 She explained that cravings, mood wings, exhaustion, acidity, bloating, and stretch marks are all to be expected.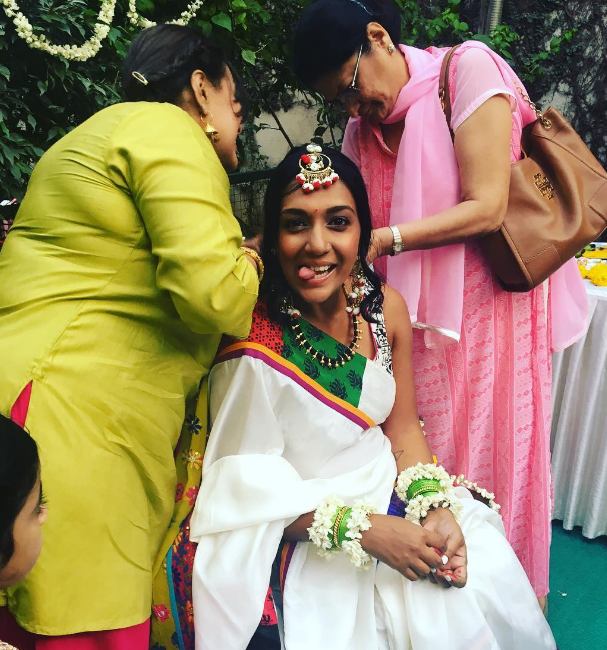 But whatever changes your body goes through, in the 40th week of her pregnancy, Salve said, "I'm powering through my last few days with whatever little strength I've got left. Excited about the change, I've worked on turning my negatives into positives."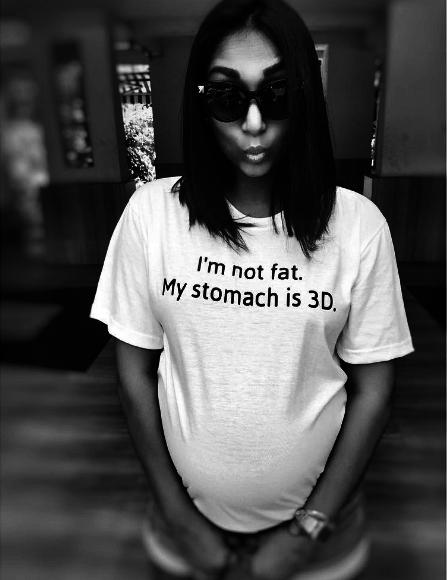 She ended the blog post with the letter addressed directly to her unborn baby:

So dear baby,

Now it's all on you. Your mamma is as ready as she can be!

I promise you this: no matter what, I'm going to be by your side just like always. I've been these last few months — with every breath I take and every morsel I eat. I will continue caring for you and putting all your needs before mine.

I can't wait to hear your first cry, to feel your soft skin against mine, smell your beautiful babyness. Sorry, you heard me complain about silly stretch marks, saggy boobies and no sleep. I promise to wear my Tiger stripes with pride. It means I've nourished your body, and that's what matter. I'll stay up with you all night long (and make sure Daddy does as well!).

Know this: I already love you so much! You make me complete.
You can read the entire note here.