These Five Short Films Will Show You The Different Sides Of Motherhood
Chock-full of heartwarming reunions, tragic loss, and the darker side to motherhood.
Terribly Tiny Talkies is a storytelling collective which combines some of India's best filmmakers and most compelling stories, and creates brilliant short films based on various concepts. This year, for Mother's Day, they've put together five short films that depict different perspectives of what a mother means.
Each film is five to six minutes long and features a host of veteran and talented actors.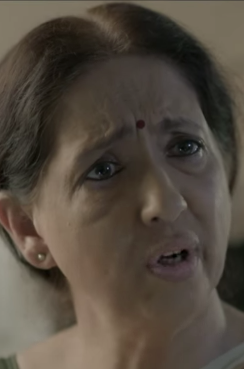 1.
Cuddly is the adorable story of a mother confused by modern jobs, technology and lifestyles.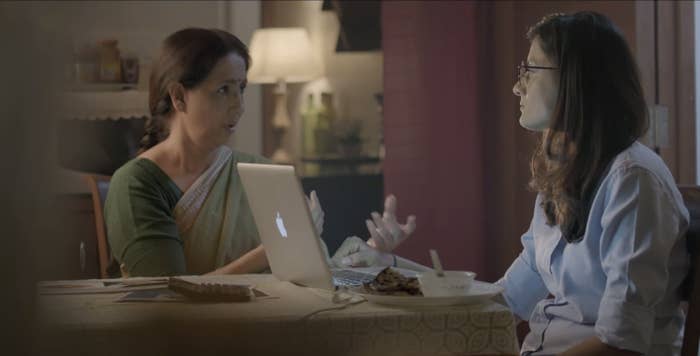 2.
Arre Baba is the story of a young girl trying to explain to her father a problem that he just cannot understand.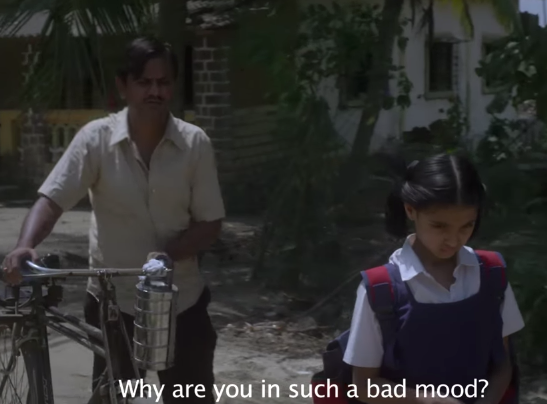 3.
Cheers is the heartwarming story of a son who reunites with his formerly alcoholic mother after 10 years.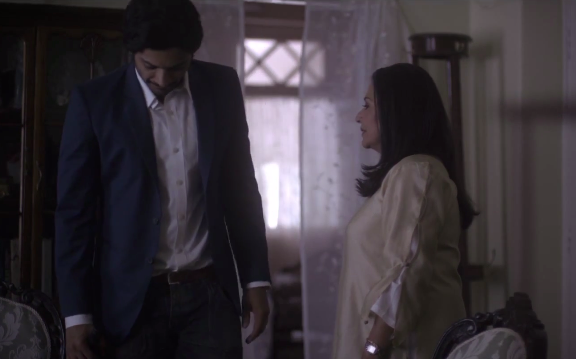 4.
L is the tale of a mother who tries to learn how to ride a cycle, even after everyone told her that she shouldn't bother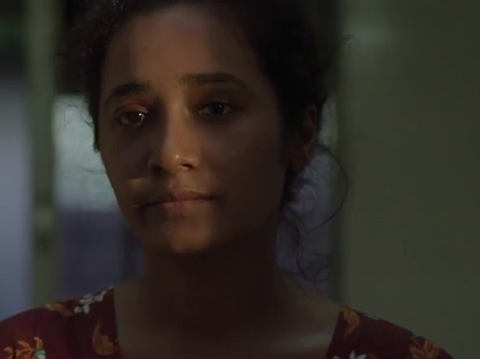 5.
Mamta Tonic is definitely the darkest of the lot, depicting one dark reality of a mother who has nothing left.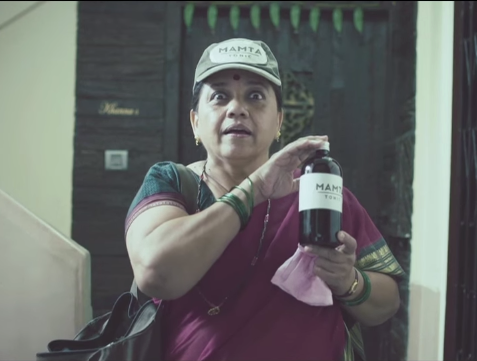 Follow BuzzFeed India on Facebook: