Sonakshi Sinha Just Snapchatted This Sassy And Totally Unsubtle Dig At Donald Trump
Nailed it.
Sonakshi Sinha is currently enjoying the sights and sounds of New York City.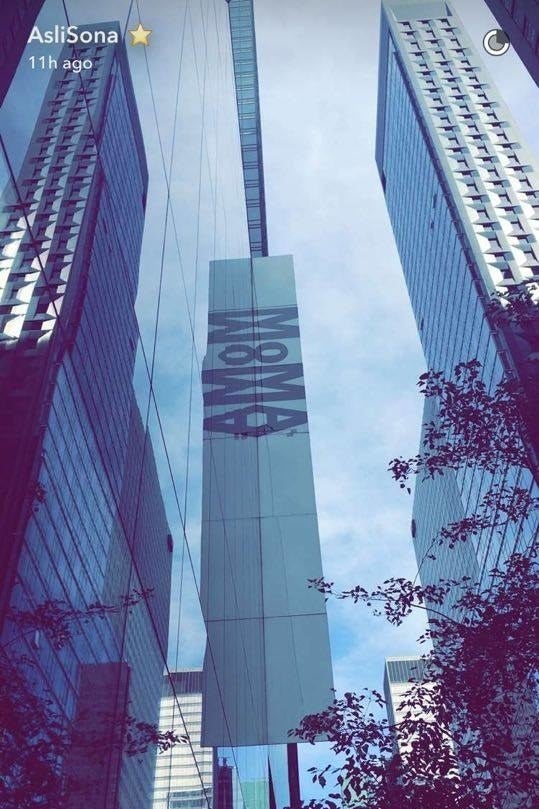 And while she's there, she's Snapchatting everything from her afternoons in Central Park to her exploring the city.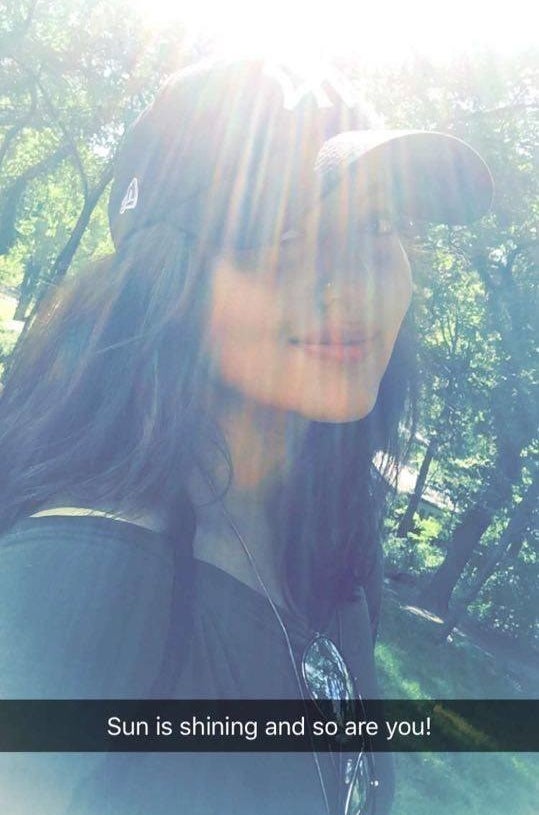 But her best snap so far HAS TO BE this one she took in front of the Trump Tower on Fifth Avenue.